Greg and Kayla's closest friends and family gathered on a beautiful beach in the Bahamas to celebrate with them as they tied the knot!  Needless to say, it was gorgeous.  I think everyone should get married in the Bahamas!  Do you agree?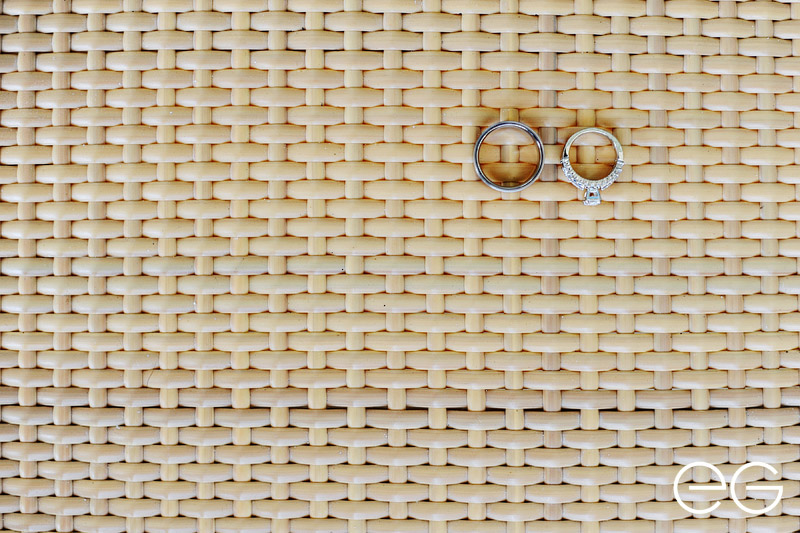 The view from the "getting ready" room: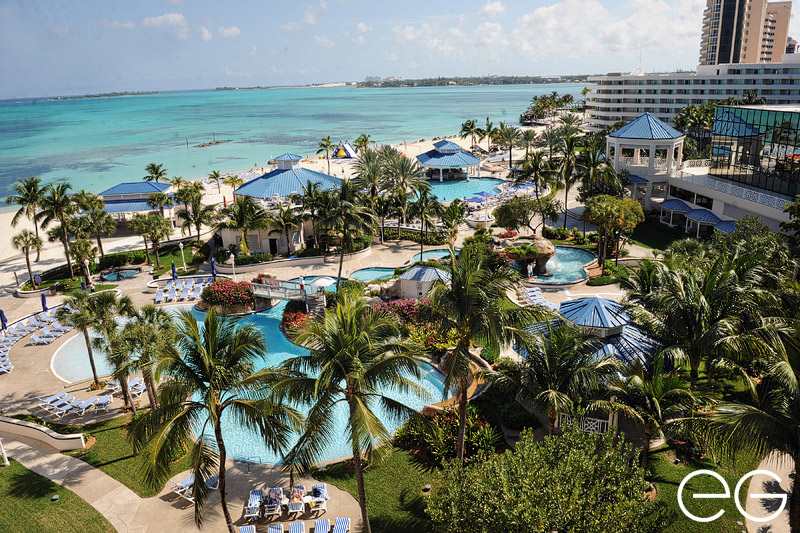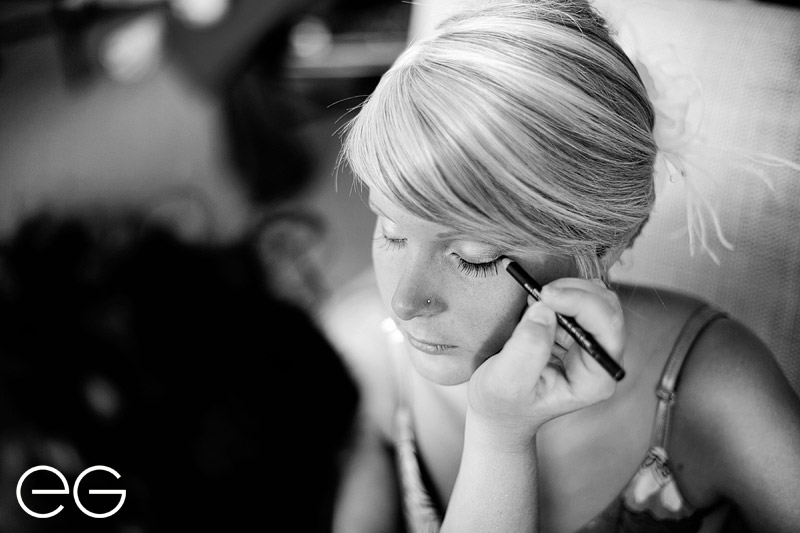 Greg, you may NOT see the bride yet!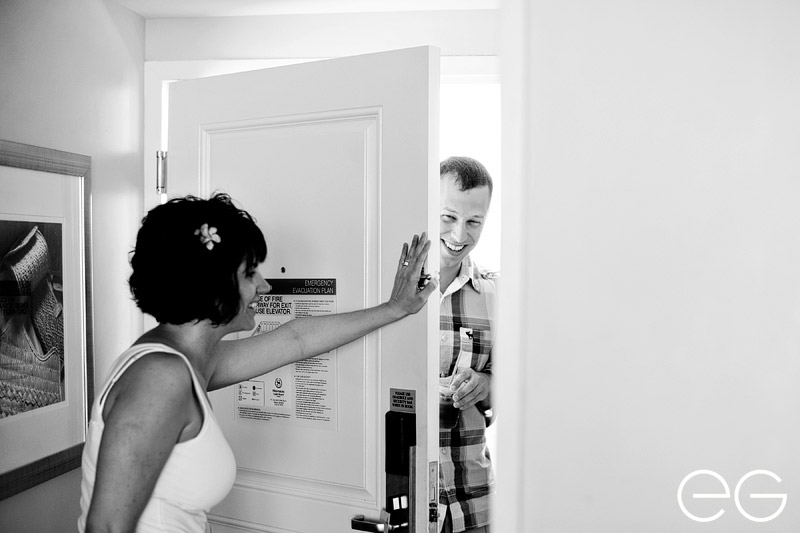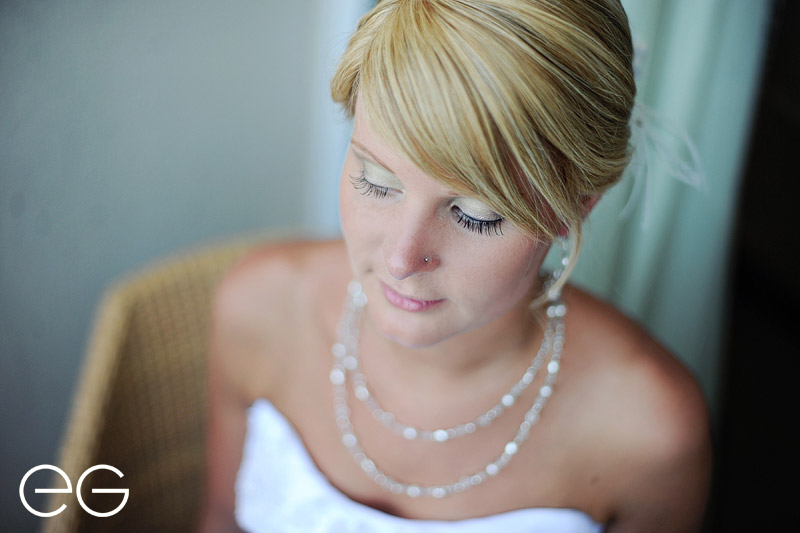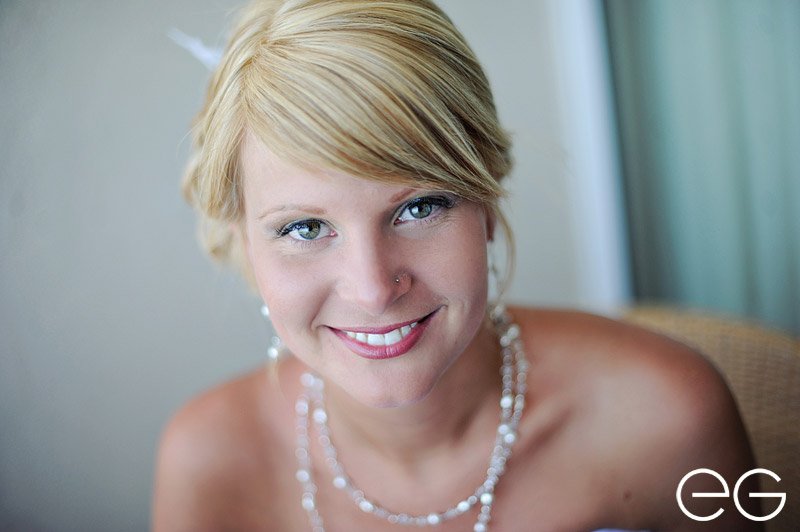 Now you can see her!  : )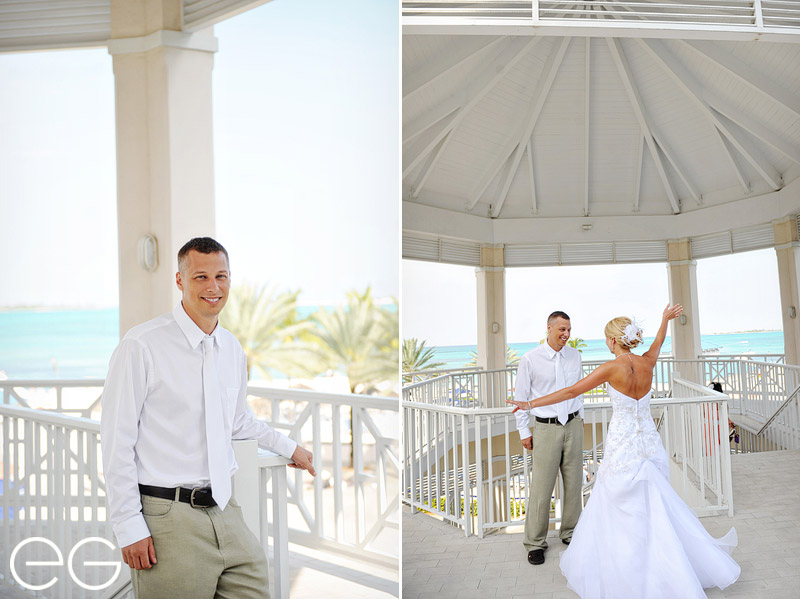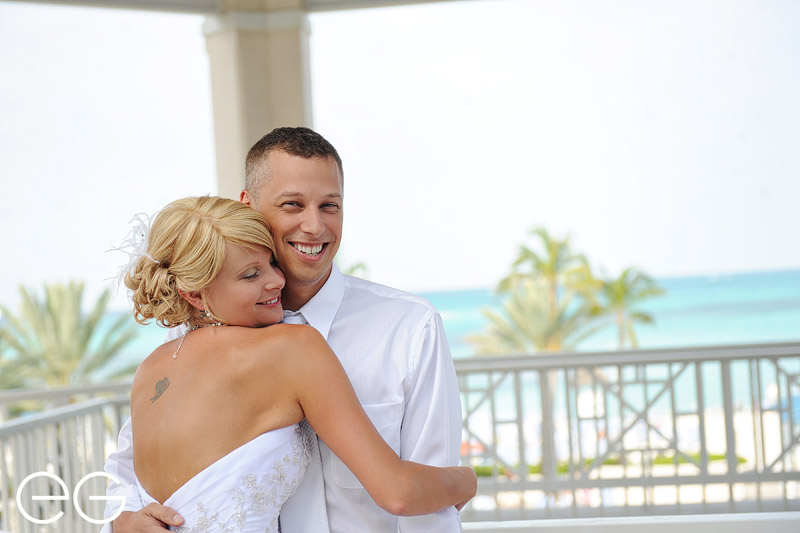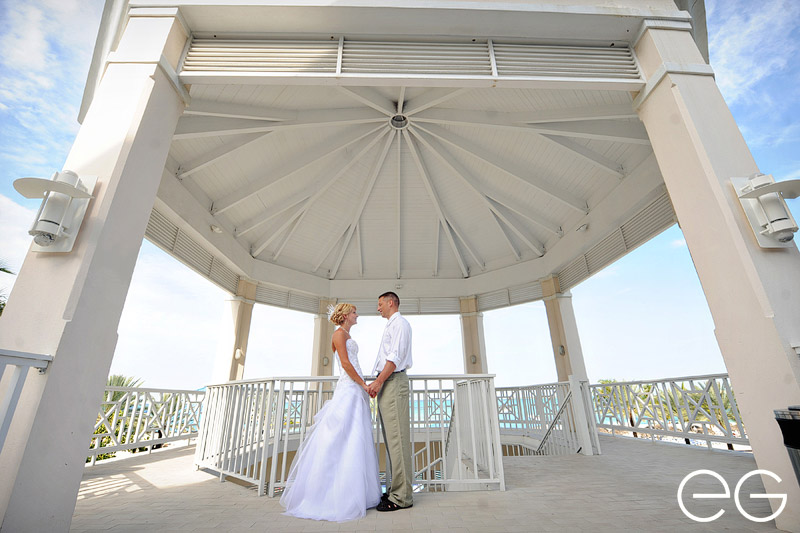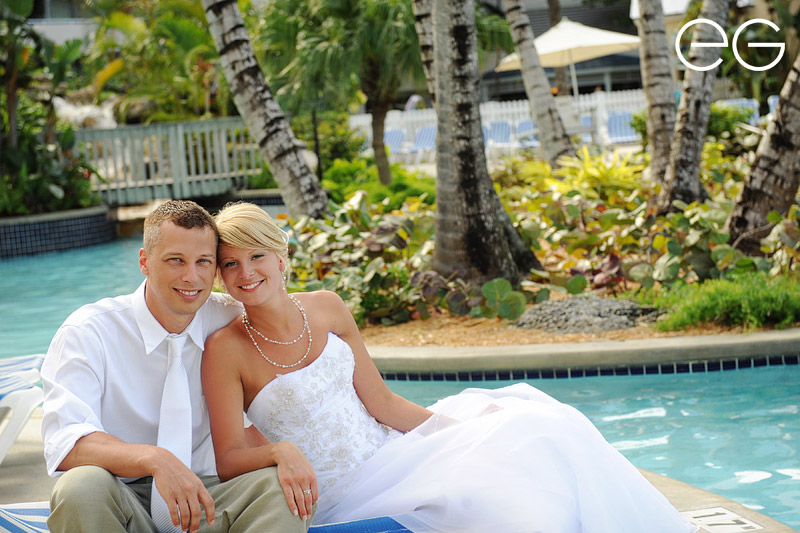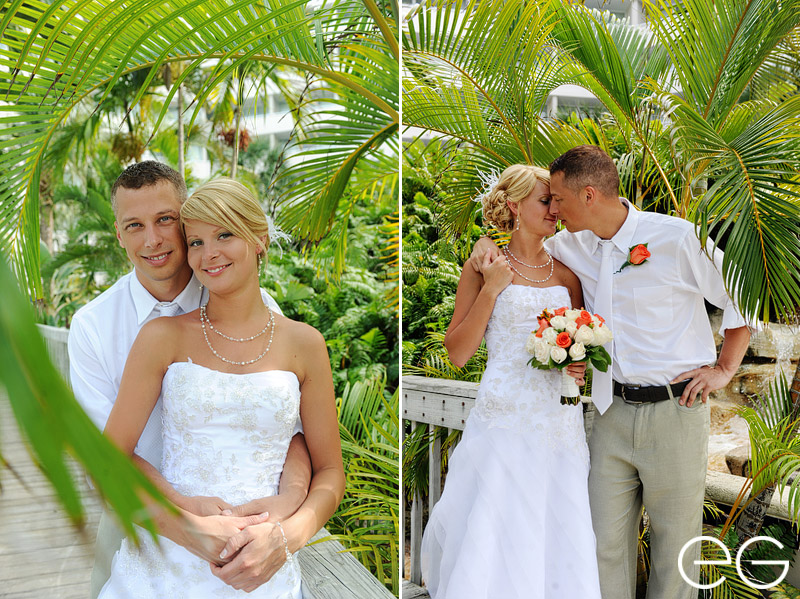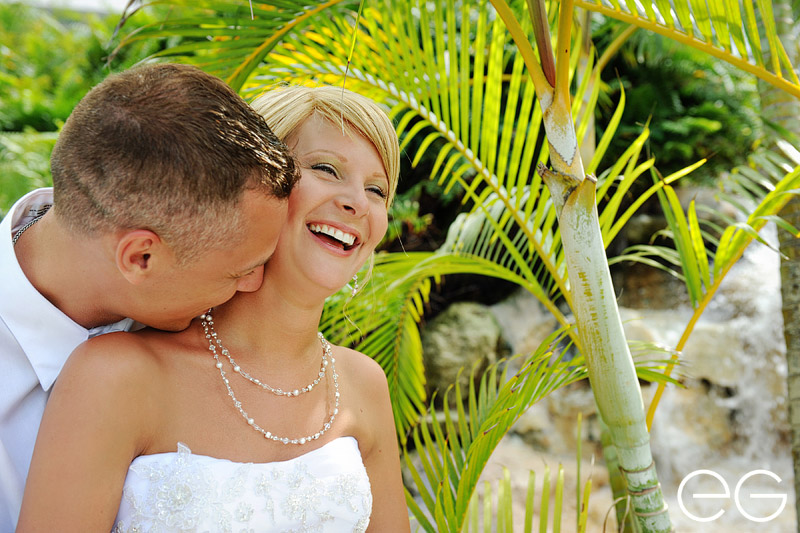 Dang, you're cute.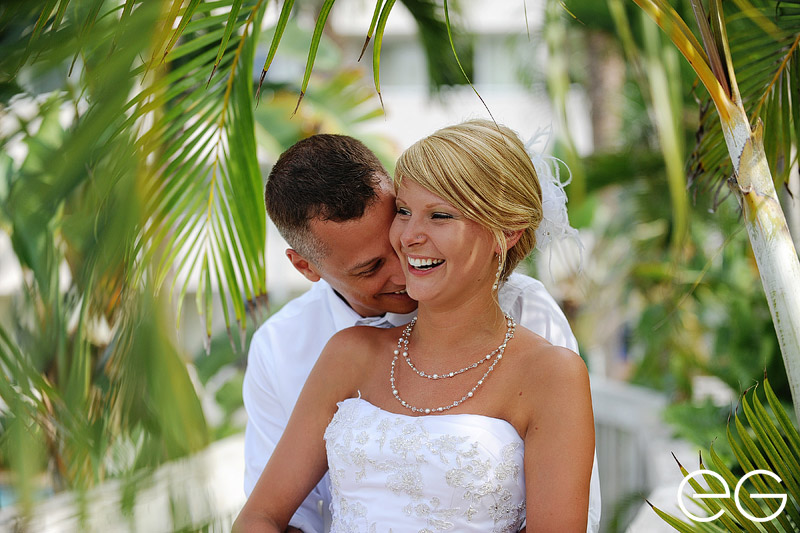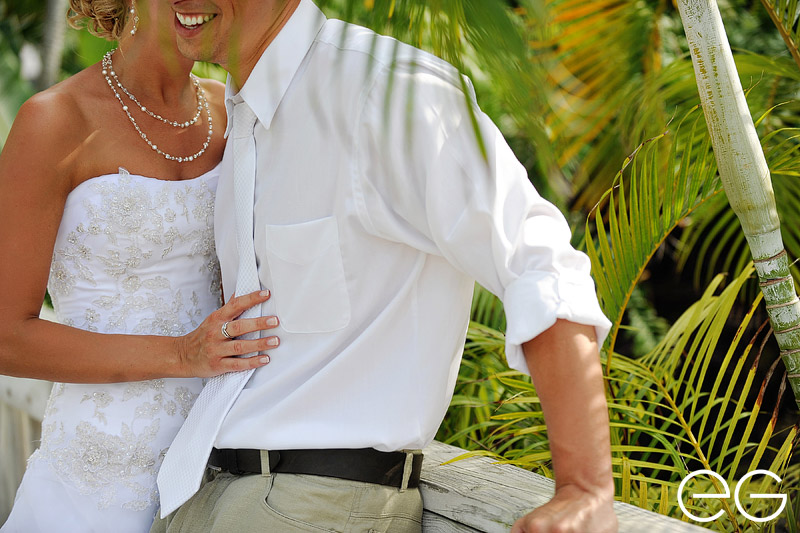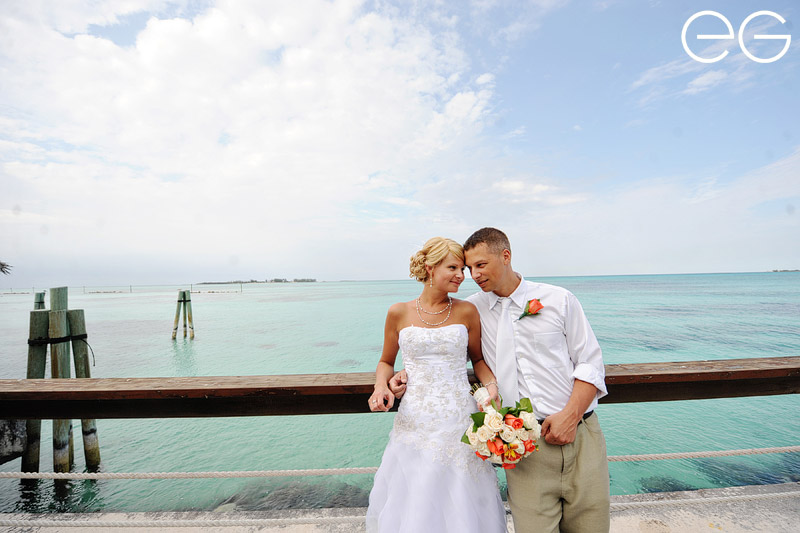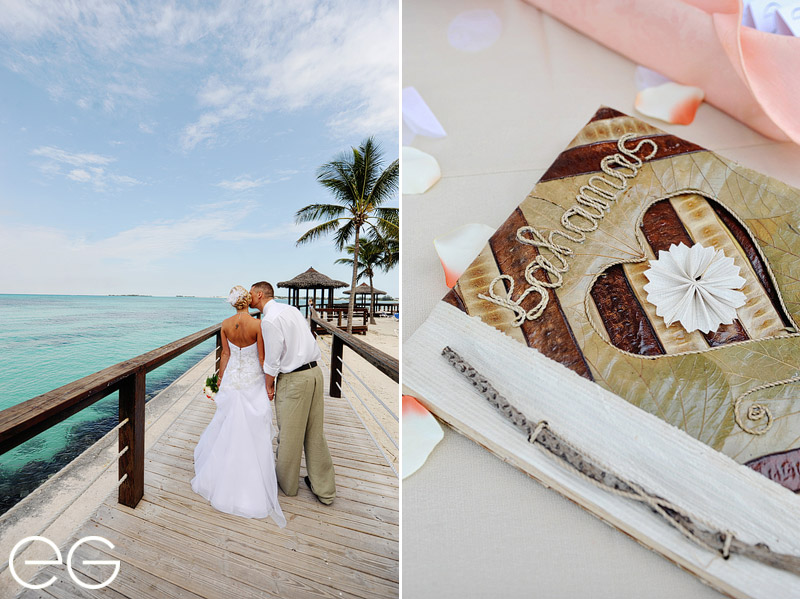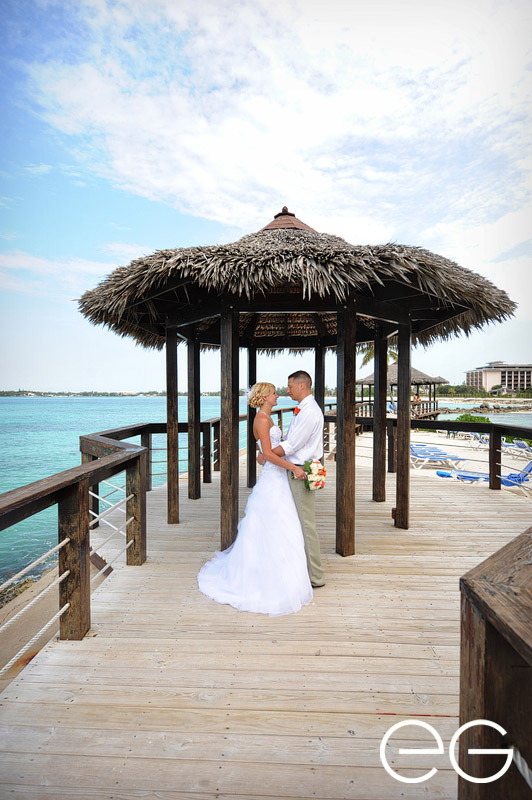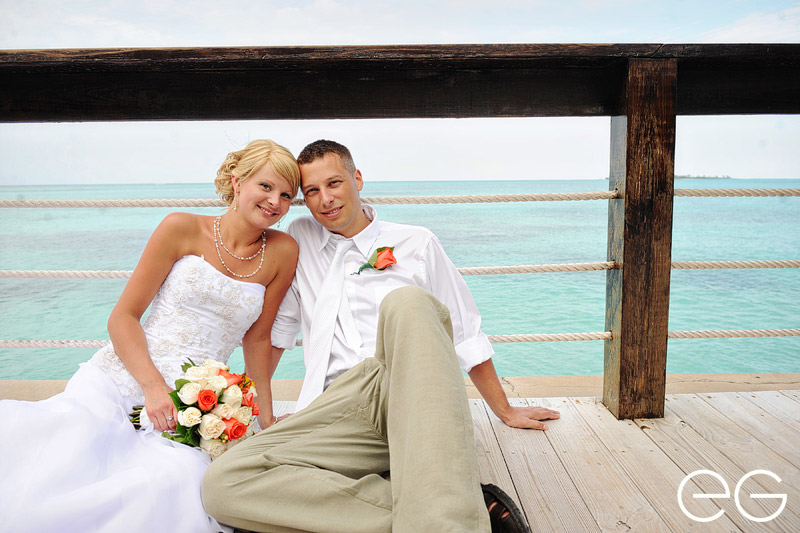 Time to get married!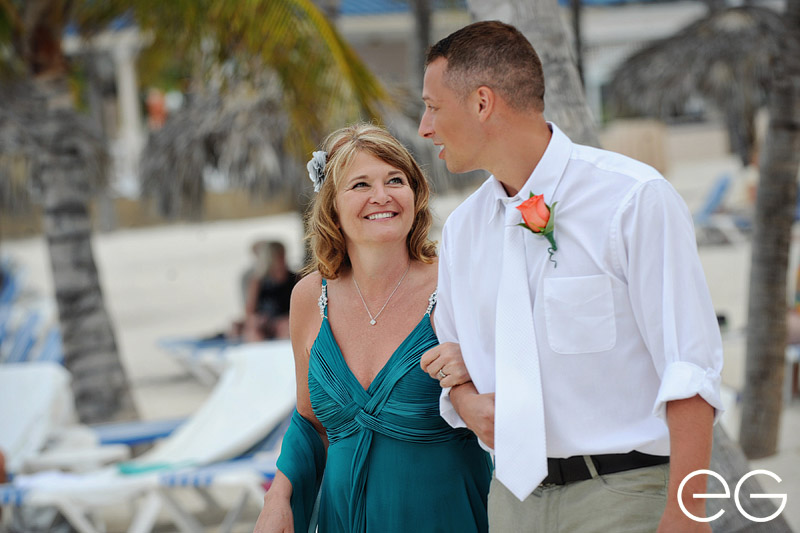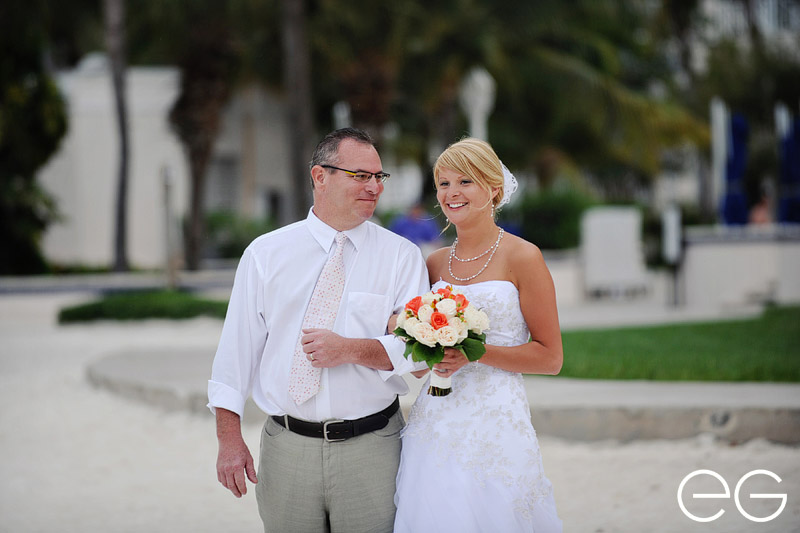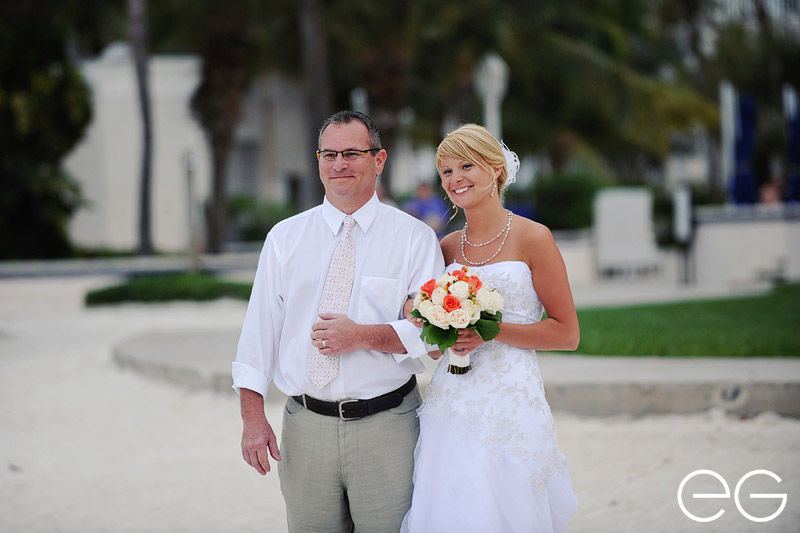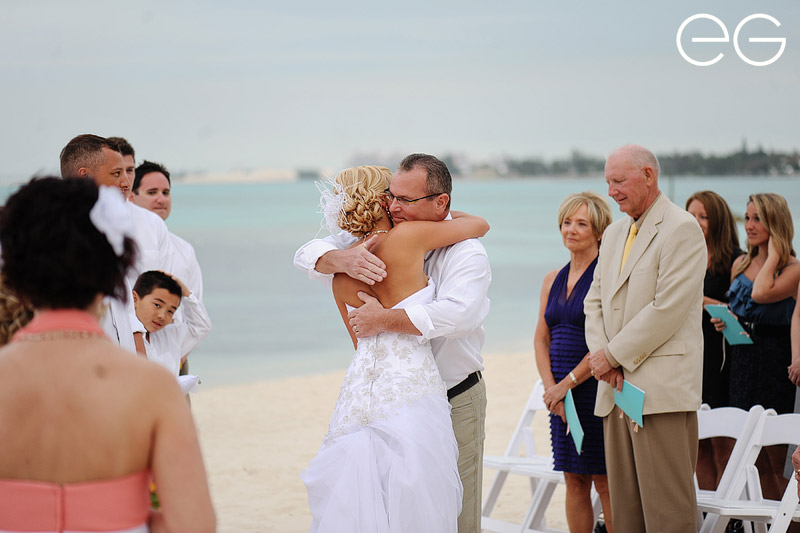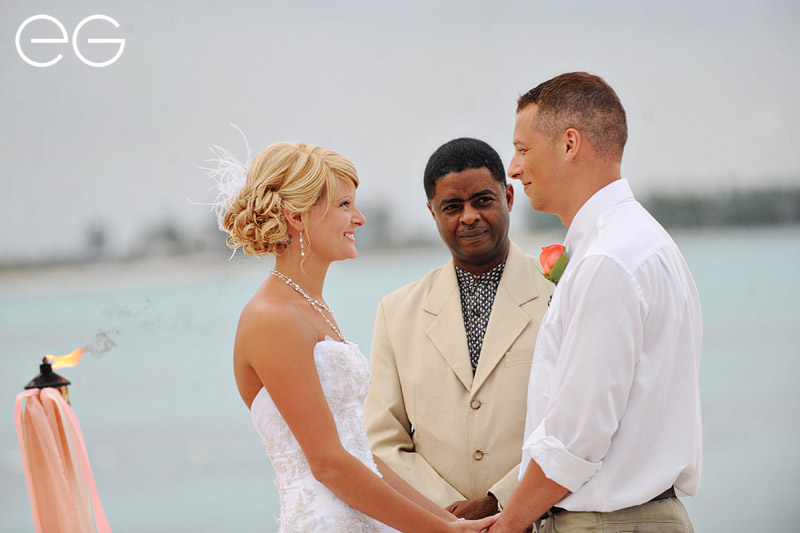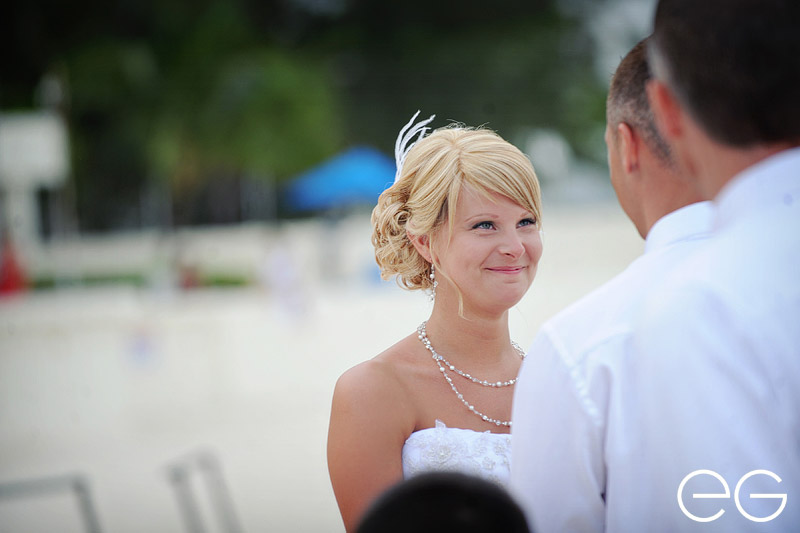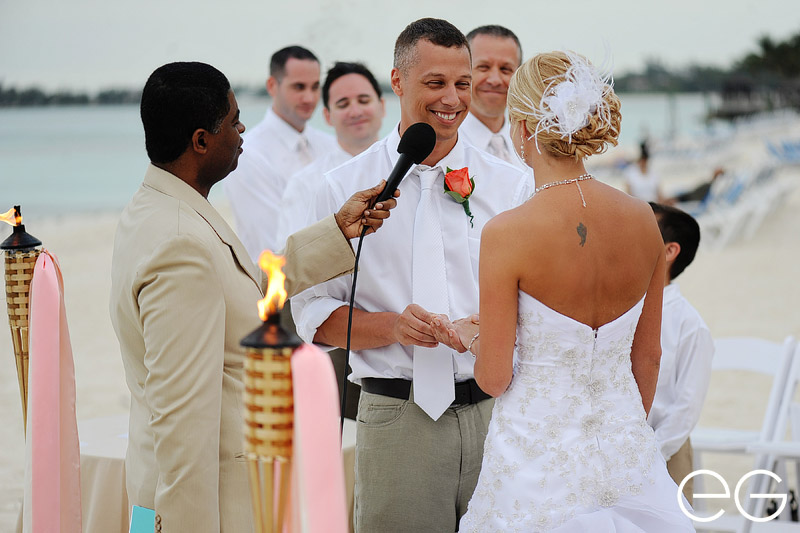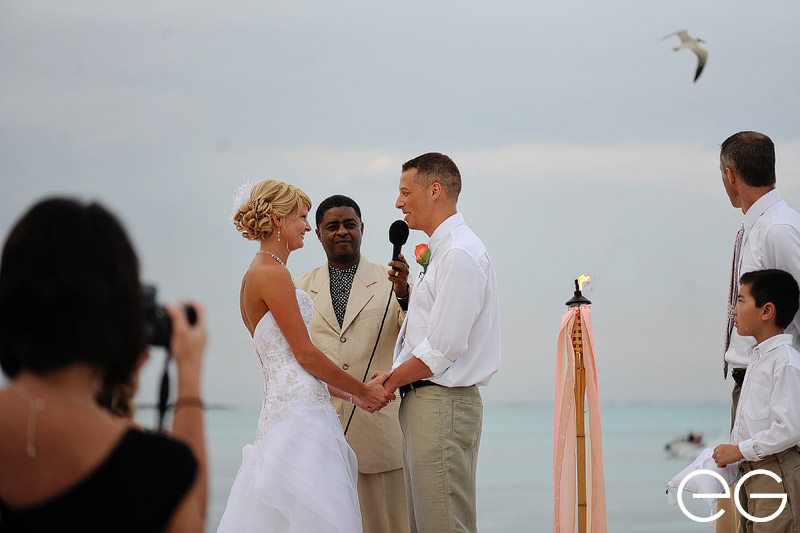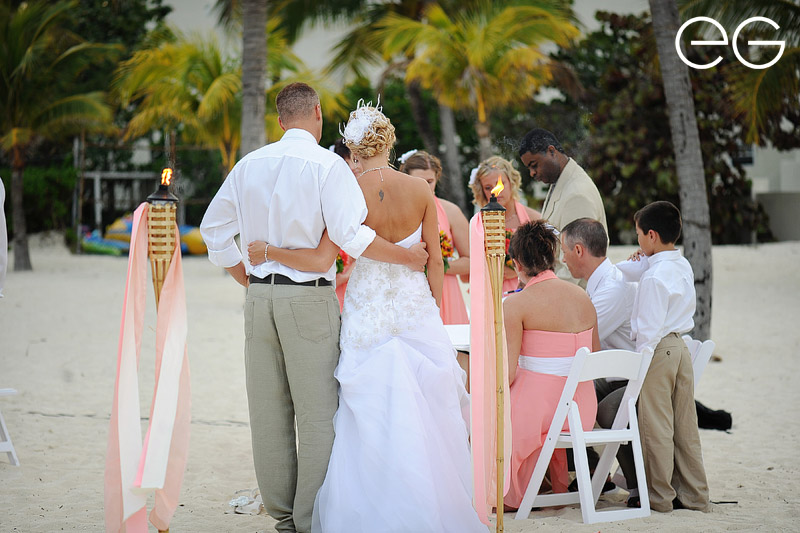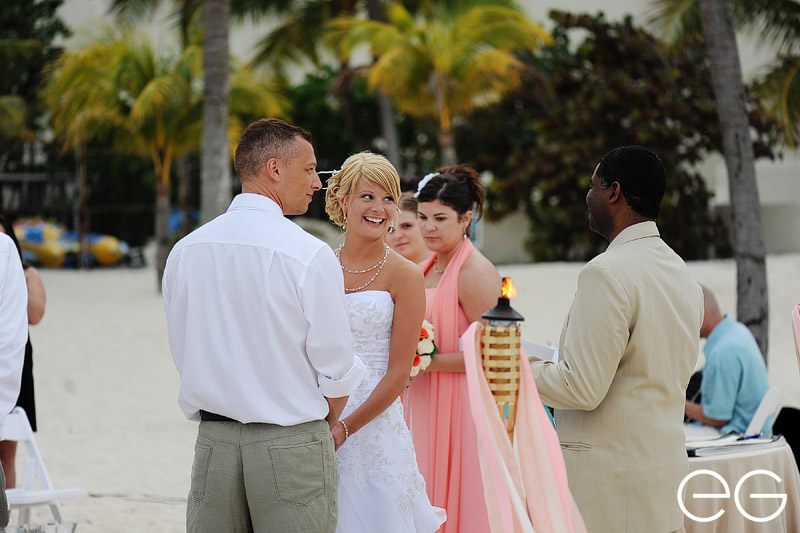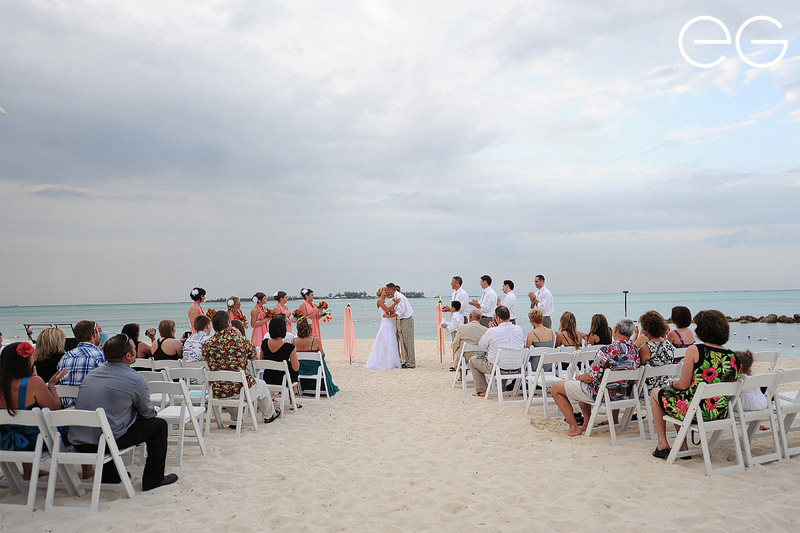 Greg's nephews wrote a message for them in the sand.  Cutest thing ever!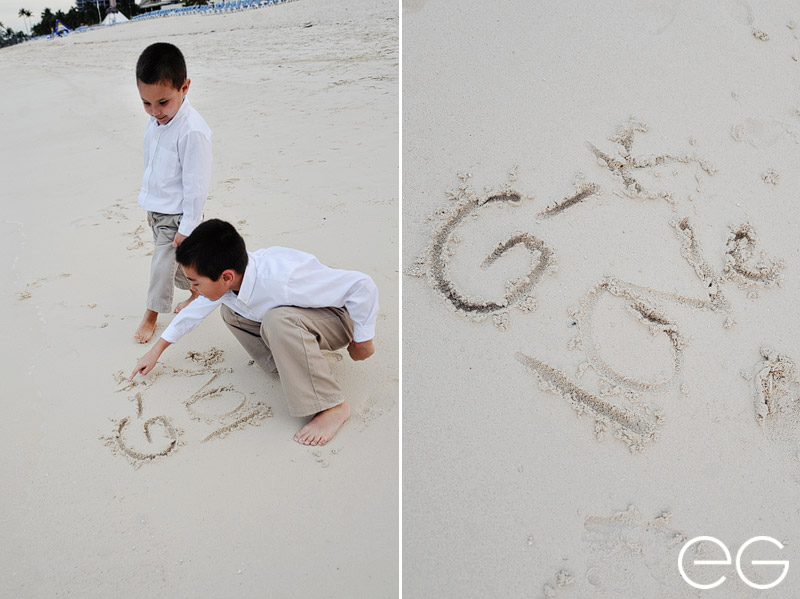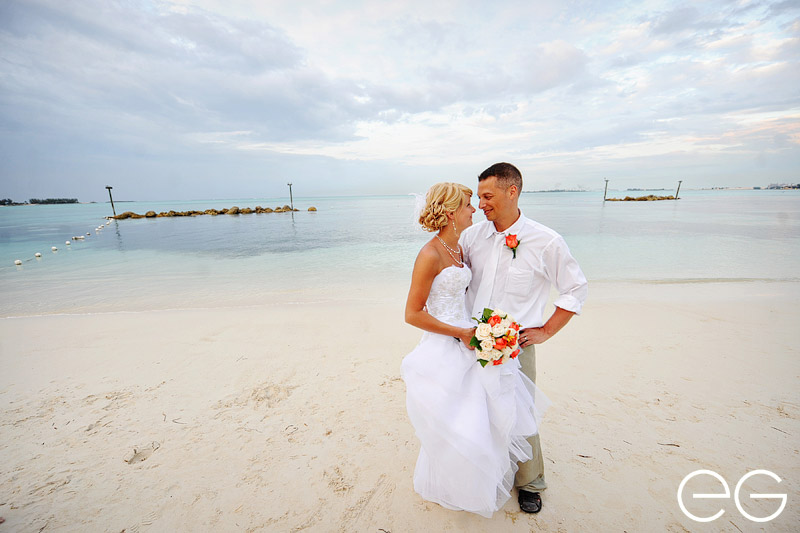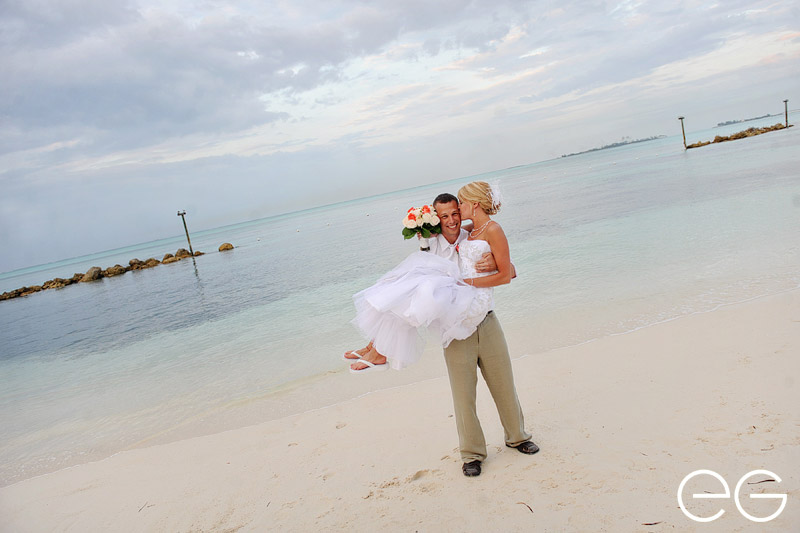 Congratulations, guys!  Can we go back to celebrate your one month anniversary!?