me
My­ story is simple. I love people and I love making photographs. But I think that's pretty obvious.
I love to travel and am proud to be from the Midwest. I am privileged to call what I love "work". Photography has given me a unique opportunity to connect with people and glimpse into their lives. My love for people strengthens my ability to document moments and tell their story through creative, sincere, and emotive images.
Pictures help me remember when I forget. And I want to remember everything. Time goes so fast…weddings are a blur, babies grow up, life happens. I feel a responsibility to document the connections between people, to create images that speak to newlyweds now and to their grandchildren fifty years from now. To create photographs which communicate the crazy, chaotic and yet beautiful life to new parents now and to their grown children later.
I am motivated by love and the fleetingness of time and am inspired by those who live their lives fully and unapologetically. Uniformity bores me. I crave simplicity. I strive to be genuine. I wouldn't be who I am without my family, friends, husband, daughter and dog. I am overwhelmingly thankful. I feel challenged to leave the world a better place.
I love making images of people for people.
Click here to watch a short video to get to know me a bit better.
if(is_page('about')) echo "CONNECT:
"; ?> 612.867.4024 | email | facebook | twitter | instagram | rss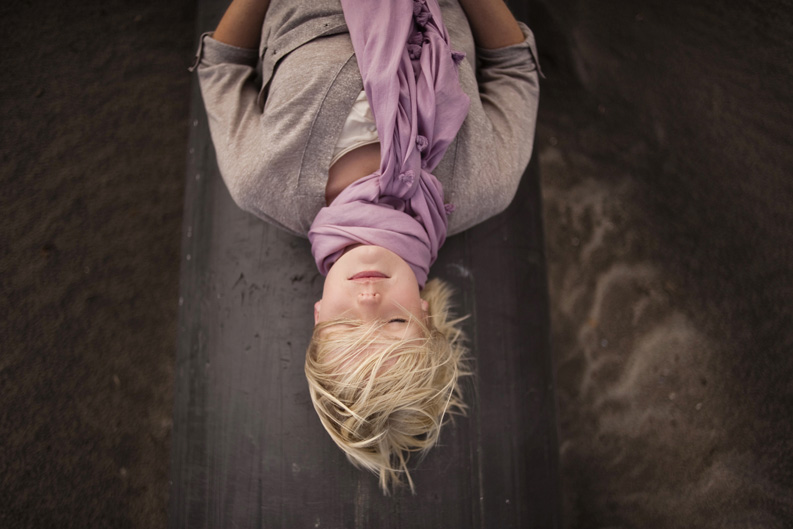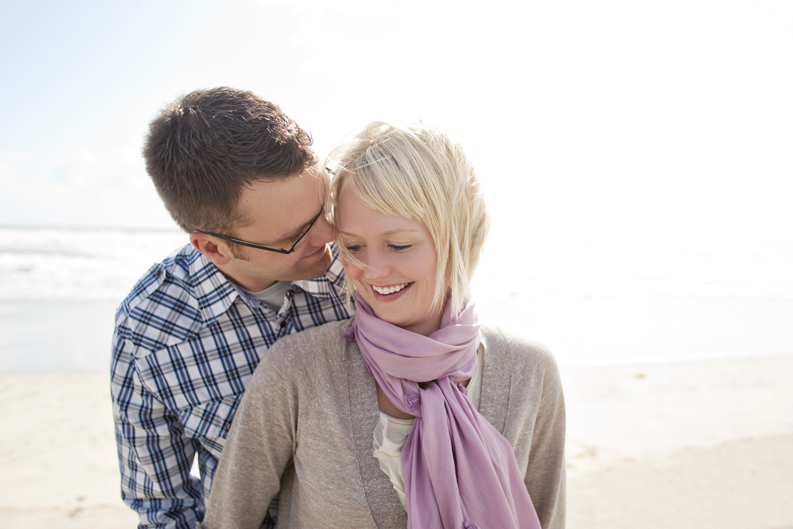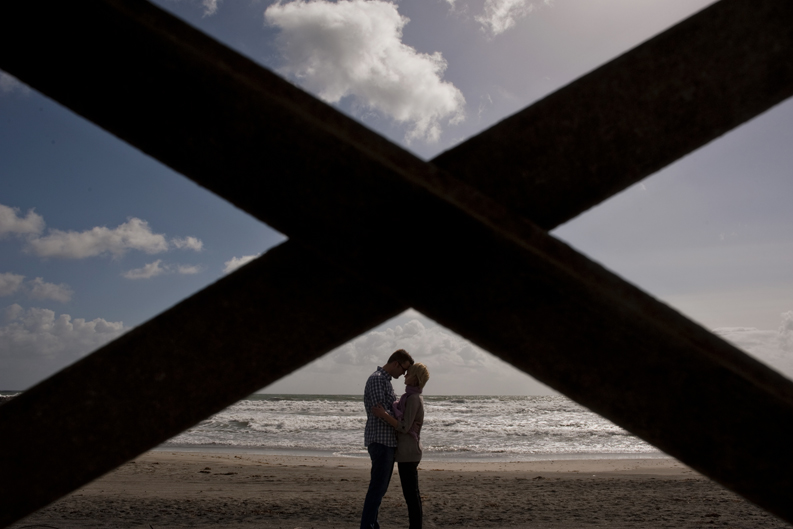 photos by the image is found