I rarely go anywhere without my camera, or at least a camera of some sort.  And I do count the camera on my iPhone.  Though I do enjoy shooting for myself, it's often not practical to carry a huge camera around all the time and sometimes, it's nice to disconnect for awhile.  But I cannot turn off my camera brain very easily and I constantly see things I think are pretty or inspiring or that I want to remember so out comes the iPhone.
I love how imperfect it is and I love how I don't feel the need to Photoshop it and how I have the most everyday moments recorded so I don't forget the random days in between the bigger and more documentable days.  And let's face it, Ike does something really cute at least twice a day and I certainly don't want to forget that.
I have two favorite photo apps for my iPhonography :  ShakeItPhoto and Pocketbooth.
These are from our most recent trip to the Bahamas and were made using the ShakeItPhoto app.  The best part about it, you really do have to shake your phone.  And consider yourself warned: it is impossible to do this and not get the "shake it like a polaroid picture" part of that OutKast song stuck in your head.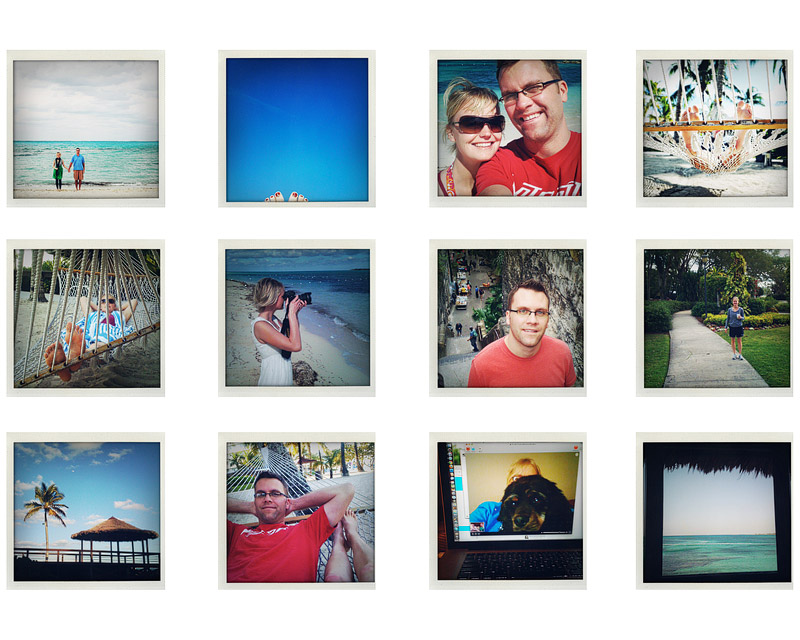 And these are from a random day made on PocketBooth: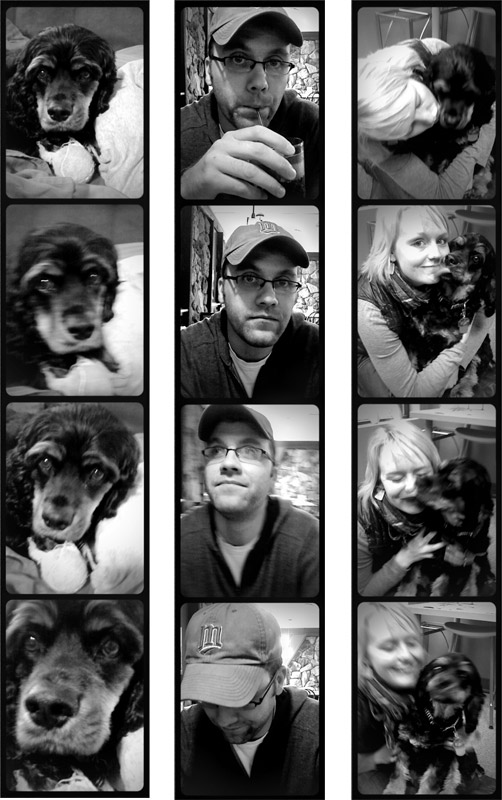 Cheers to capturing ordinary life!
p.s. After you accumulate over 800 photos on your phone, it tends to run reeeeeally slow.  I'm just saying…