You all know that the Joyner's are some of my favorites.  EVER.
Five years ago at their wedding, we started what is now know as the "The Couch Collection".  This was the inaugural image: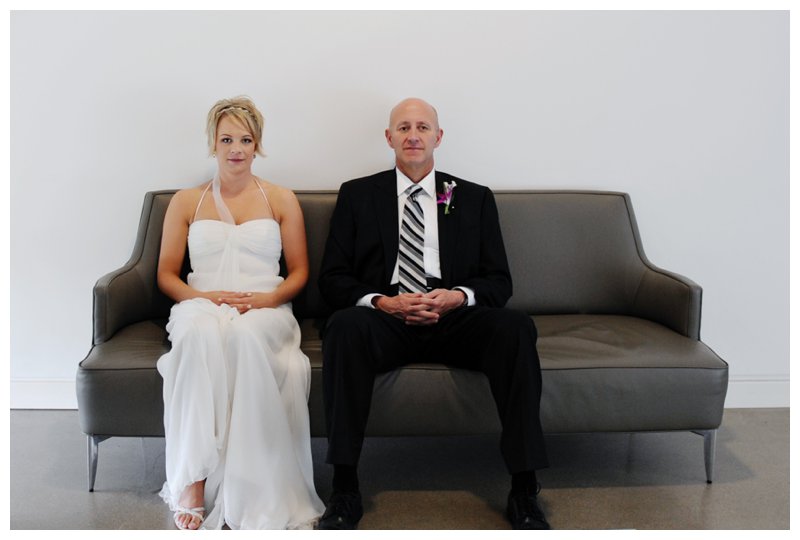 Then a little over a year later, we added 3 month old Kai: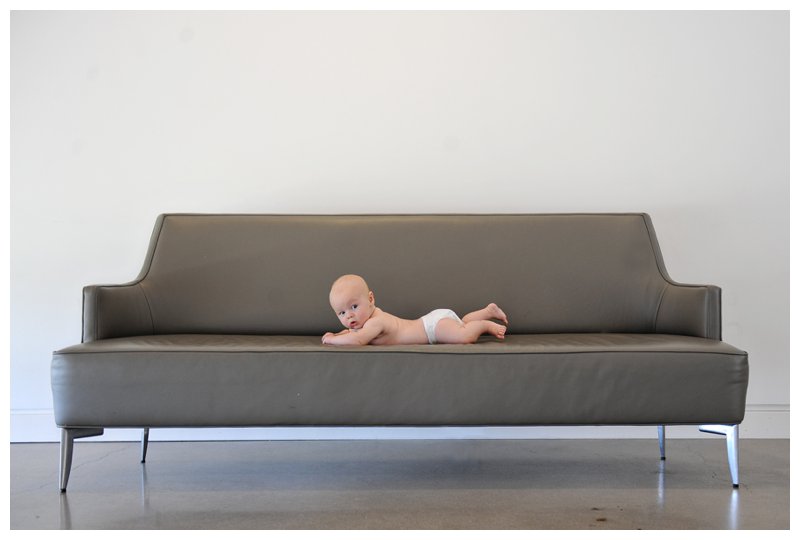 Fast forward and we now have Kai, 4 year old edition: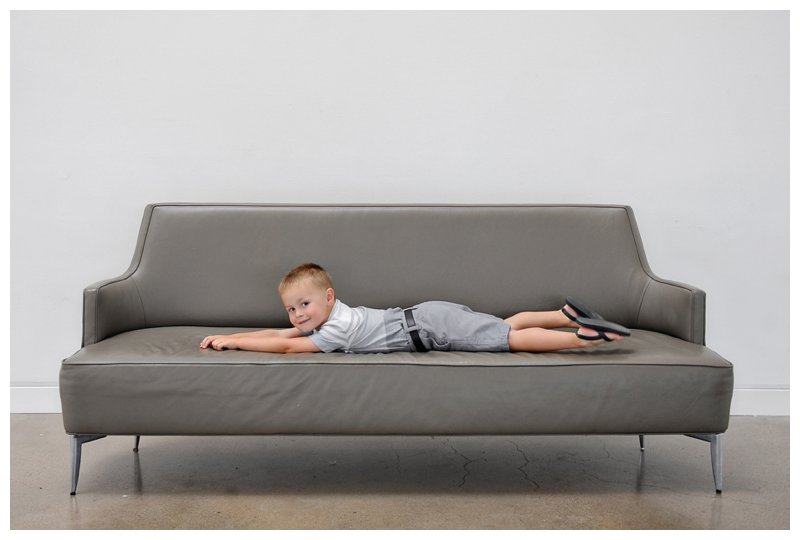 And added Ryk to the mix.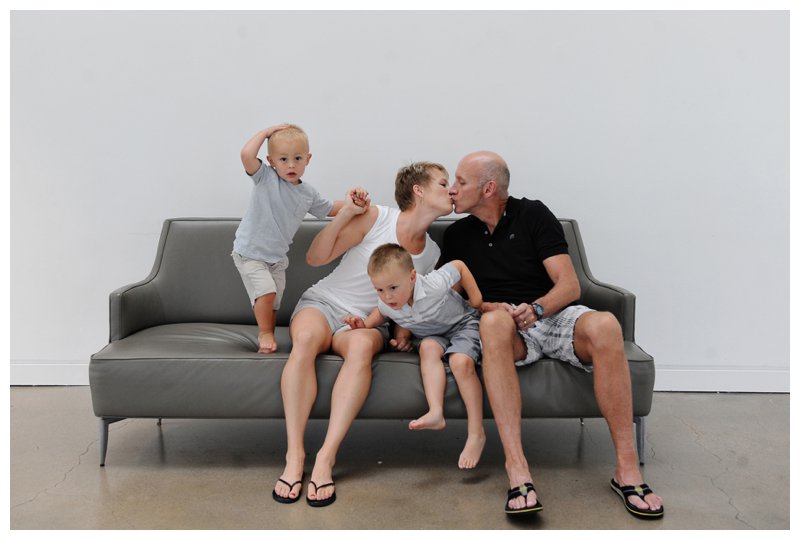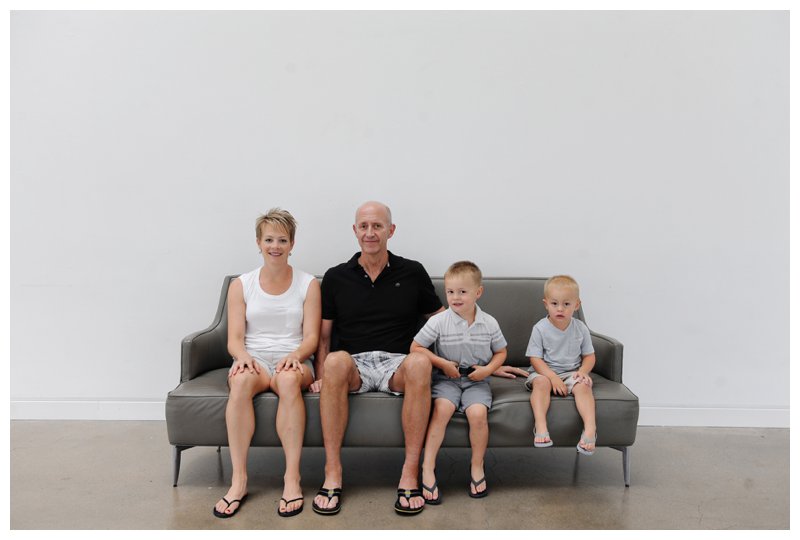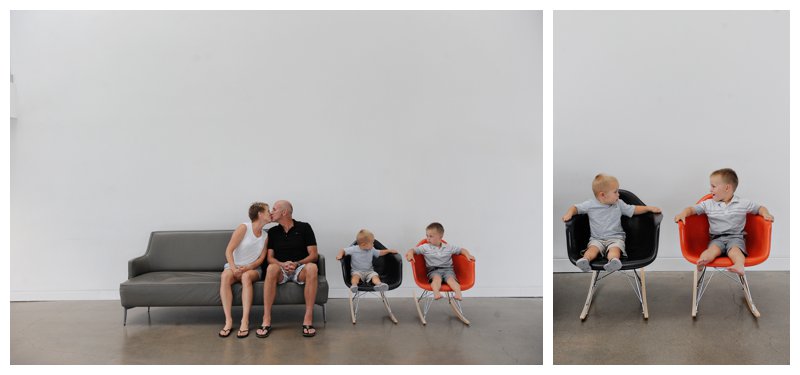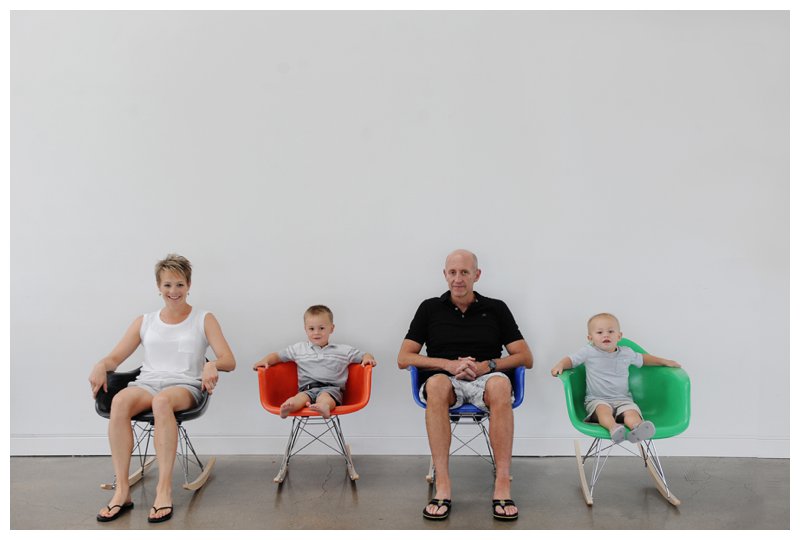 What a crazy, beautiful and joyful five years it's been. Cheers to many, many more!  XOXO.