Hey party people,
I'm like dust.  No matter how hard you work to be rid of me, I just keep floating back into your life.  So, take 5 seconds out of your day and keep reading, okay?
I just wanted to take this important opportunity, while you all are gathered eagerly around me, and say…
B    O    O    Y    A    H.
My Christmas cards are done.  And they are cool and lovely and slammin' and all that plus a bag of chips.  See?
Front: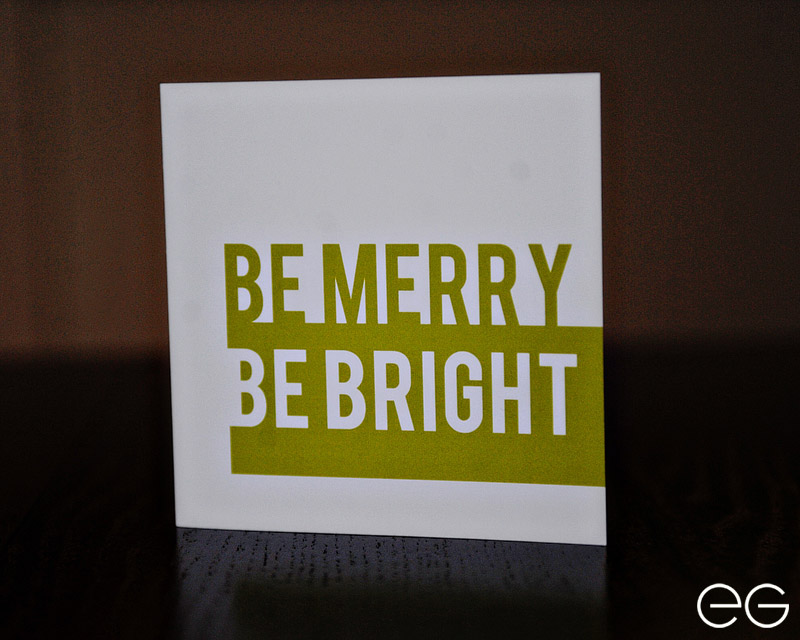 Inside Spread: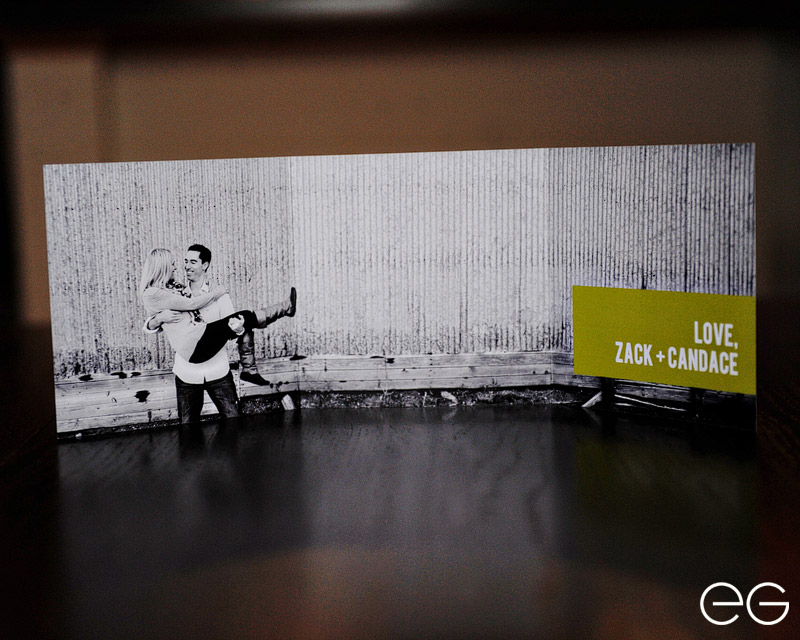 Inside Flap: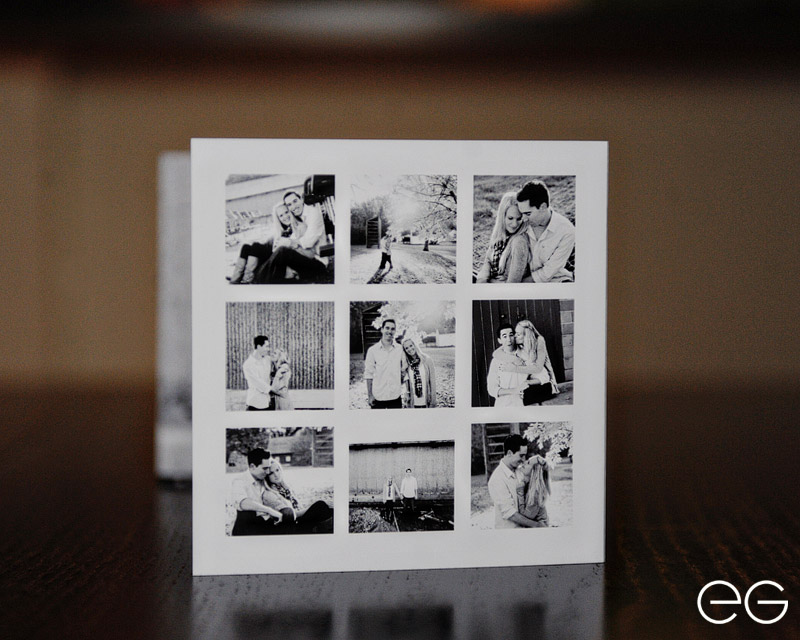 Back: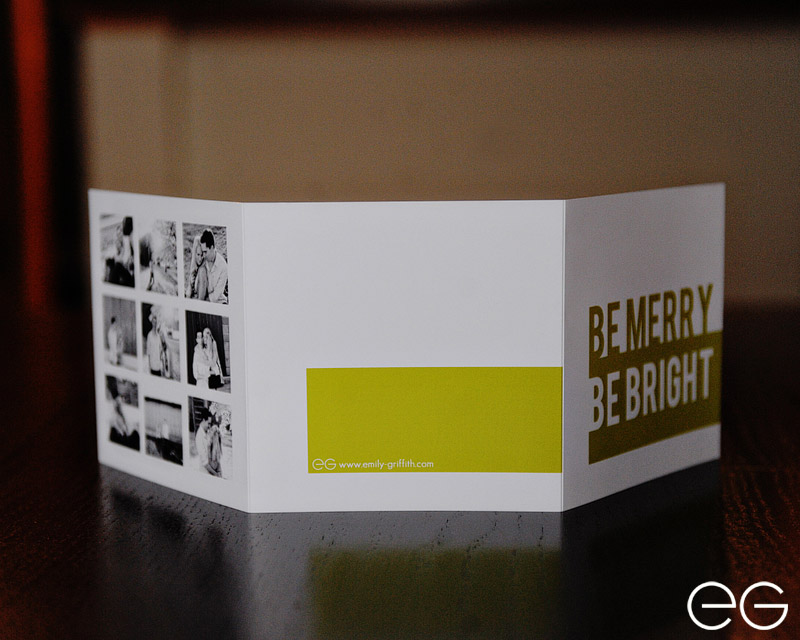 Ready to be mailed: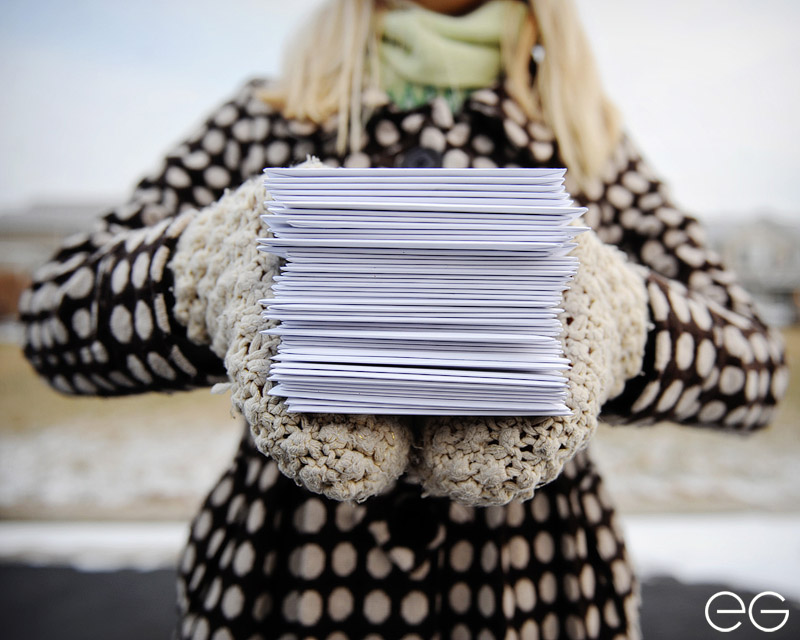 Mailed!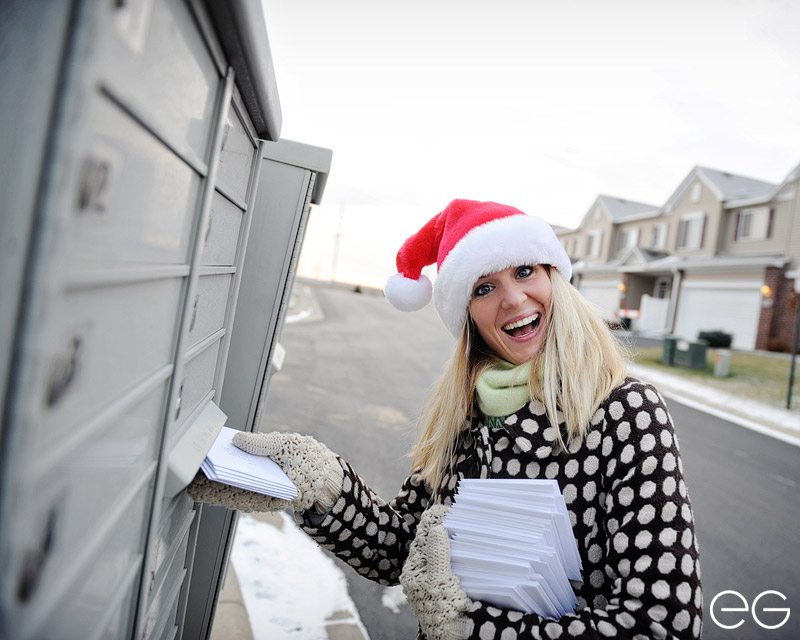 If you are steaming with jealousy, I totally understand.  Because even I'm a wee bit jealous of the Organized Christmas Candace.  She is not someone I have met before.  And I have a feeling she'll be skipping town shortly.
Don't fret, the Christmas Card runway is getting shorter but you've still got some road to work with.  Let Emily guide you in to a safe landing.  I'll leave you with that weird analogy and hope that we don't run into each other at JCPenny and you ask me about it.
Love and candy canes,