Thank you.  Thank you for stopping by the open house.  Thank you for your kind words and well wishes.  Thank you for sending flowers and cards.  Thank you for helping prepare food and decorate and cross things off to-do lists.  Thank you for driving a long way to get here.  Thank you for staying late and laughing.  Thank you for helping eat leftovers the next day. Thank you, thank you, thank you!
Truth be told I was worried no one would show up.  That I would be left to eat the cheesecake all by myself (yes, that would be a great bad thing).  But I am so happy and appreciative to you all for stopping by.  I had so much fun and hope you did too.  I took lots of pictures before things got started and then after people started coming, the camera was forgotten…. 🙁  Thanks to Kelsey, my very wonderful intern for some of these pictures!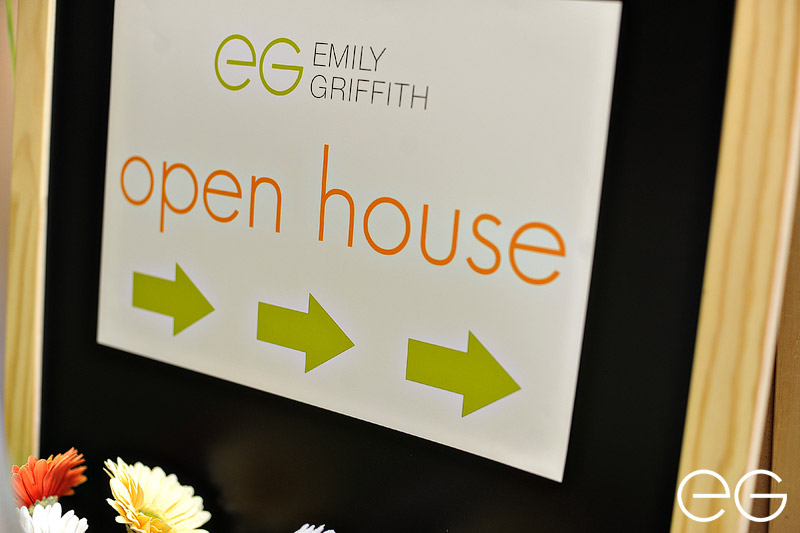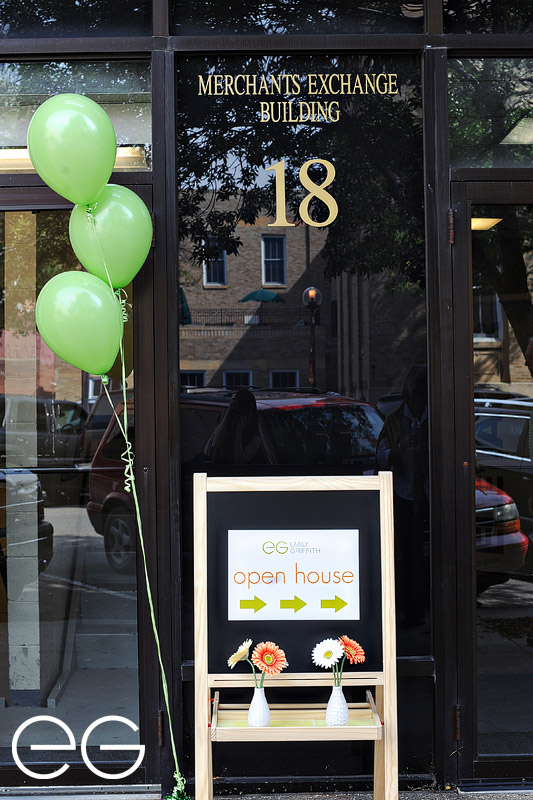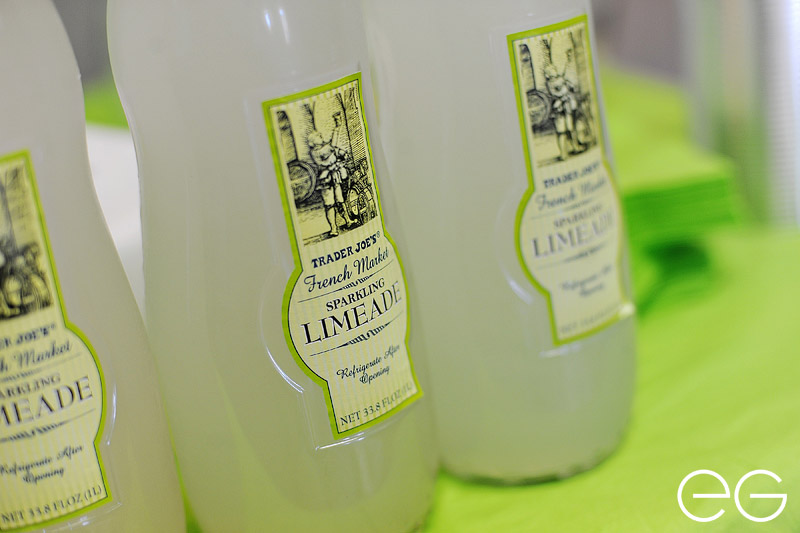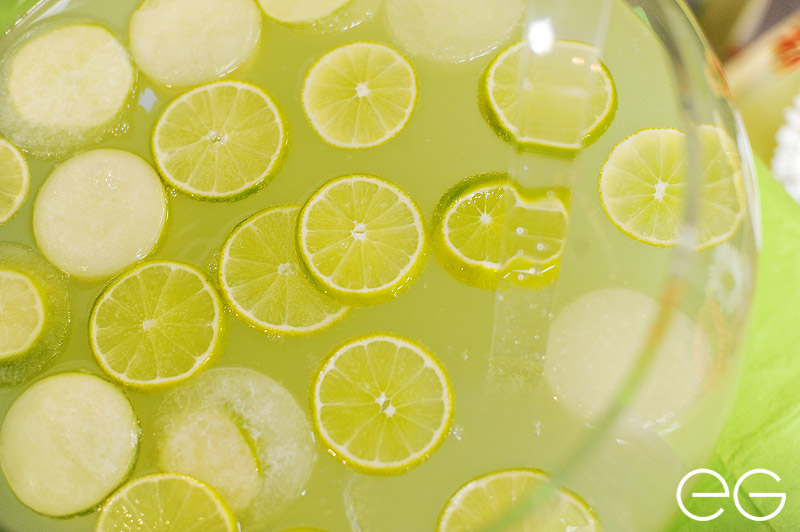 Justin's mom was the master caterer for the event!  She did an awesome job!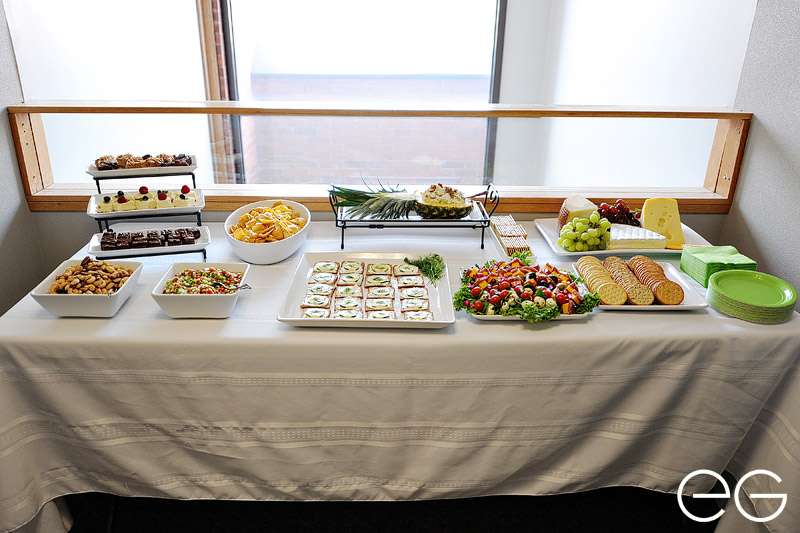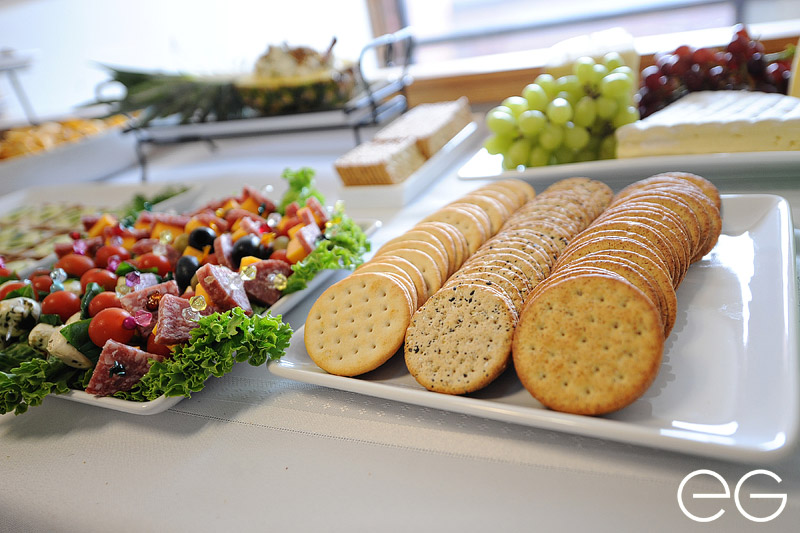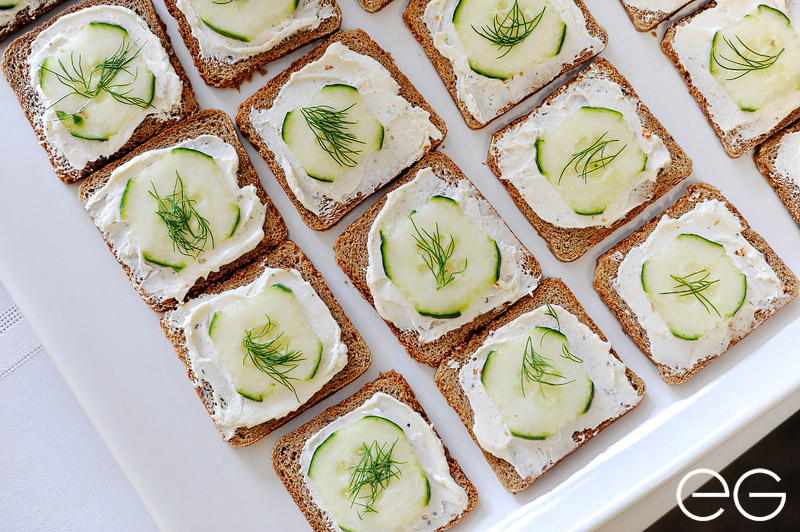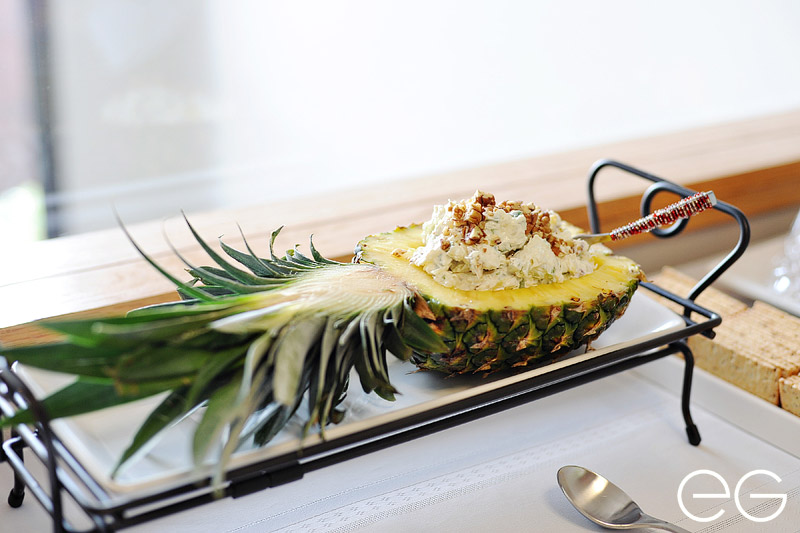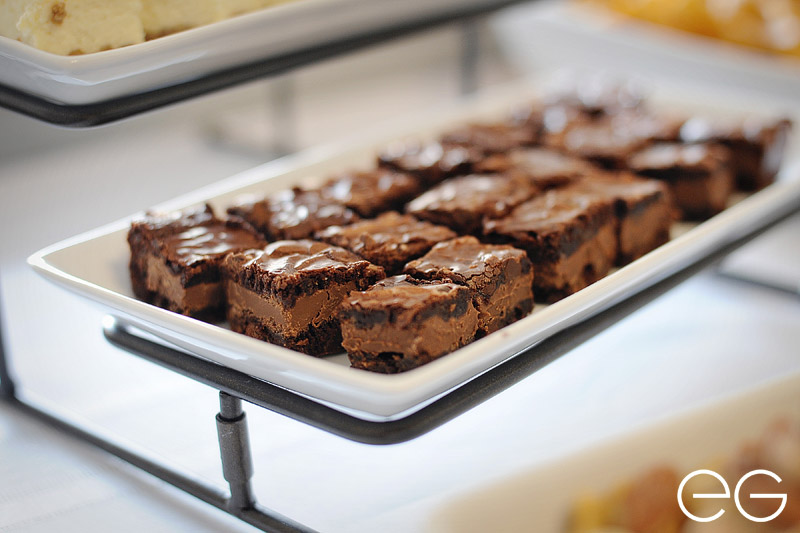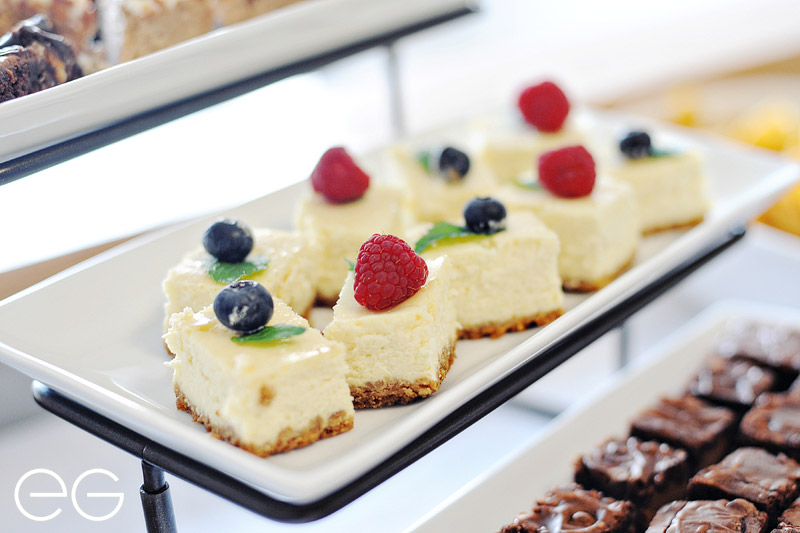 The winners (yes, I decided to draw 3 names instead of just one!) of the free photo session are Jeff and Jodi Bell, Emily Reuter, and Ollie Lepper!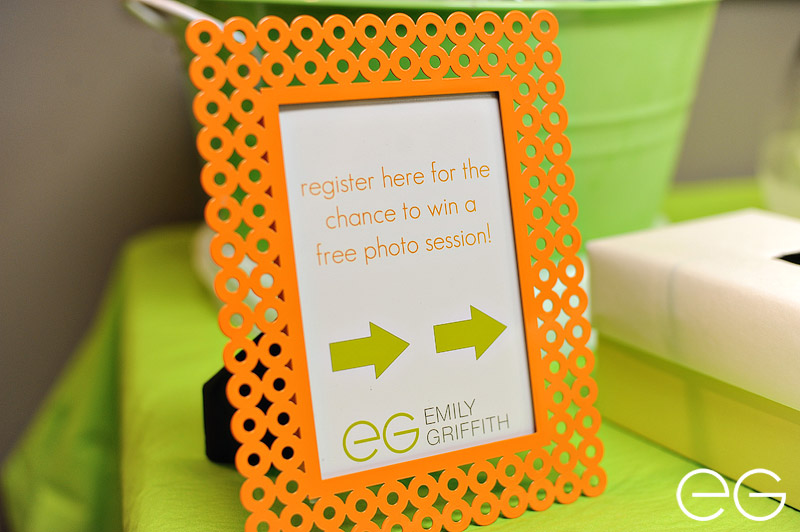 The one "people photo" of the night! Me and my favorite Kai!  And no, I don't usually hold babies this awkwardly…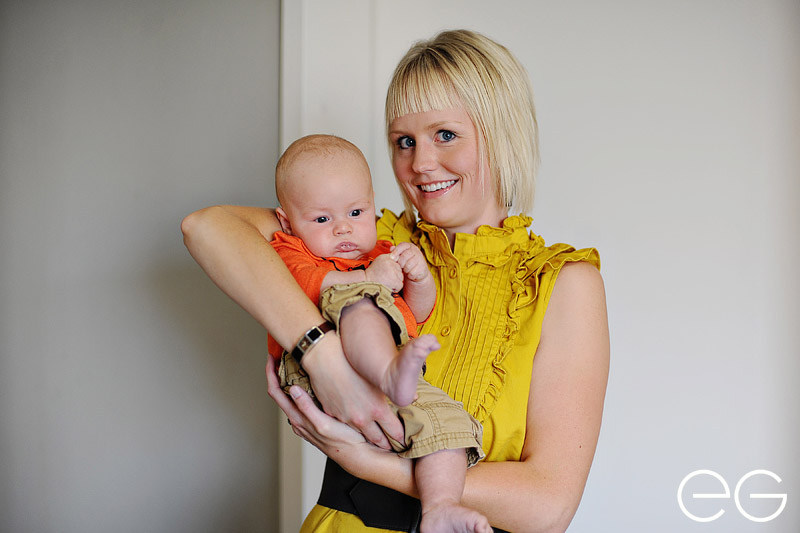 The gorgeous flowers were done by my good friend Heather…contact her for all your wedding and other floral needs!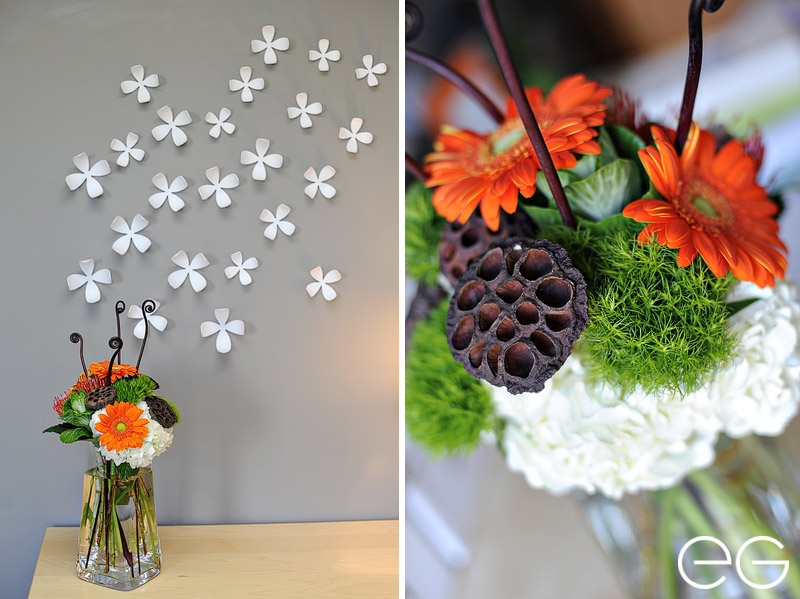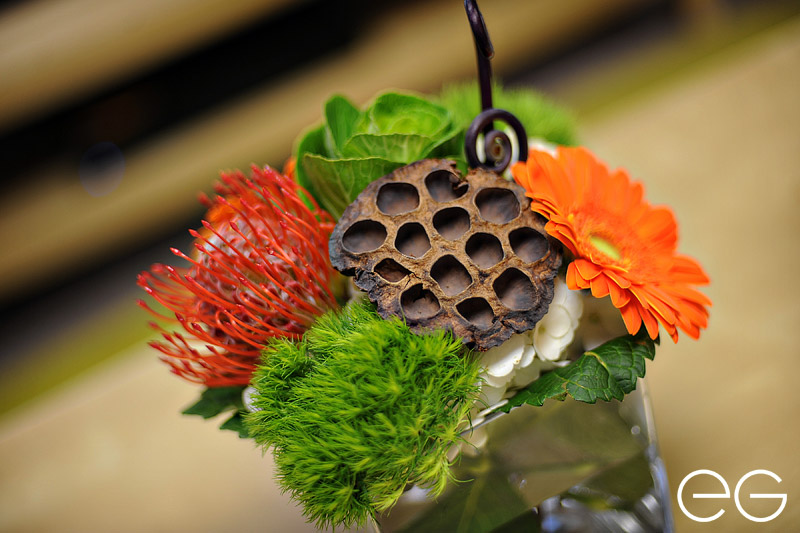 Aren't they amazing?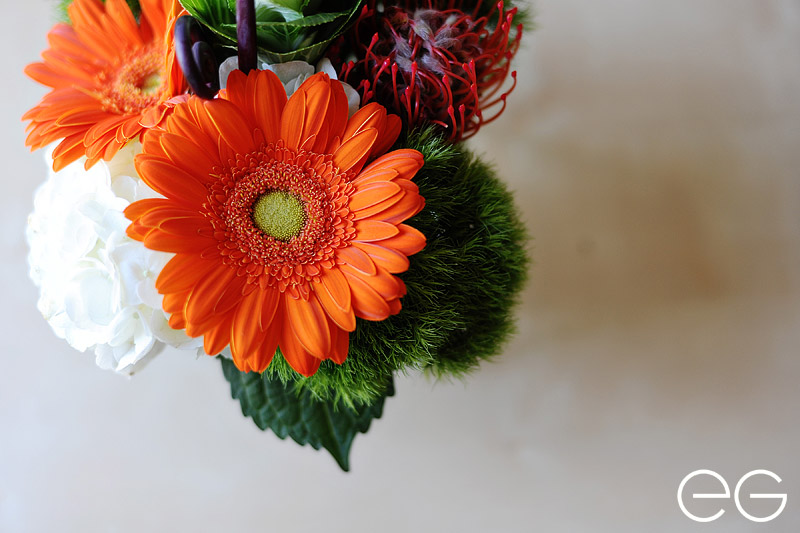 Once again, thank you for celebrating our new space with us!  Photos of the entire space coming tomorrow!