Often, I am overwhelmed with thankfulness that I am a photographer.  And it's not because of the photographs.  It's because of the incredible people I get to work with like Lana and Patrick.
Lana and Patrick are insanely cute together but more importantly, they compliment one another really well.  I love seeing big tough guys get emotional and weak in the knees and that's exactly what Patrick did when he saw Lana.  They had a beautiful ceremony at St. Benedict Catholic Church followed by a great celebration at Oneota Country Club.  They also planned for lots of photo time, which I loved!  A big thank you to Katie Lewis for second shooting for us!
Lana and Patrick, we have loved getting to know you both and feel so honored to be able to photograph you on one of the happiest days of your lives…it was both a joy and an honor.  We hope that married life brings you many more days as perfect as your wedding day!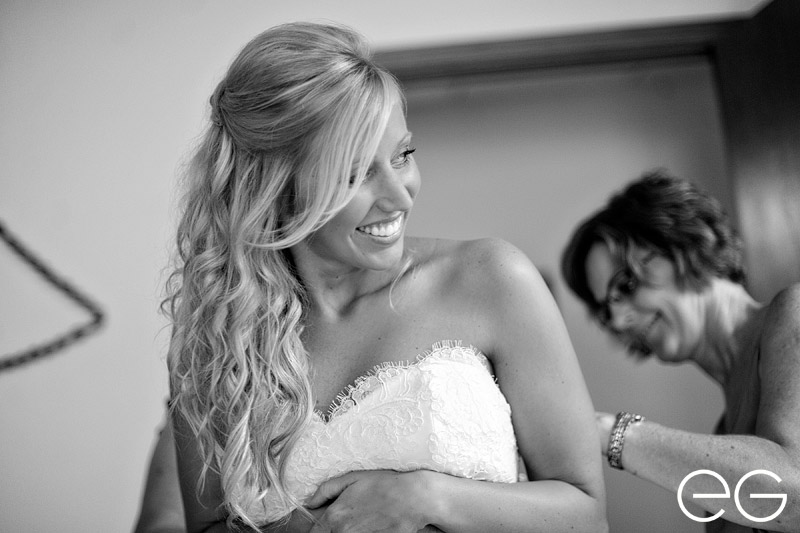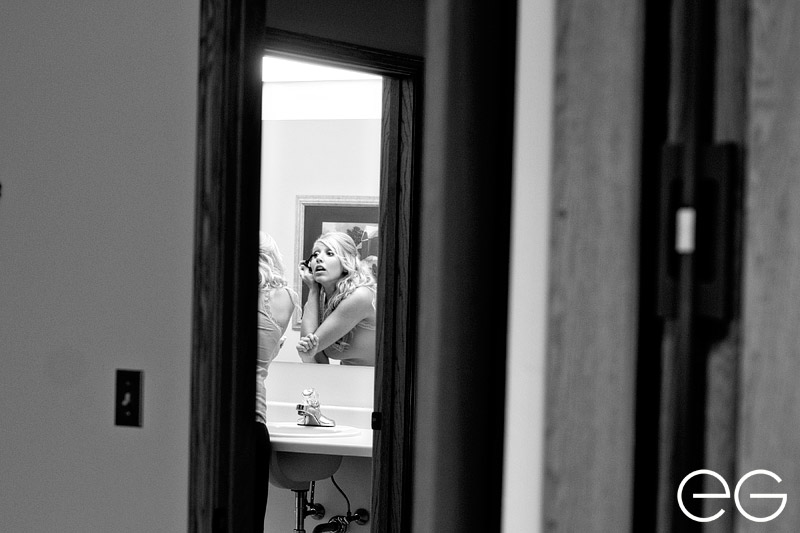 In the meantime, Patrick was ready and waiting…and maybe getting nervous?!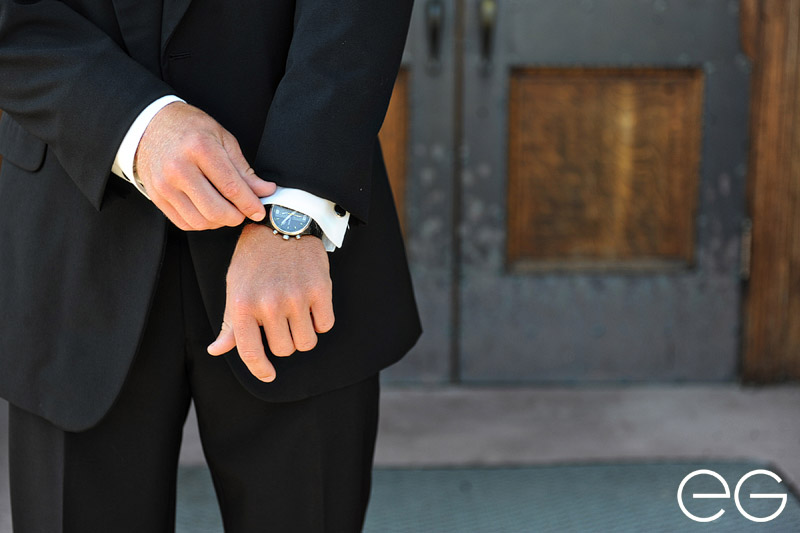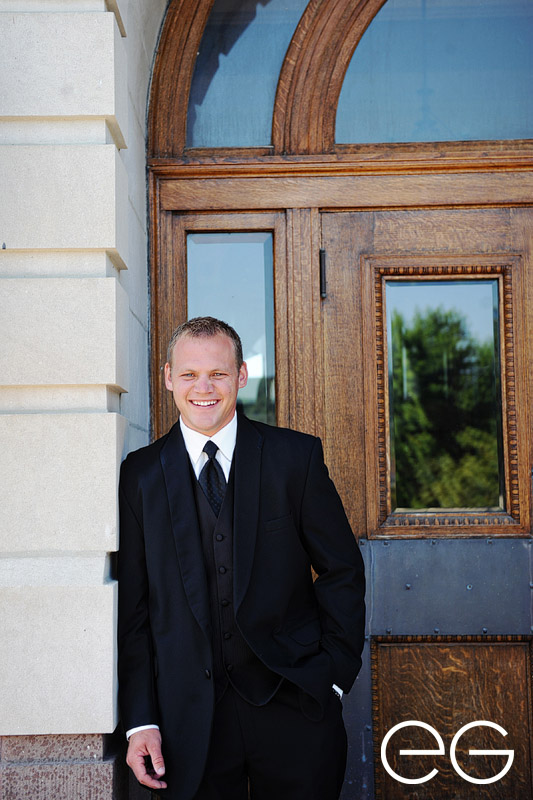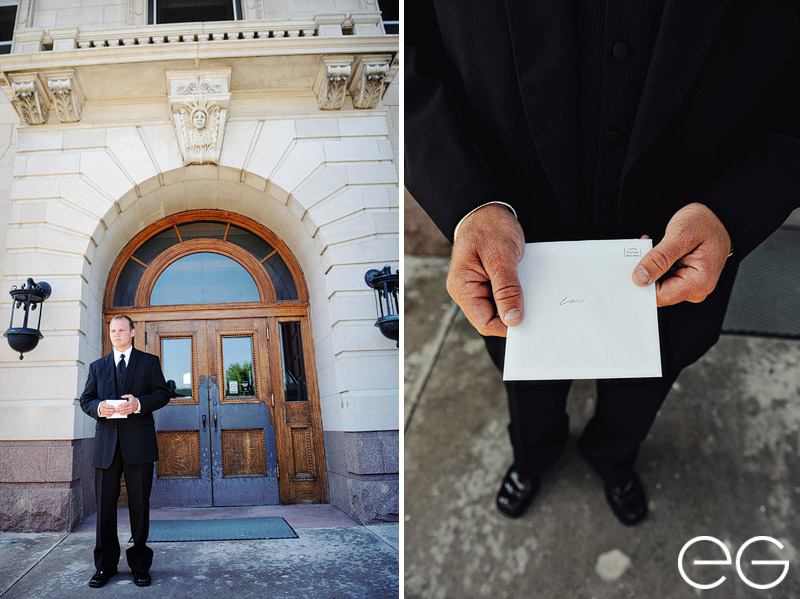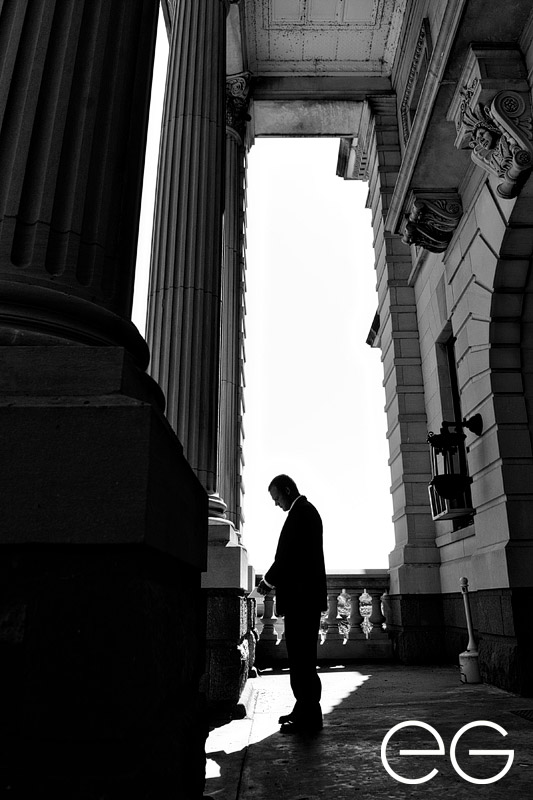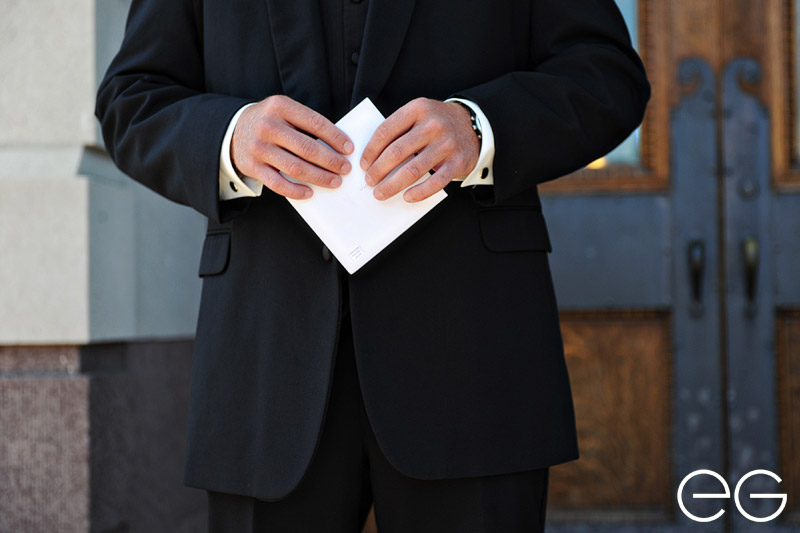 Finally!  The first time seeing each other!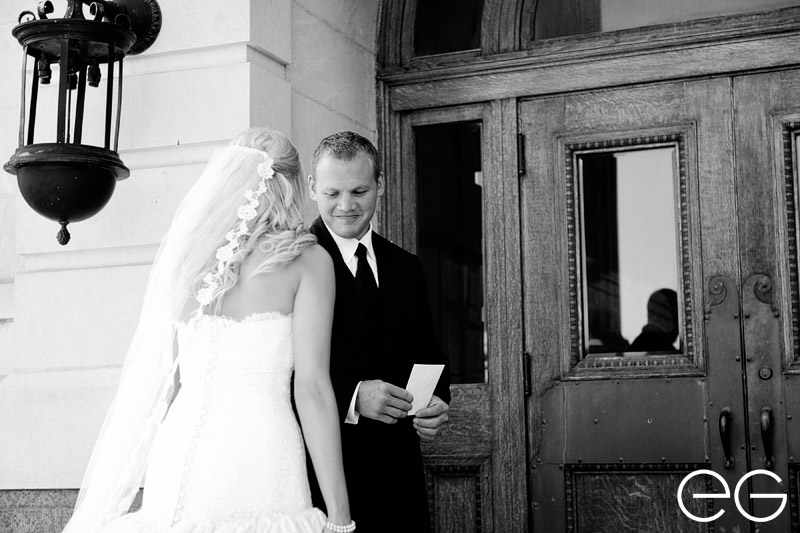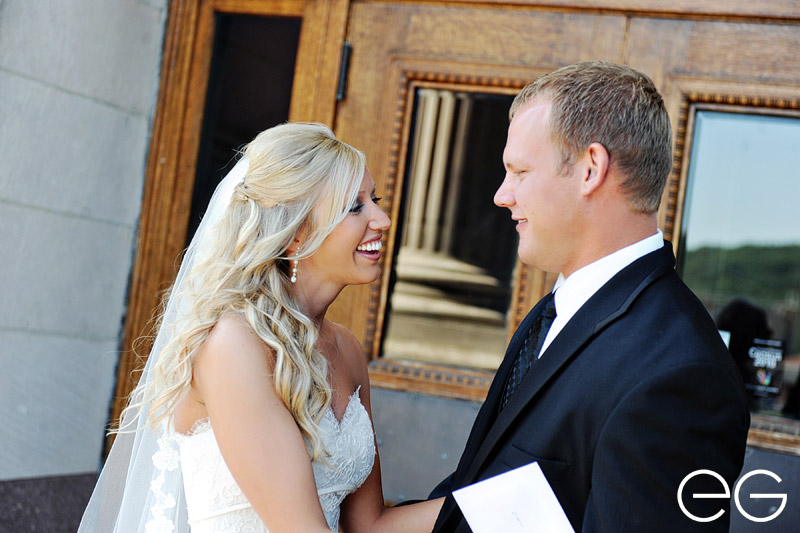 No tears, no tears, no tears…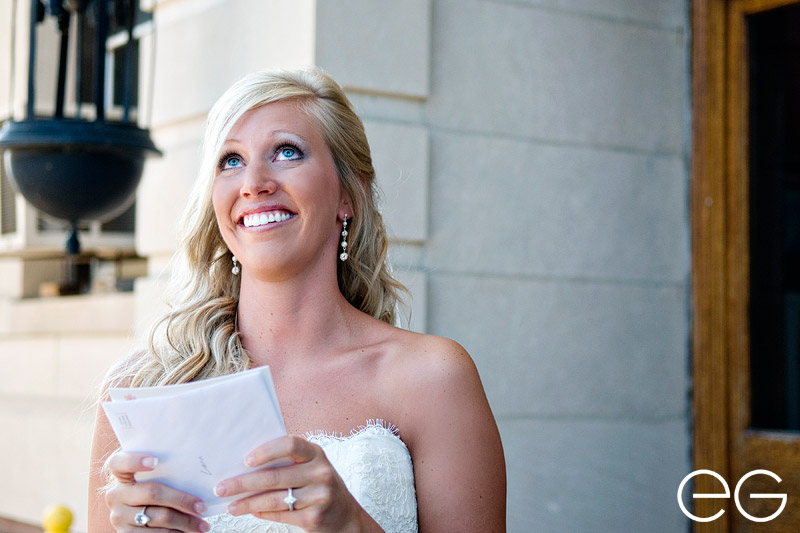 This courthouse was right across the street from the church and was a beautiful spot for pictures.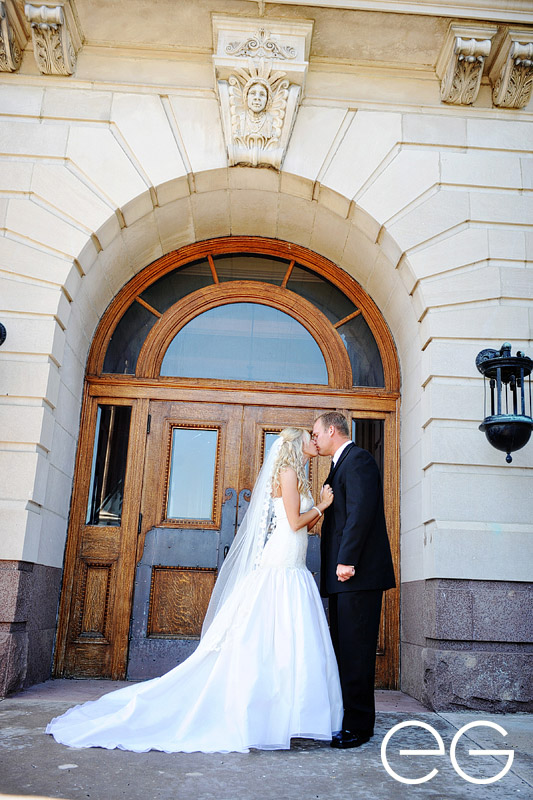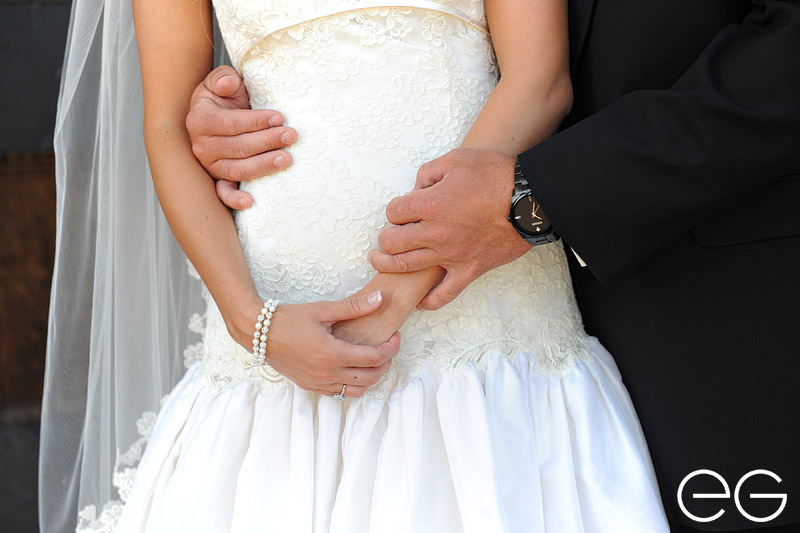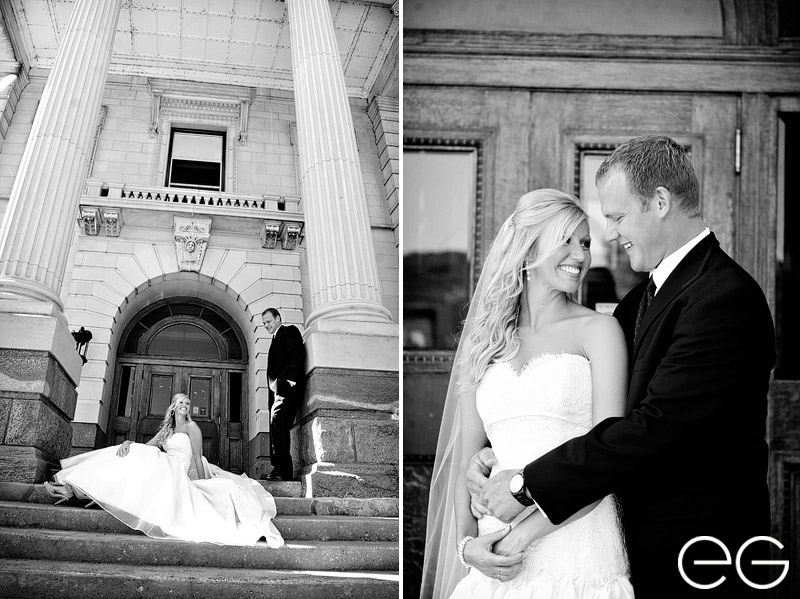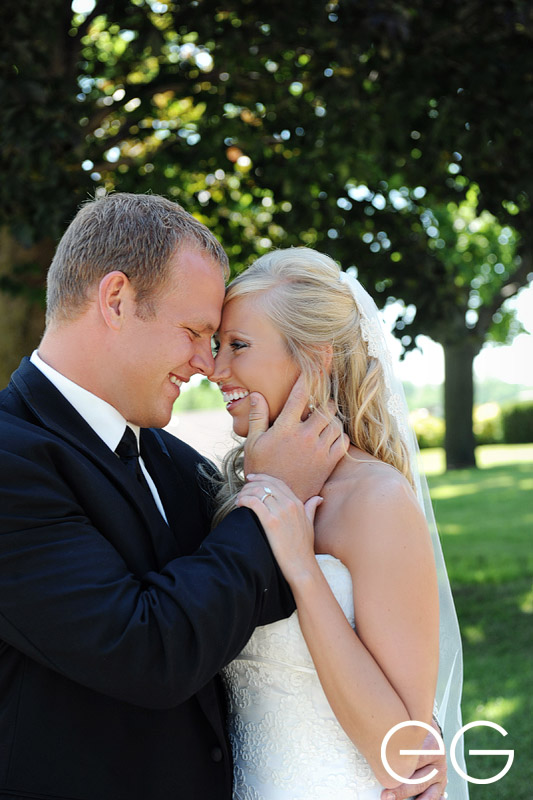 Wedding day texts.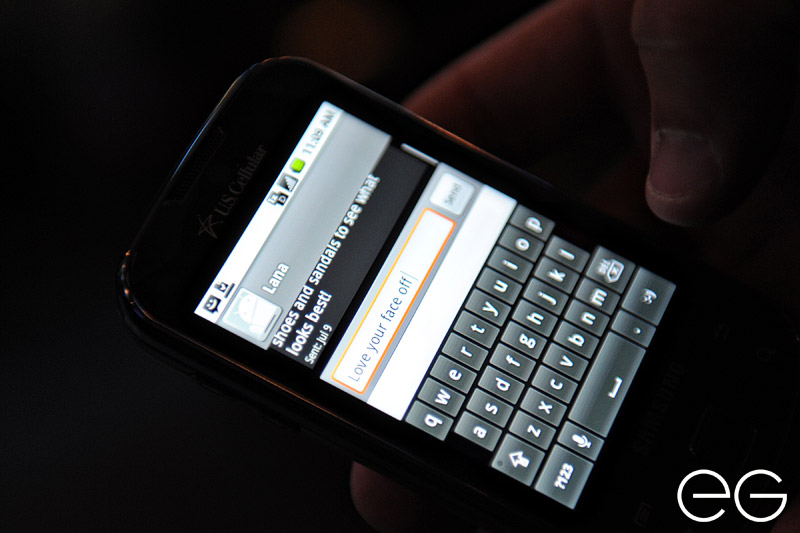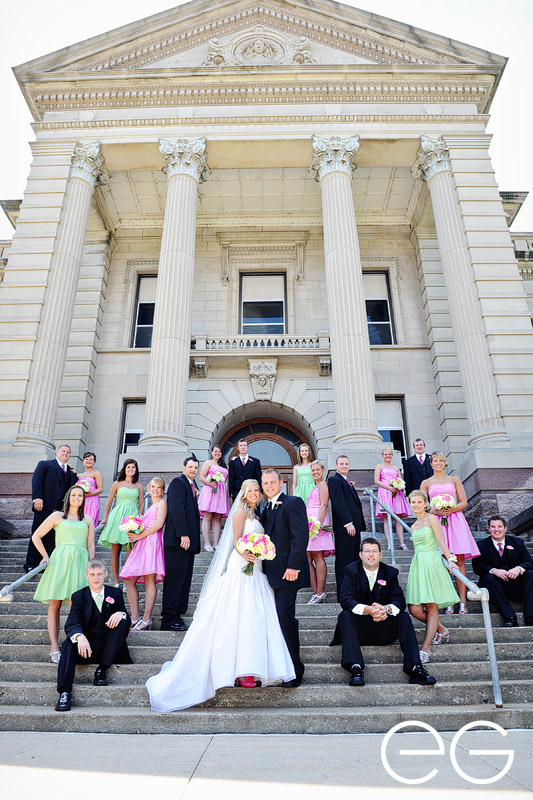 It's ceremony time!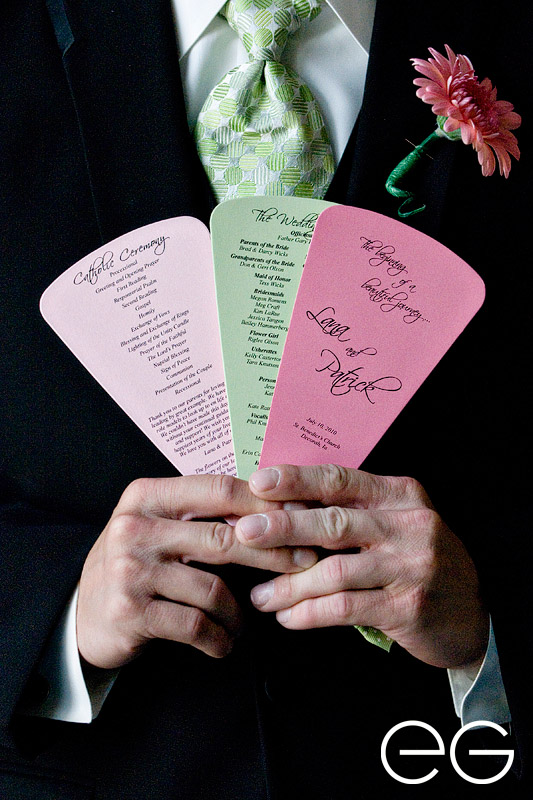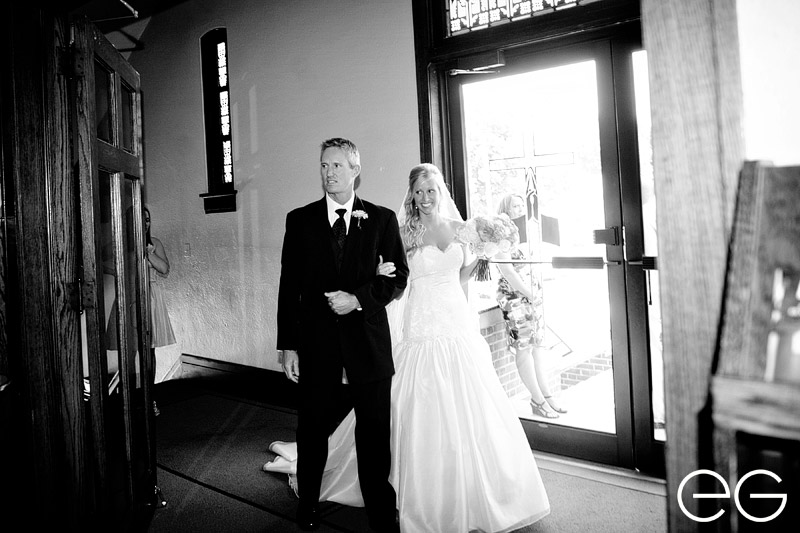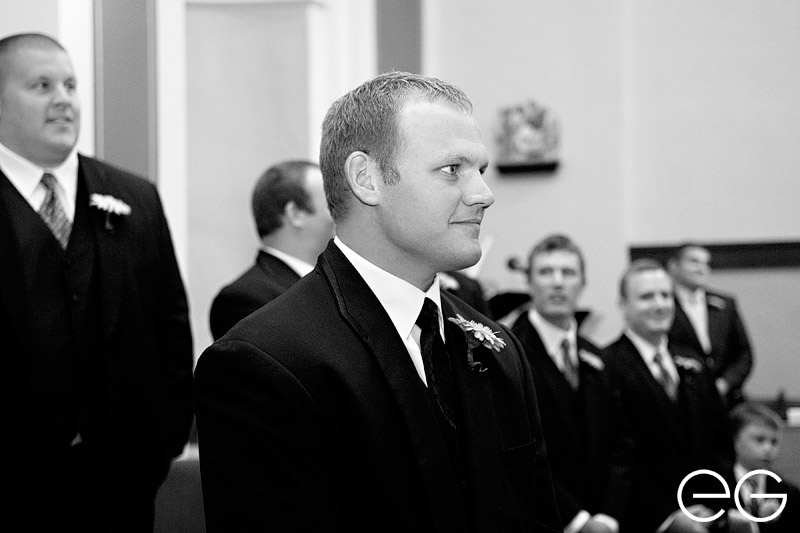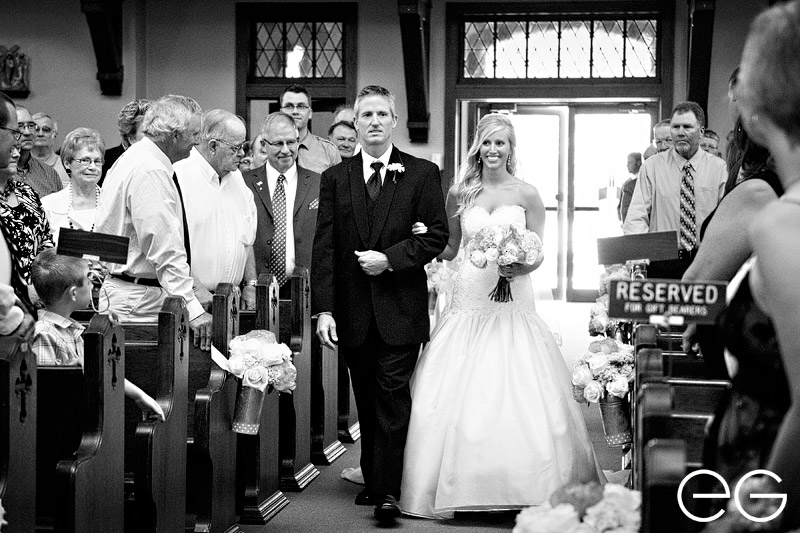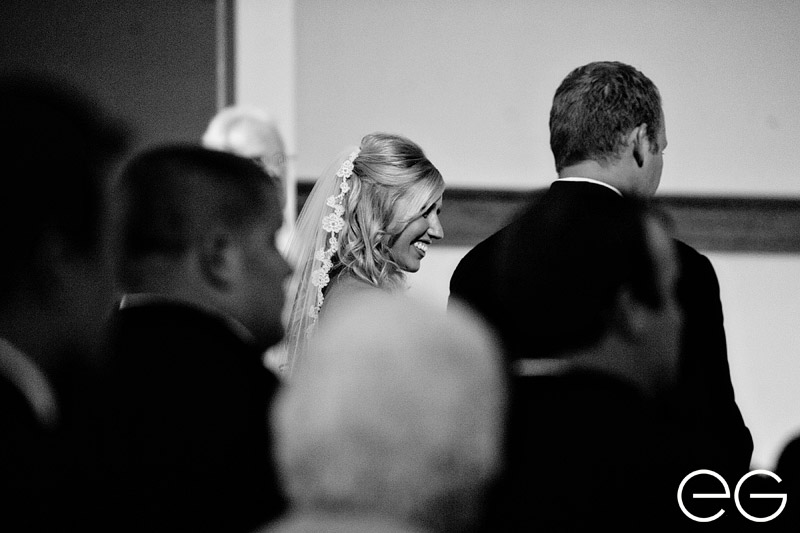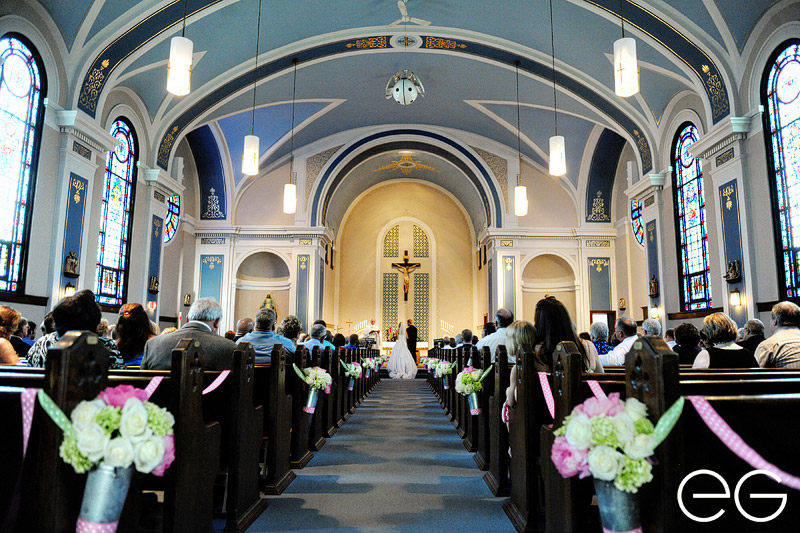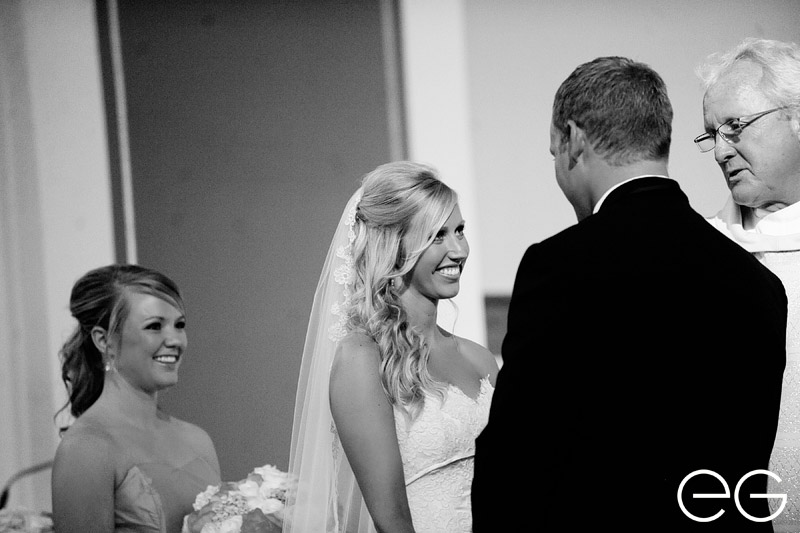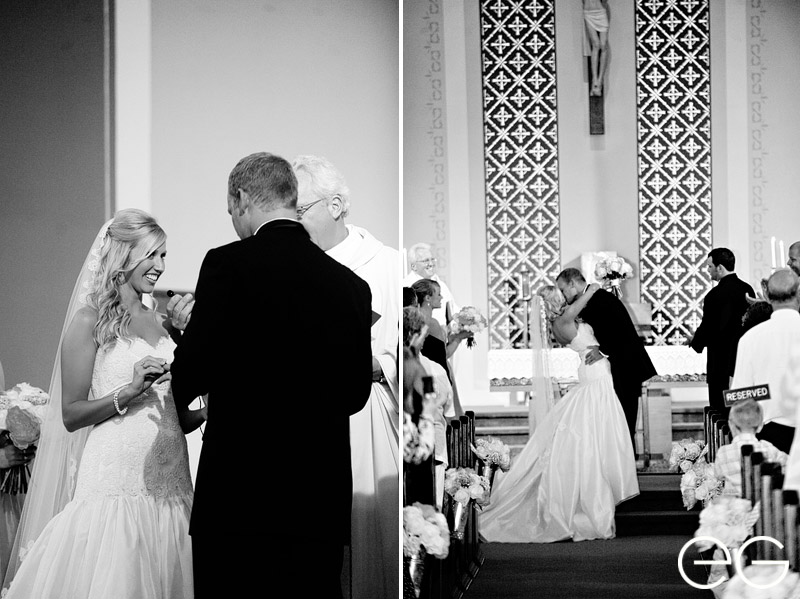 Married!!!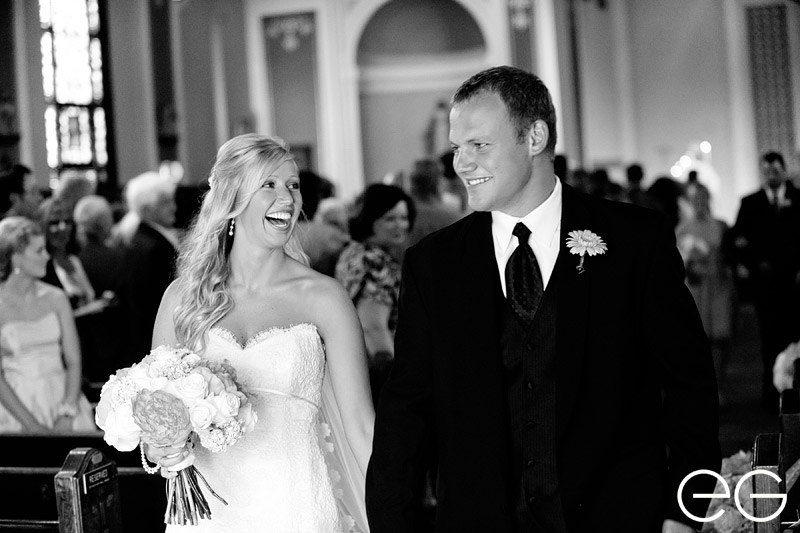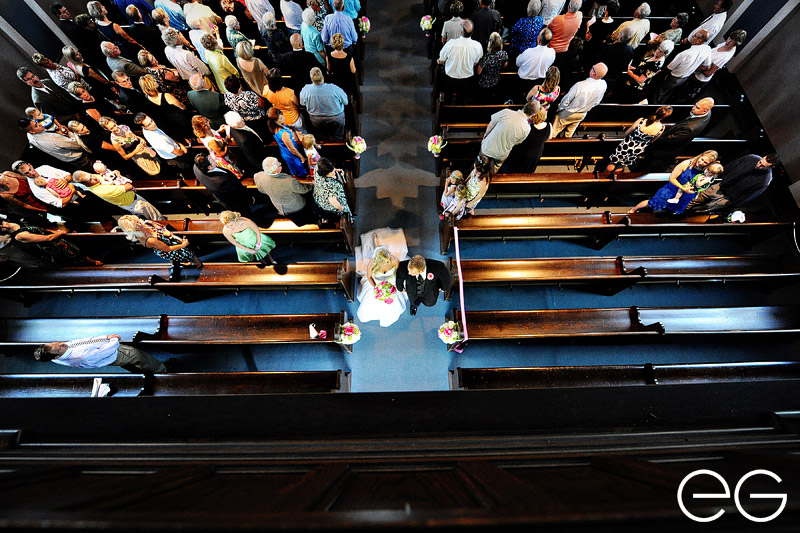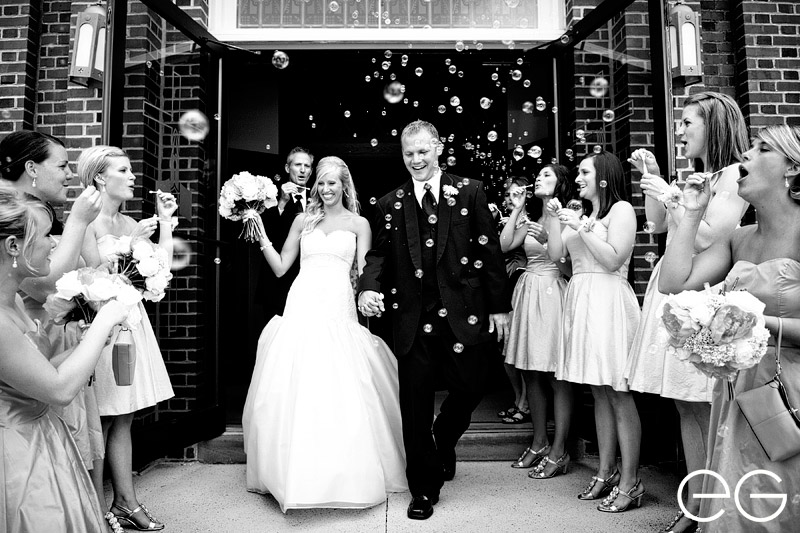 They were troopers.  We did some more pictures after the ceremony and it was HOT.  But I think it was worth it!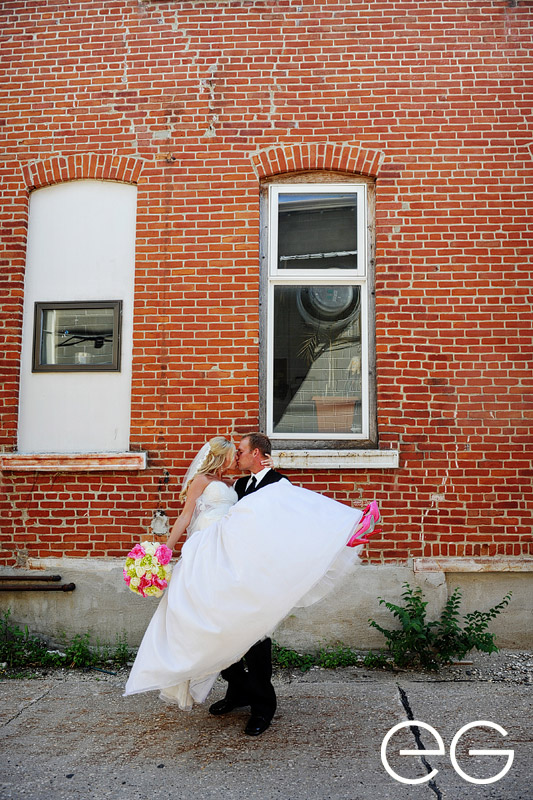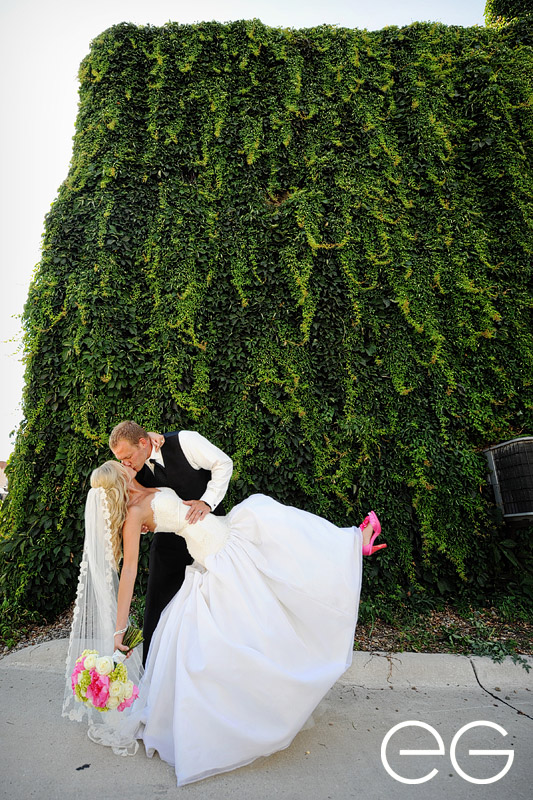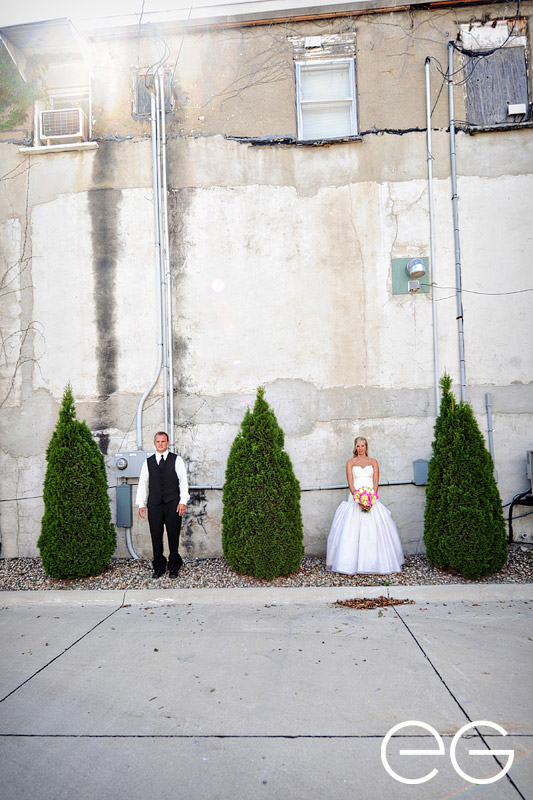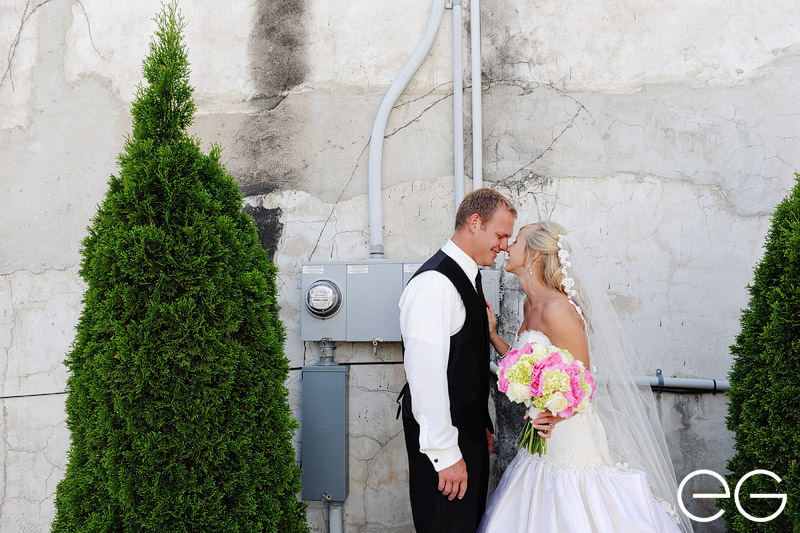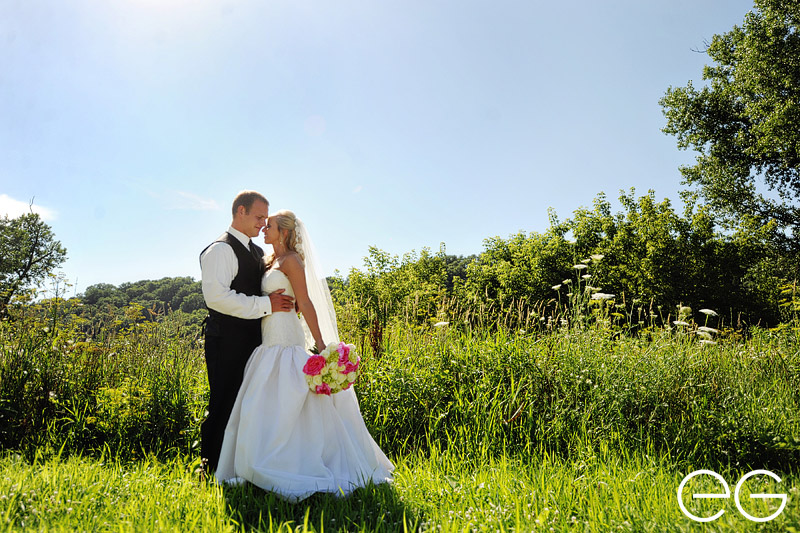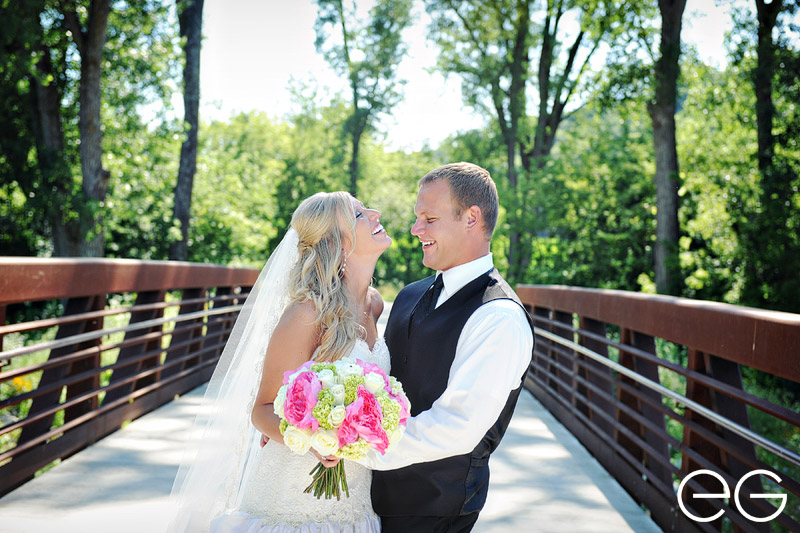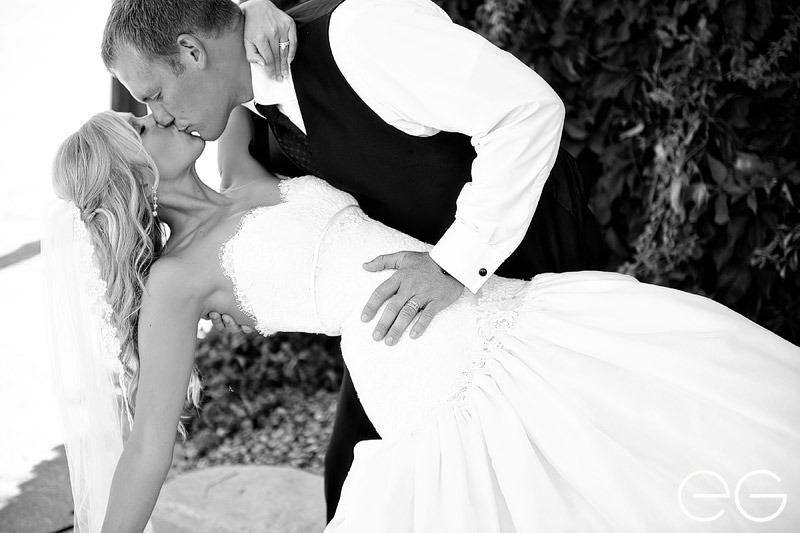 Oneota looked awesome!  Everything was PINK and it was so cute!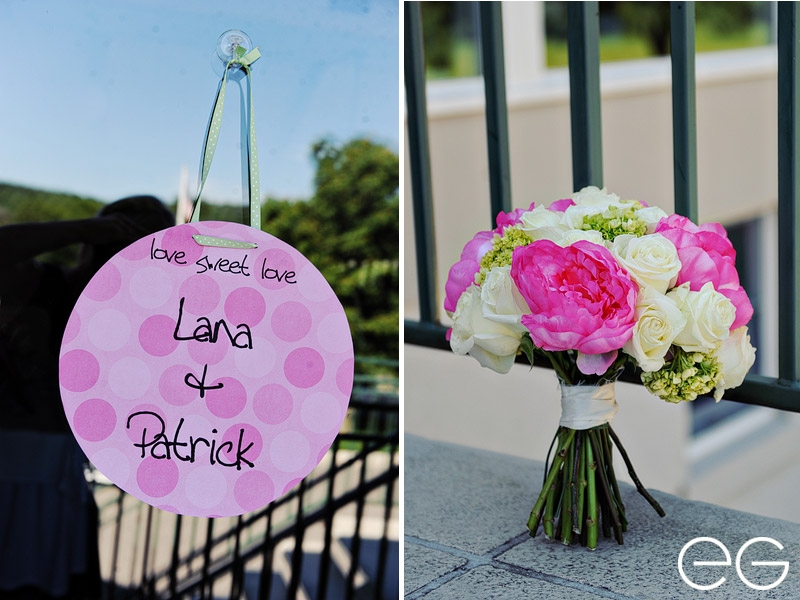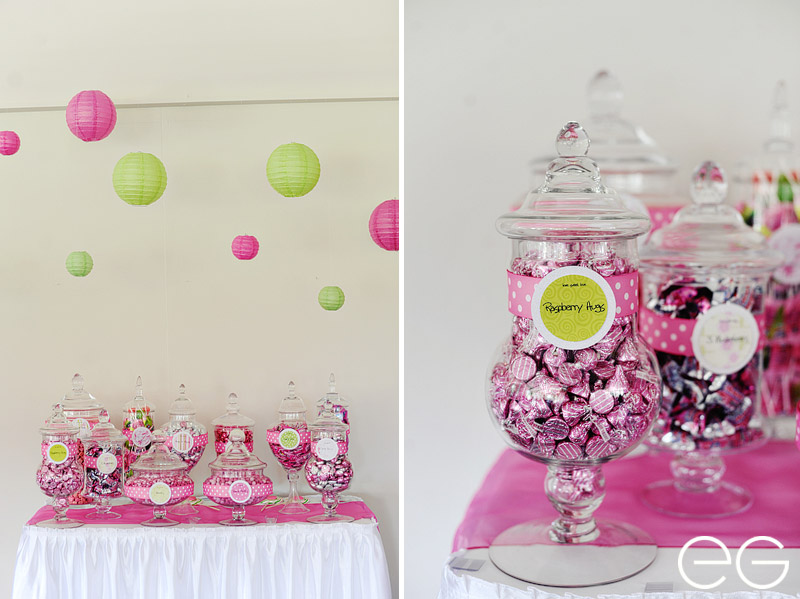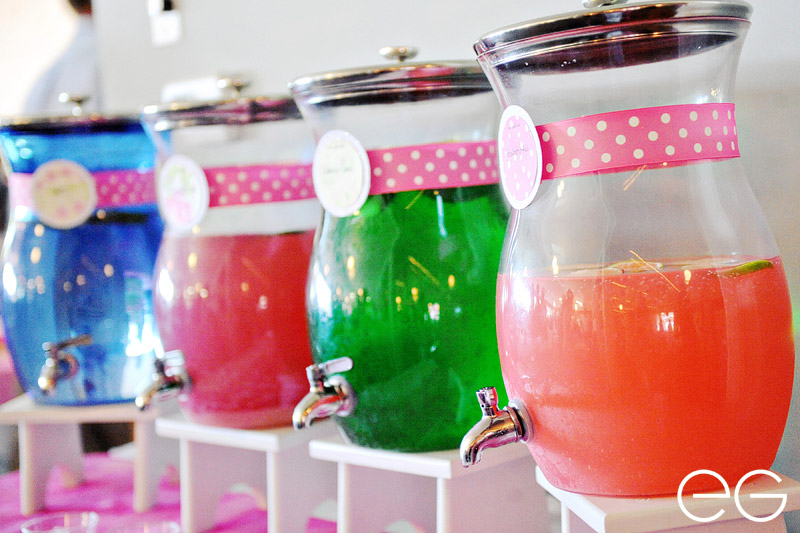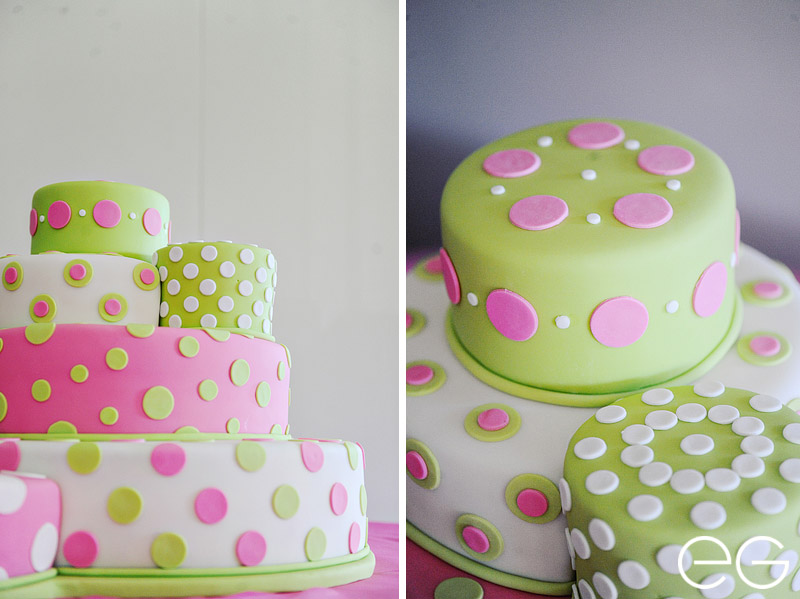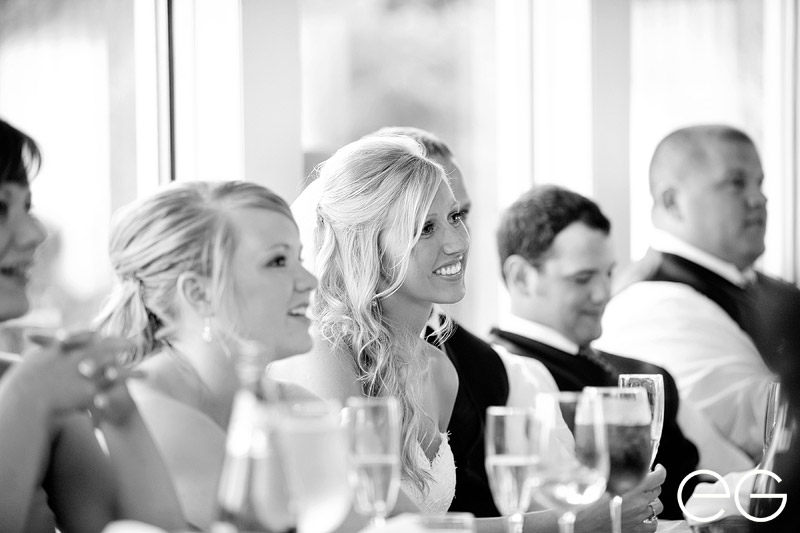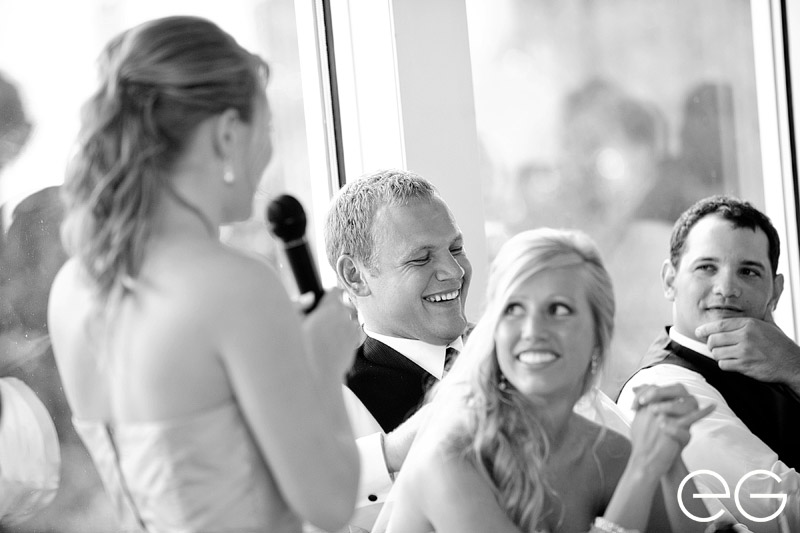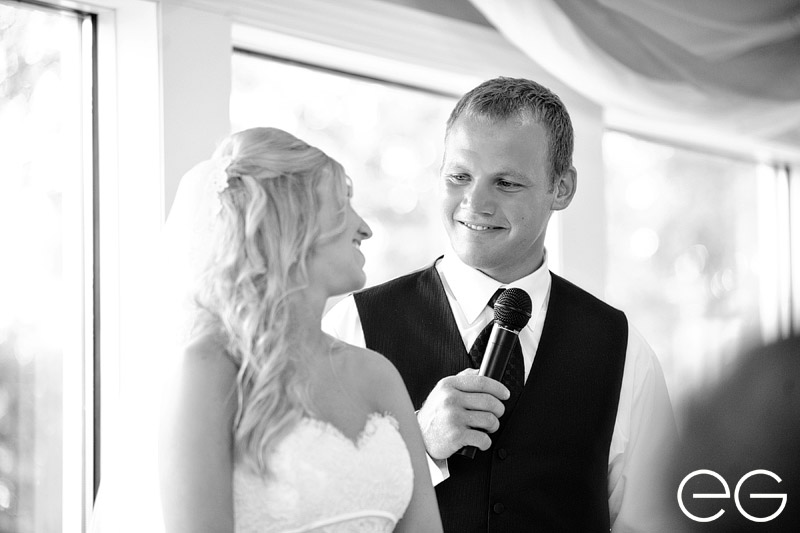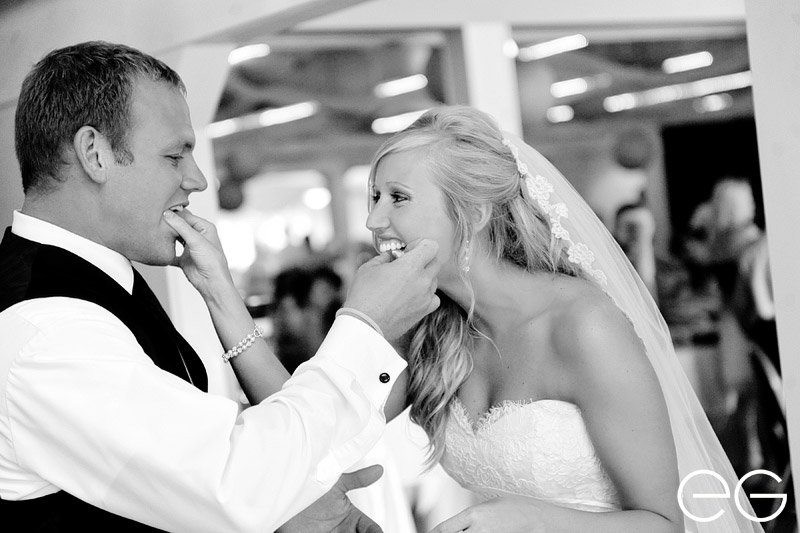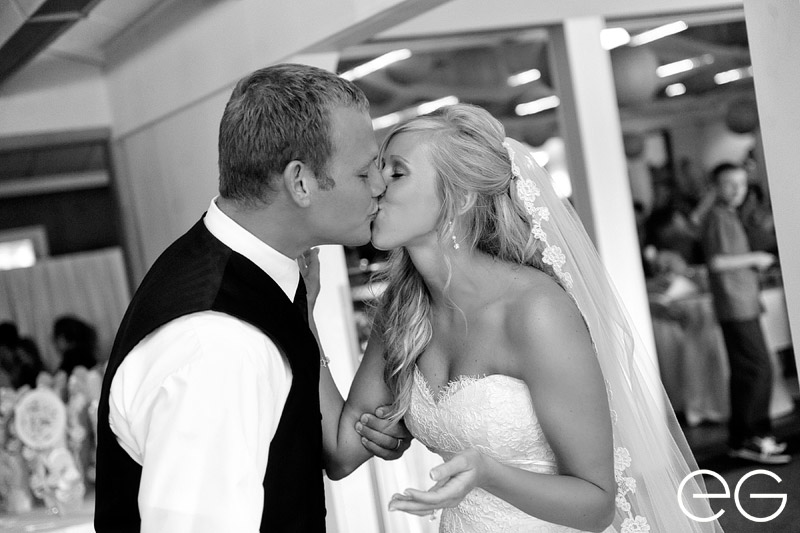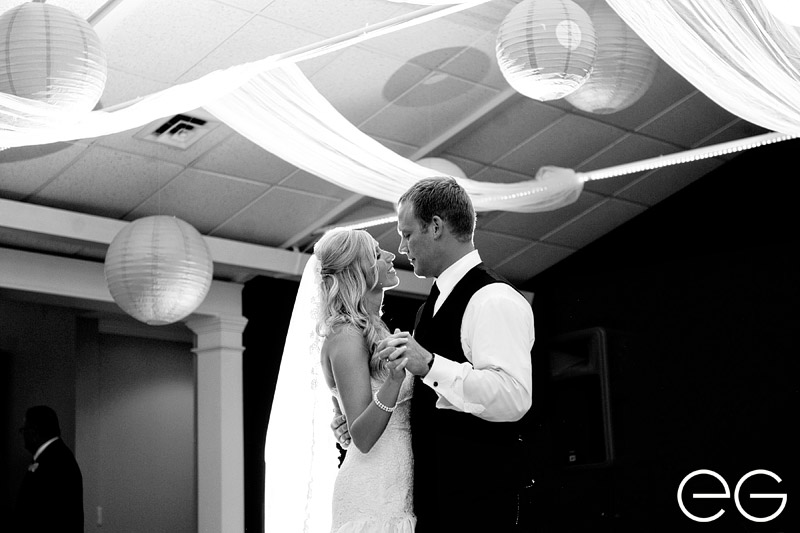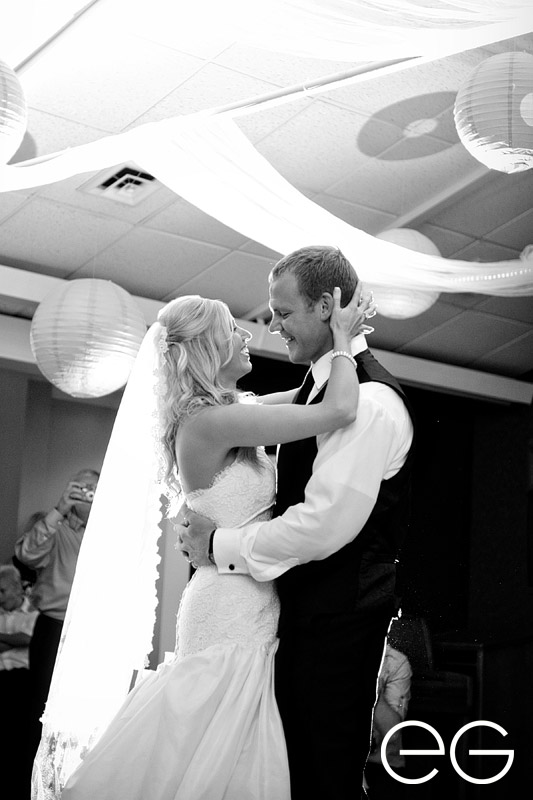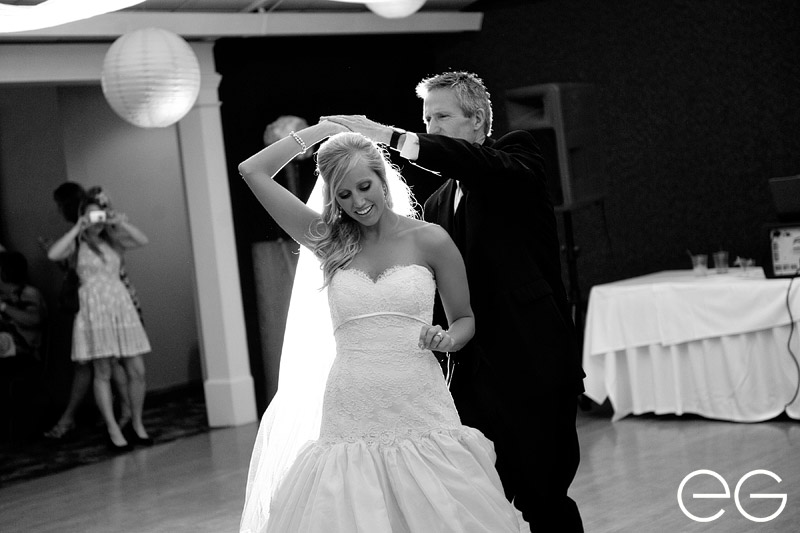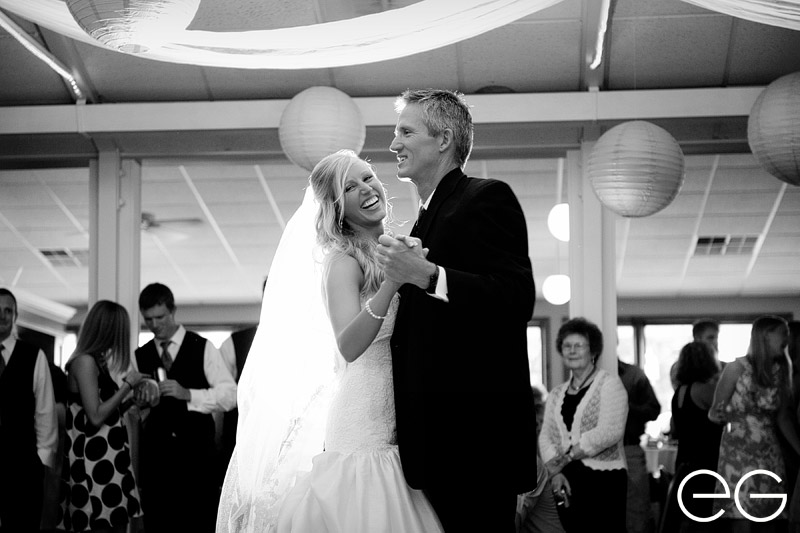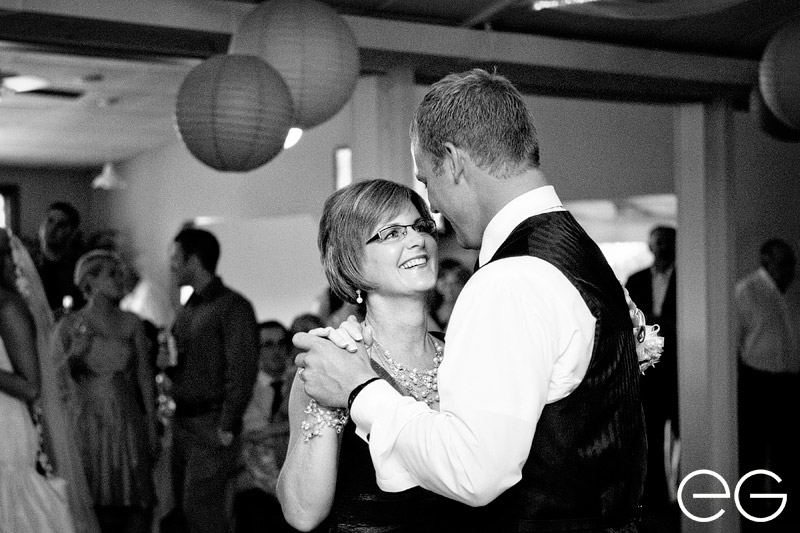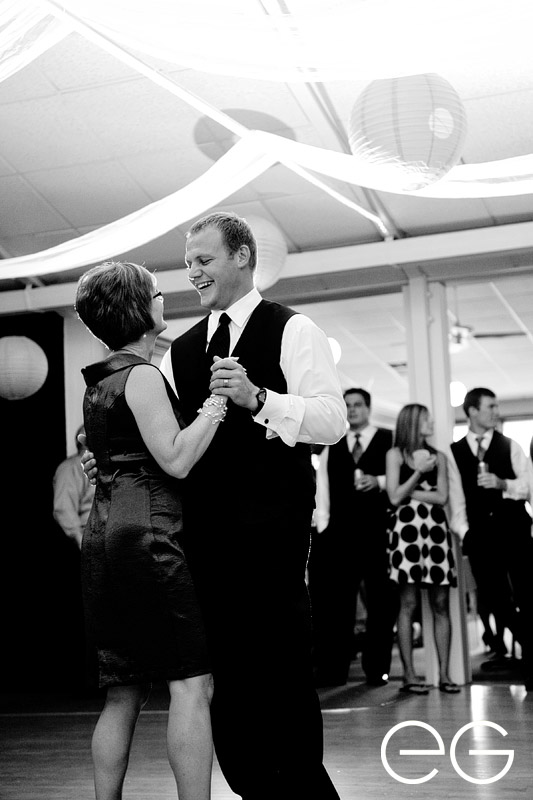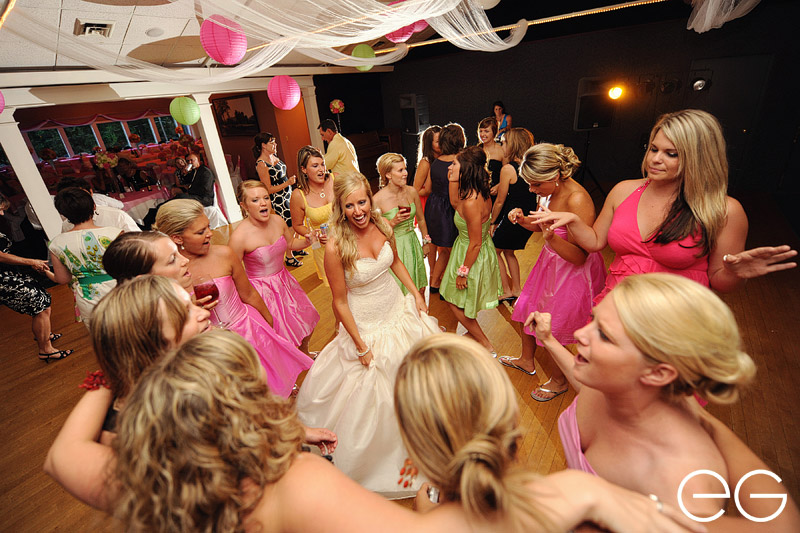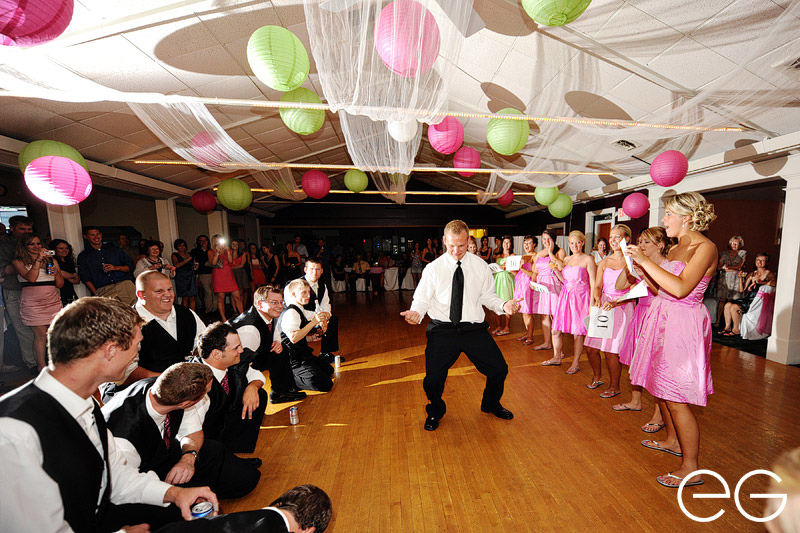 CONGRATULATIONS, you two!  We are so happy for you!