Where to begin with Johann and Yasmin's wedding?!  I am still speechless!  From start to finish, their wedding celebration was a dream.  I had to break my blog post up into several posts because I have so many images!  First up is the Mehndi Ceremony from Thursday night.  As a part of pre-wedding Indian tradition, insanely beautiful and intricate henna was given to Yasmin along with some of her family, bridesmaids and friends.  Manisha Trivedi, her henna artist (www.hennacafe.com) was incredible!  See…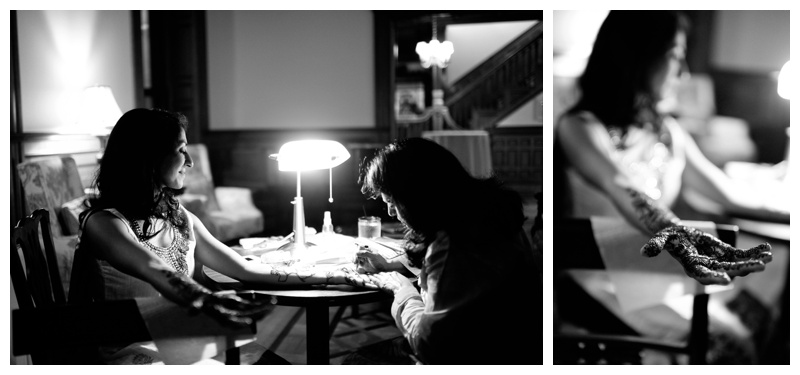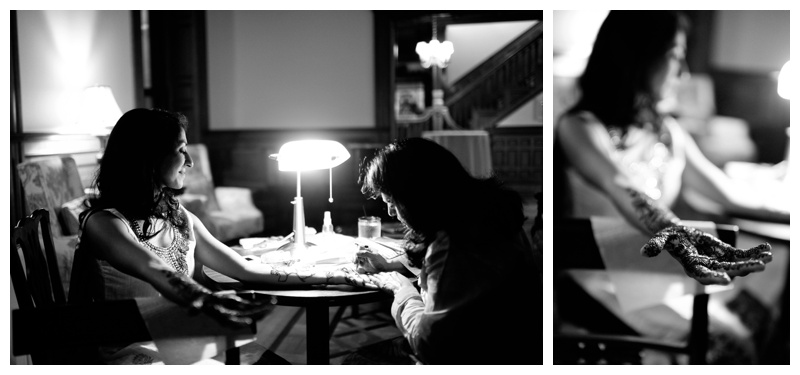 The letters of Johann's name are dispersed throughout…so cool!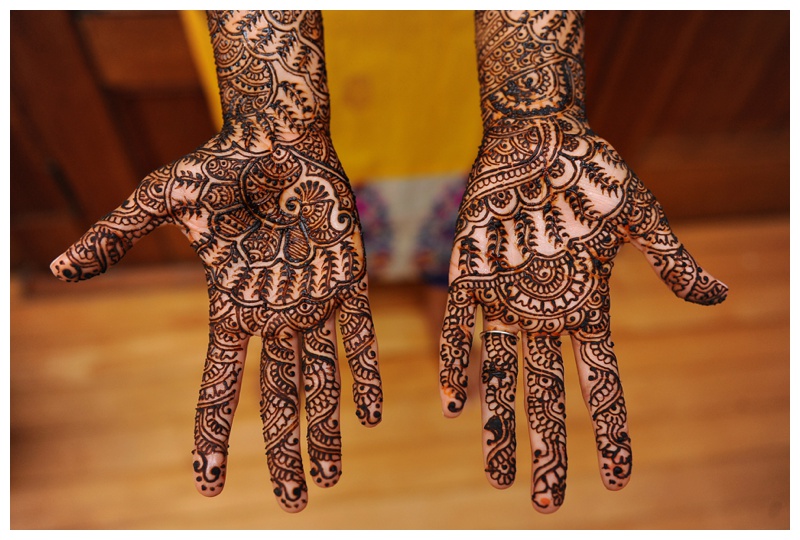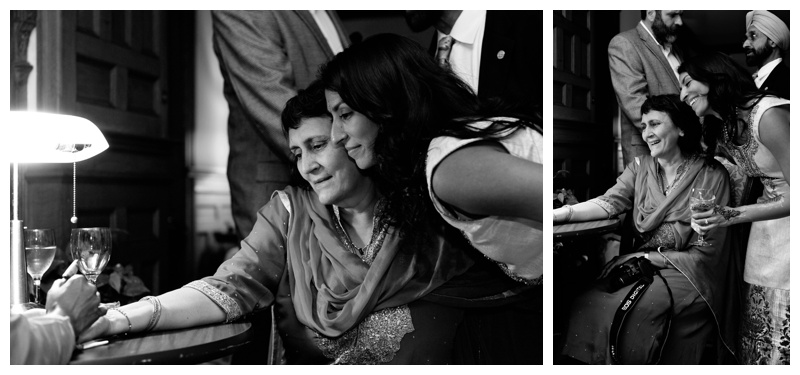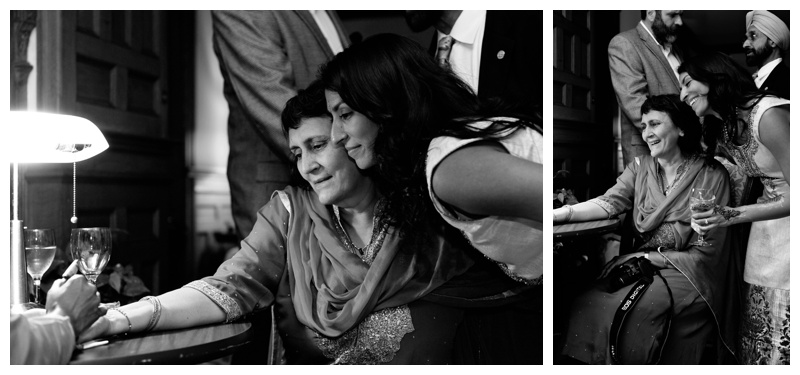 The guys also tied turbans that night….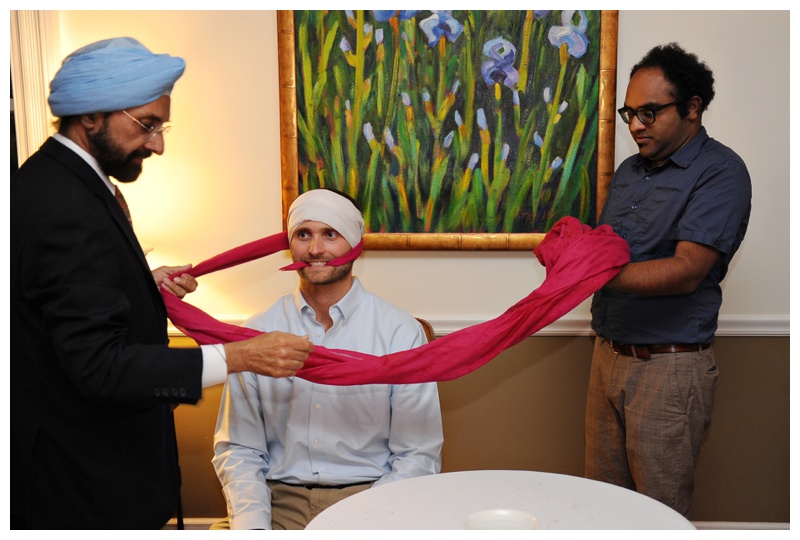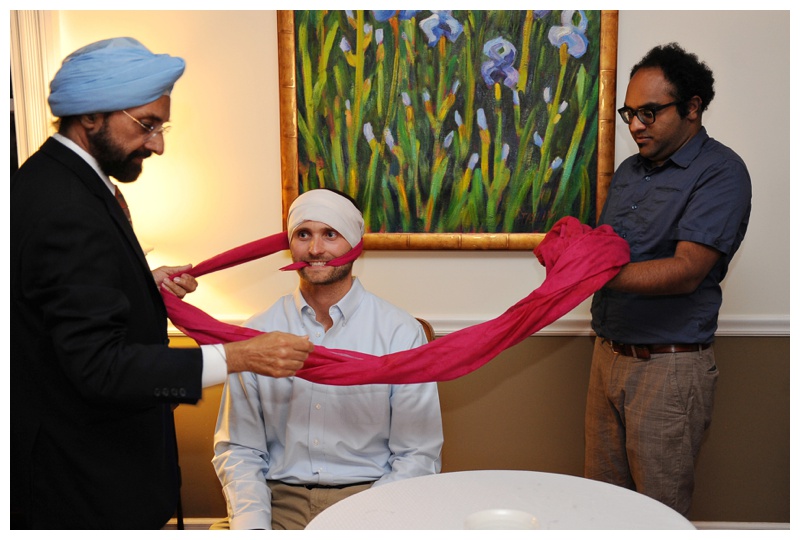 The rehearsal was Friday afternoon at Union Hall in Rockport, Maine.  Let me tell you, the setting was gorgeous but could not compare to this bride: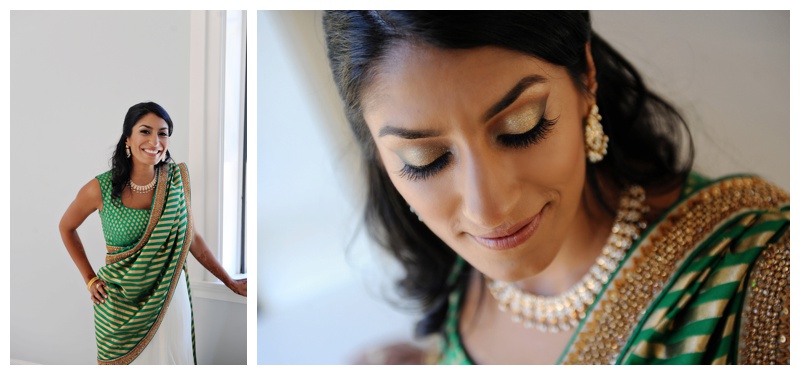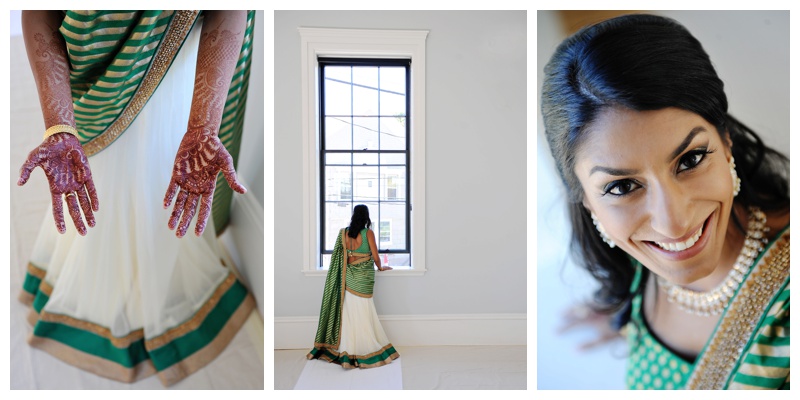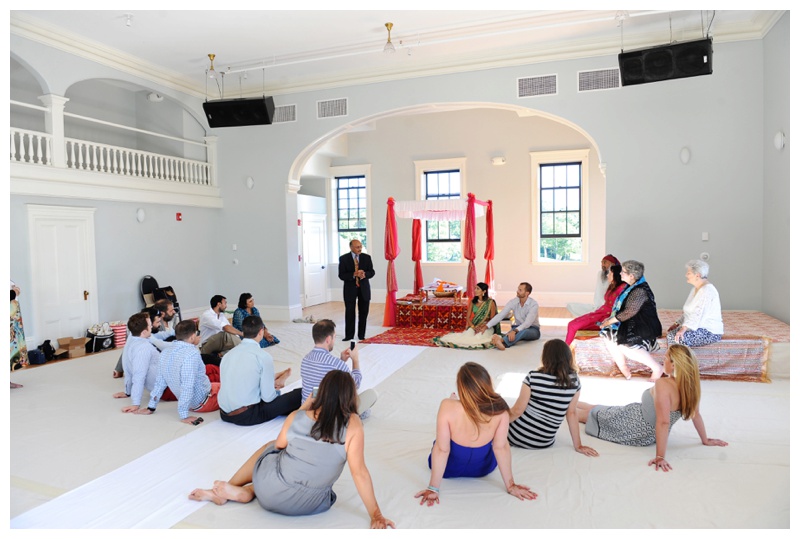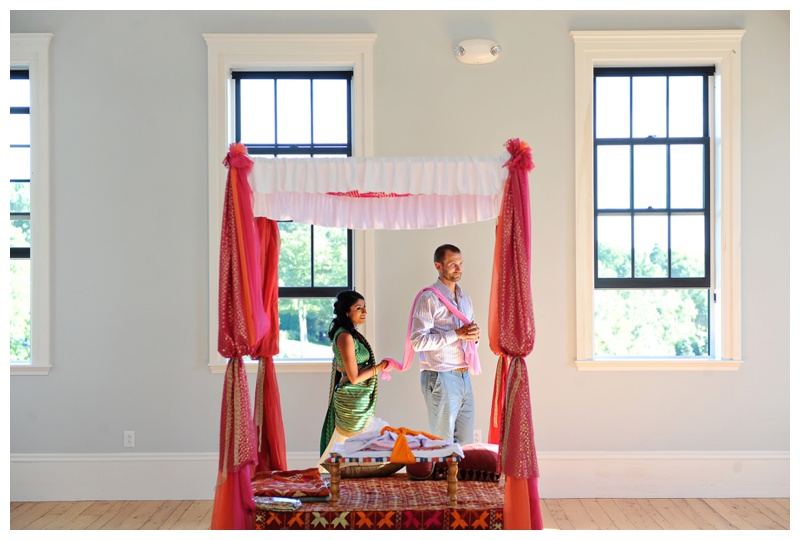 Following rehearsal was a welcome dinner at Marine Park in Rockport, Maine complete with lobstah!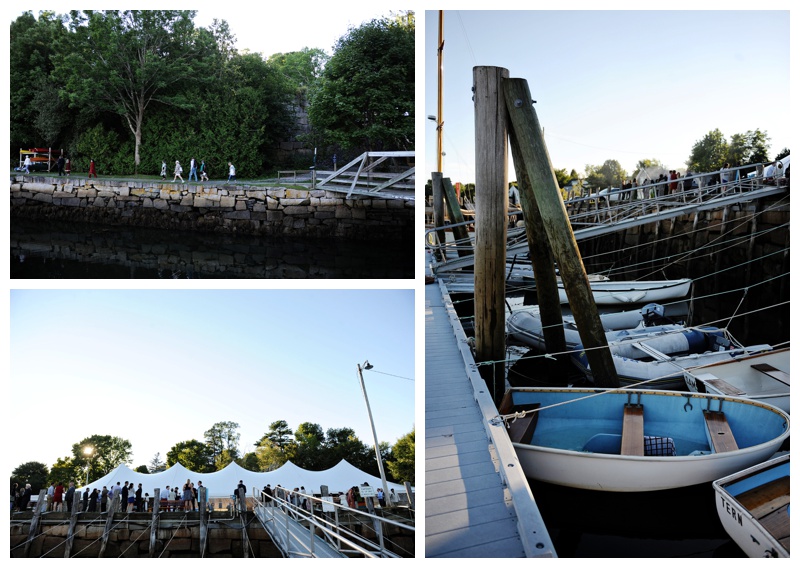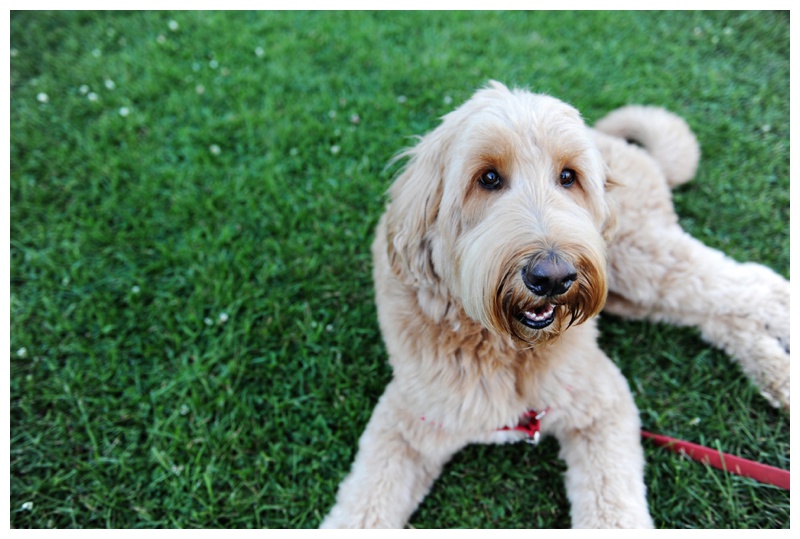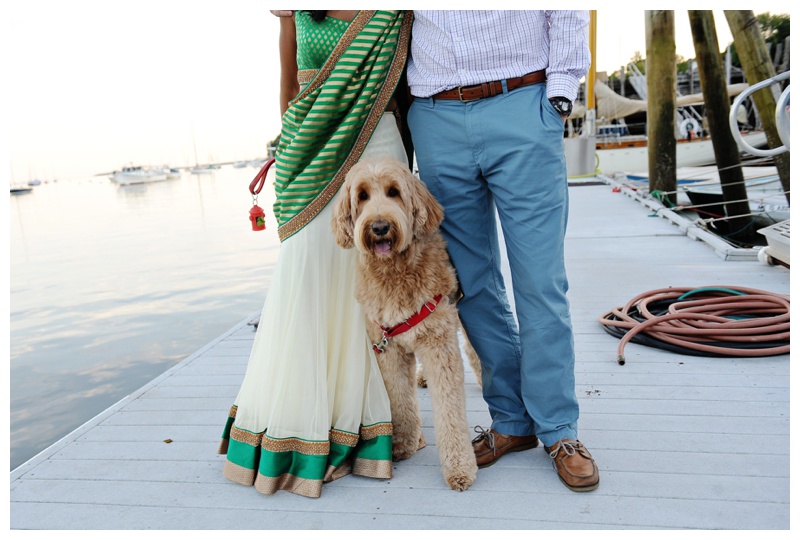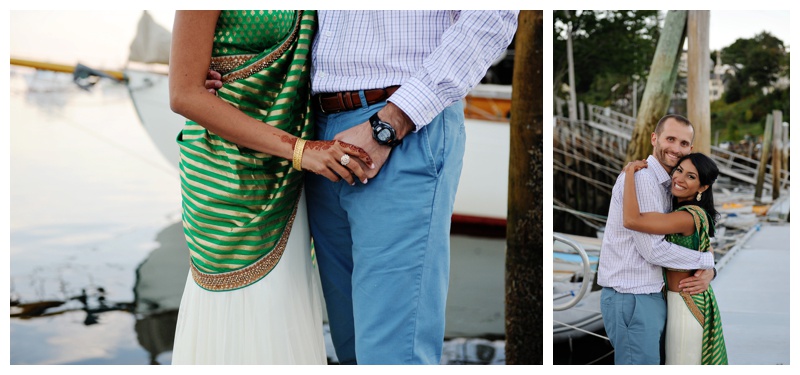 The Sangeet party followed dinner which is part of the traditional Indian pre-wedding festivities.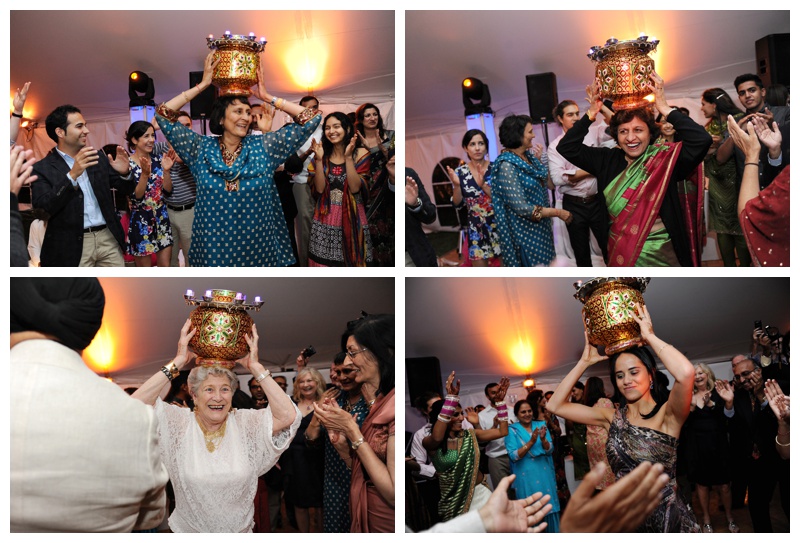 And that is just the beginning!  So much more to come!