Anne + Richard had the perfect April day to celebrate their wedding.  Their ceremony took place at the gorgeous Bond Chapel on the campus of the University of Chicago followed with a reception at the Palmer House in downtown Chicago.  The weather, location, and all details of their day were beautiful but most importantly, the love between these two is beautiful.  What they have is to be admired and celebrated!
This was Anne + Richard's first meeting.  Their expressions were so great in this series, I couldn't pick just one!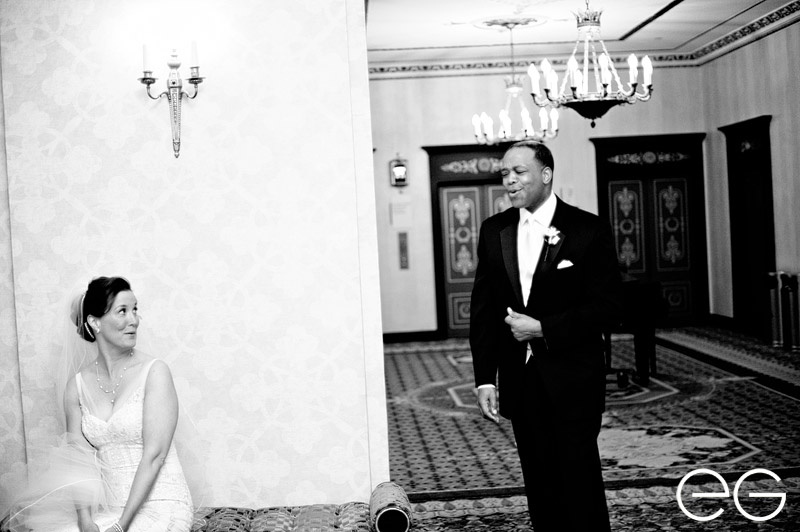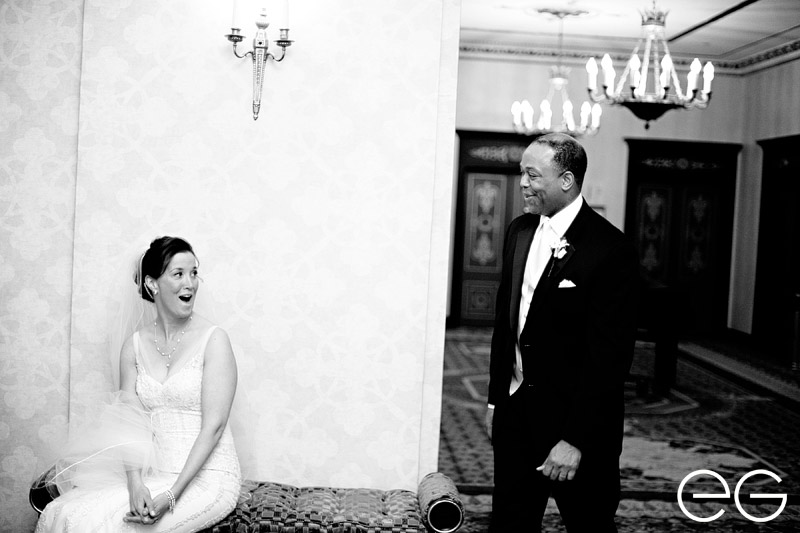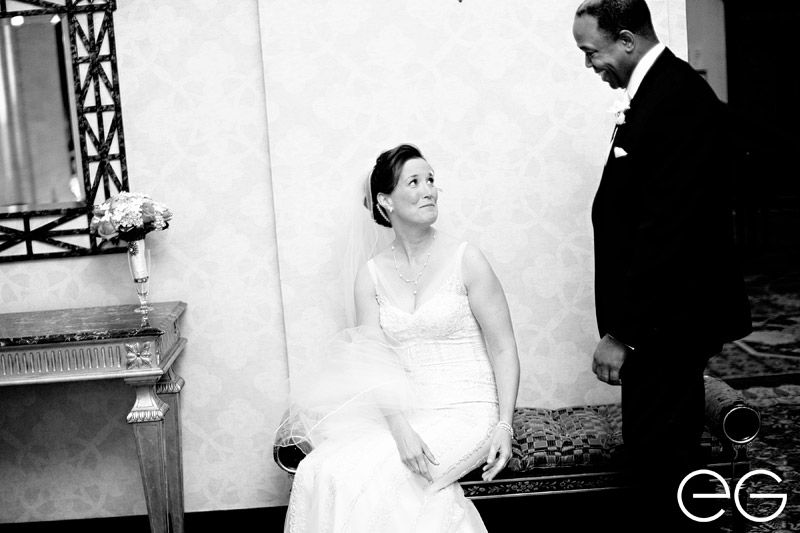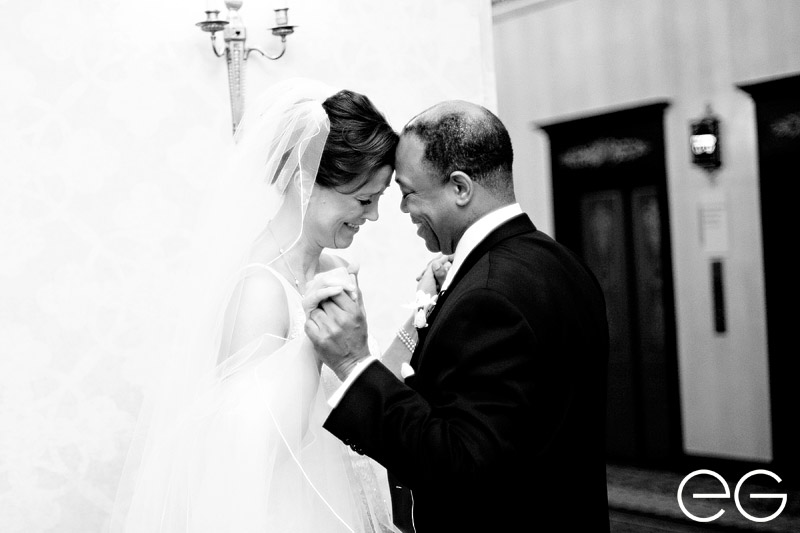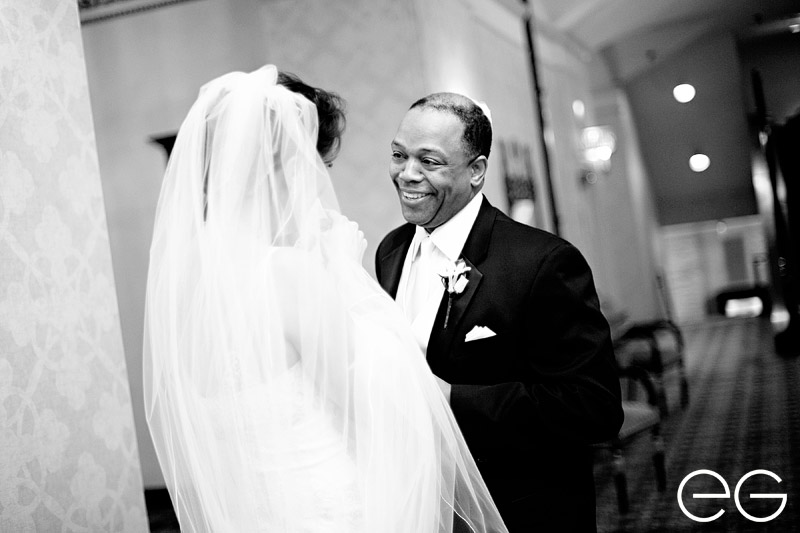 Here is Anne just arriving at the chapel before the ceremony started.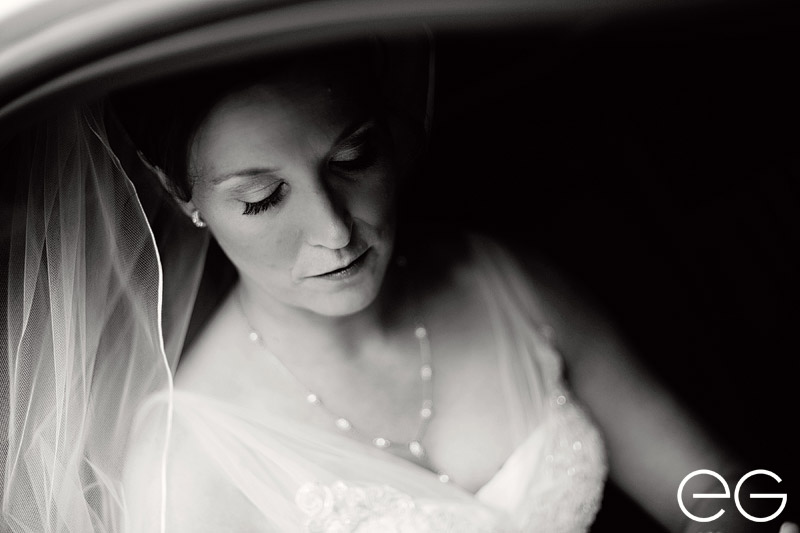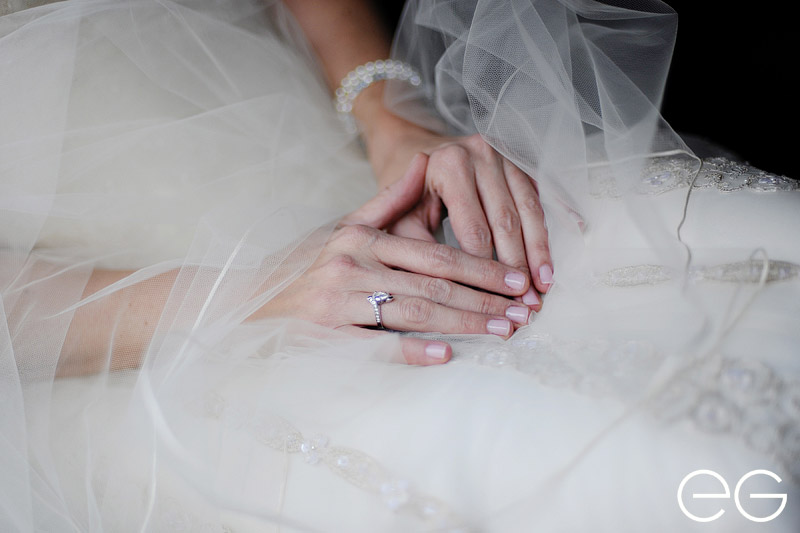 Anne's flowers were stunning!  Greta from Anthony Gowder Designs coordinated all the florals.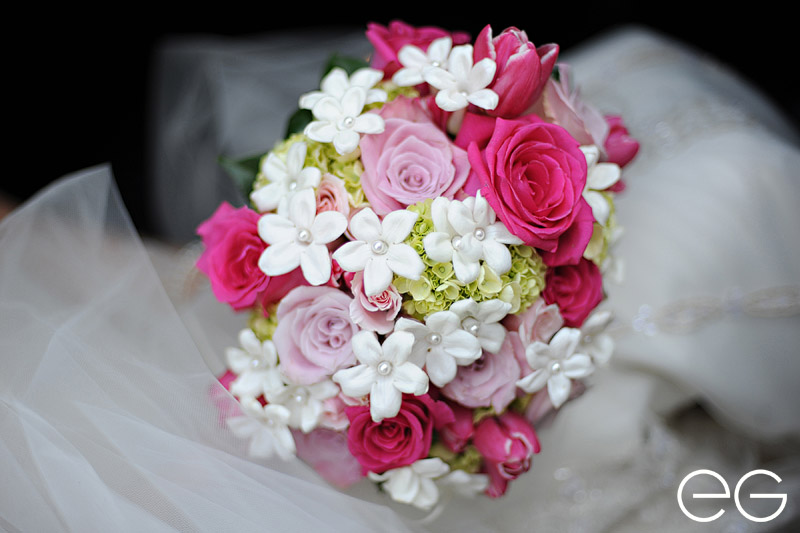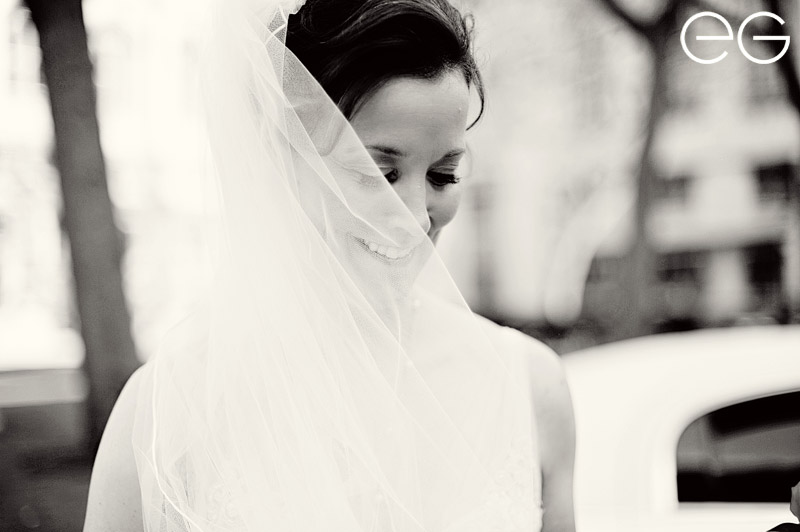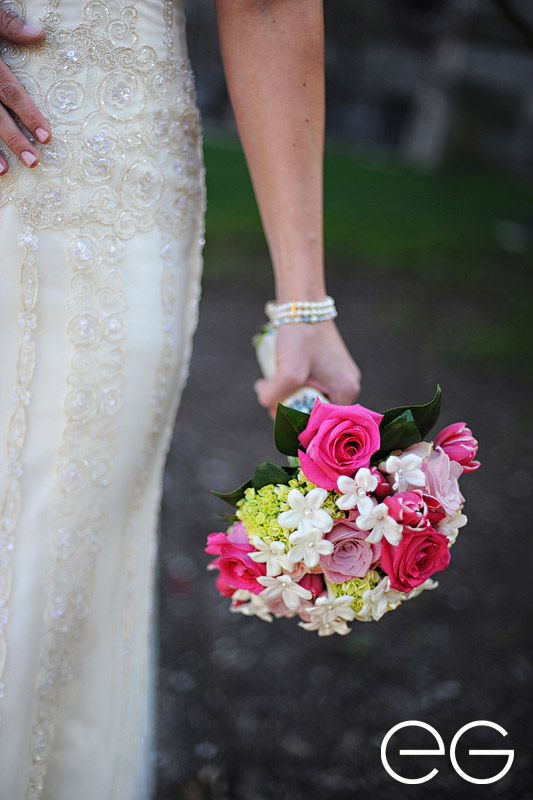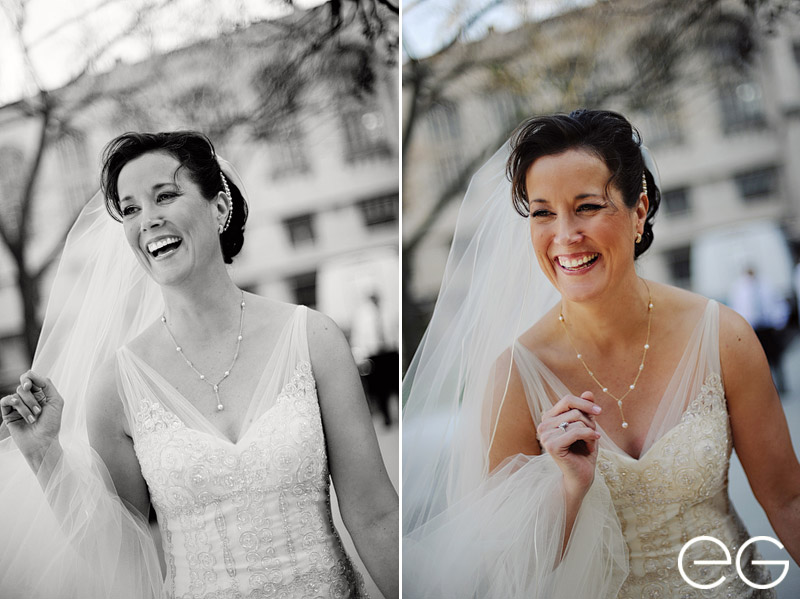 I couldn't help hogging the bride, that light was so pretty and just look at her! 🙂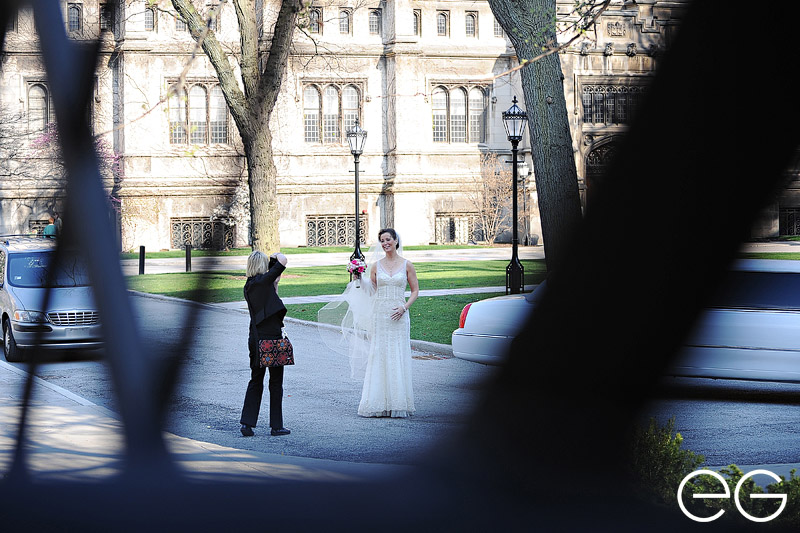 Anne being escorted by her dad.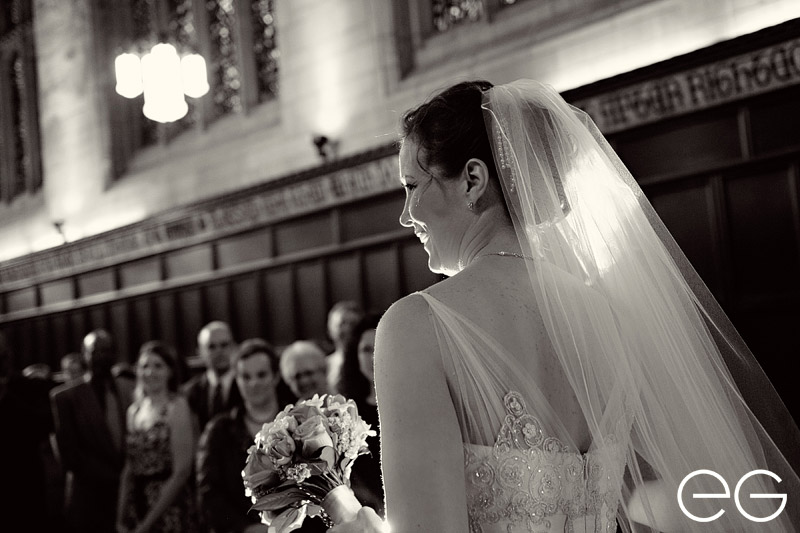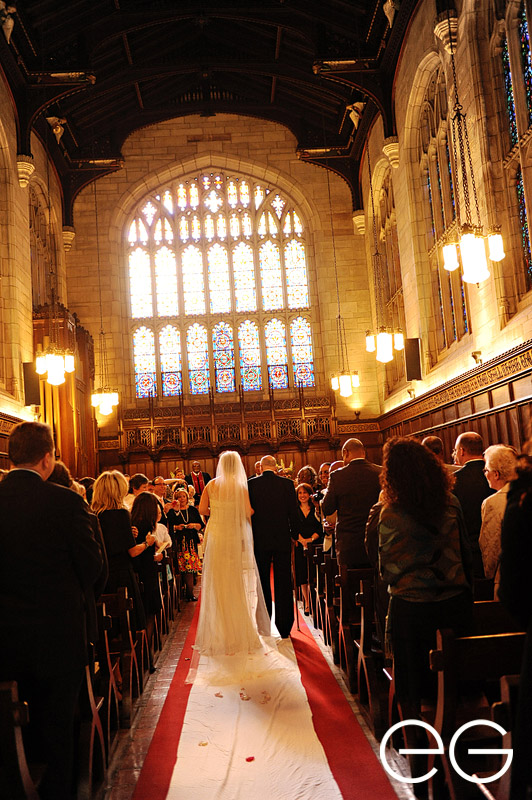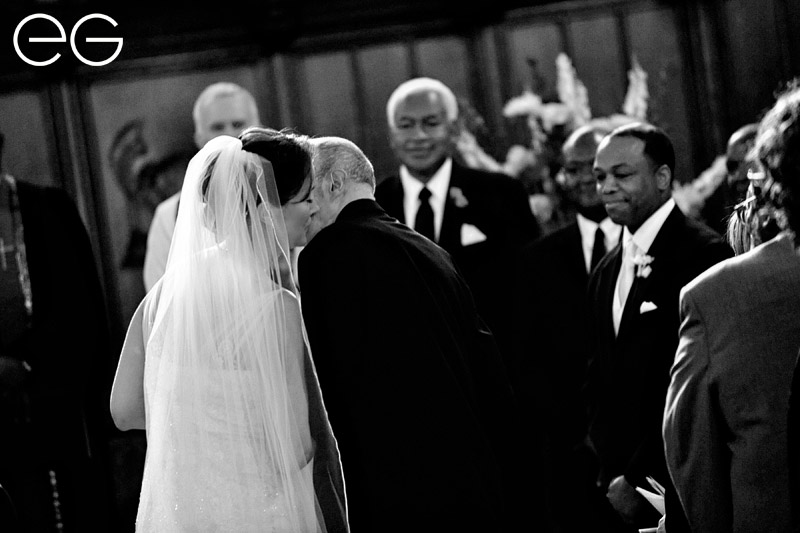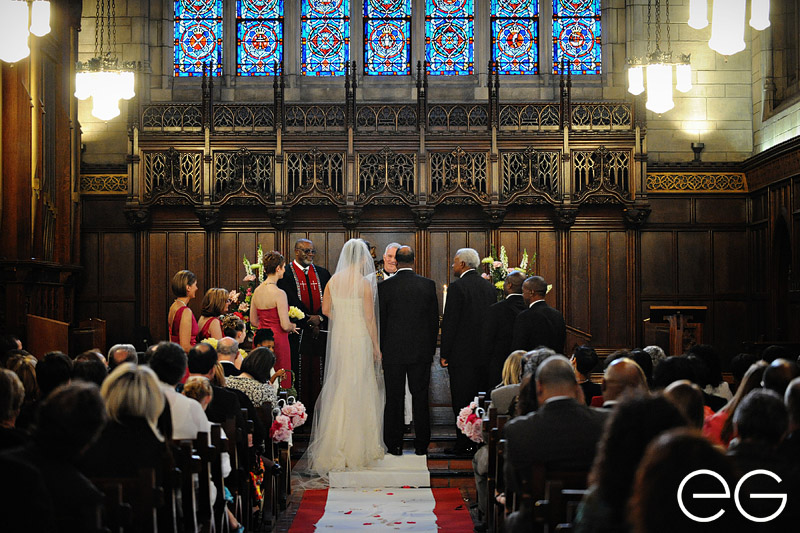 The Bond Chapel is so pretty!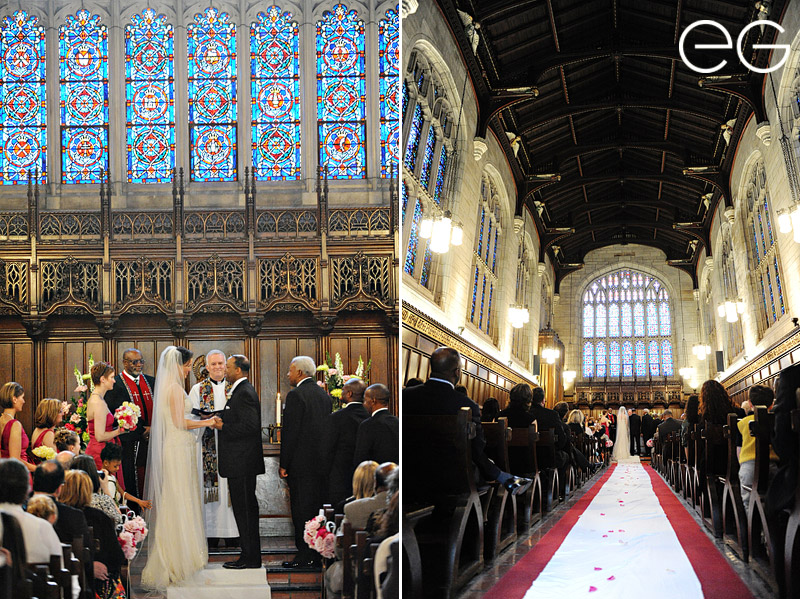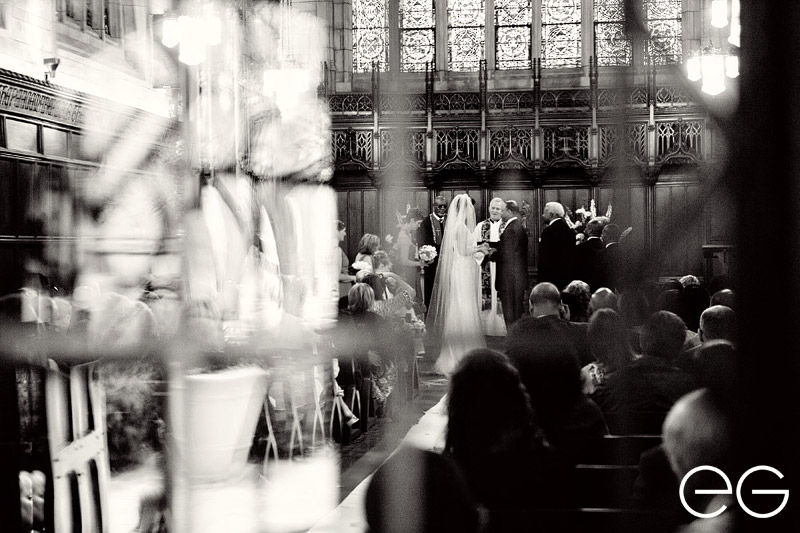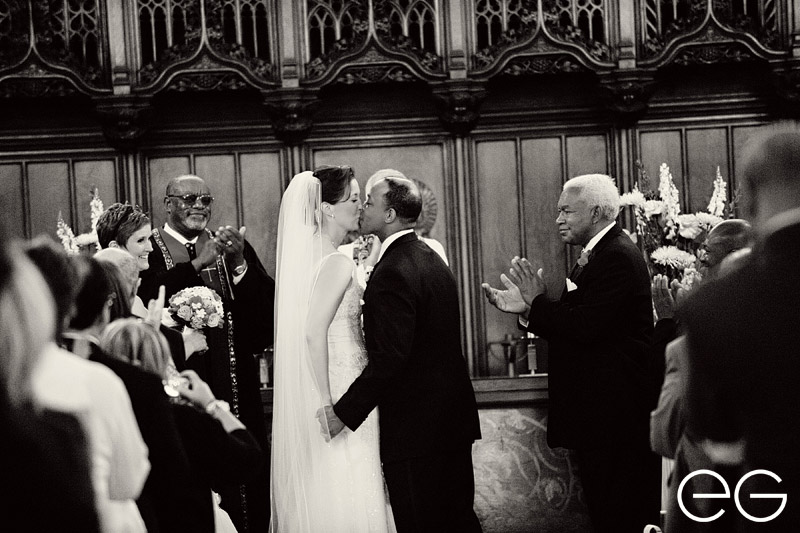 Married!!!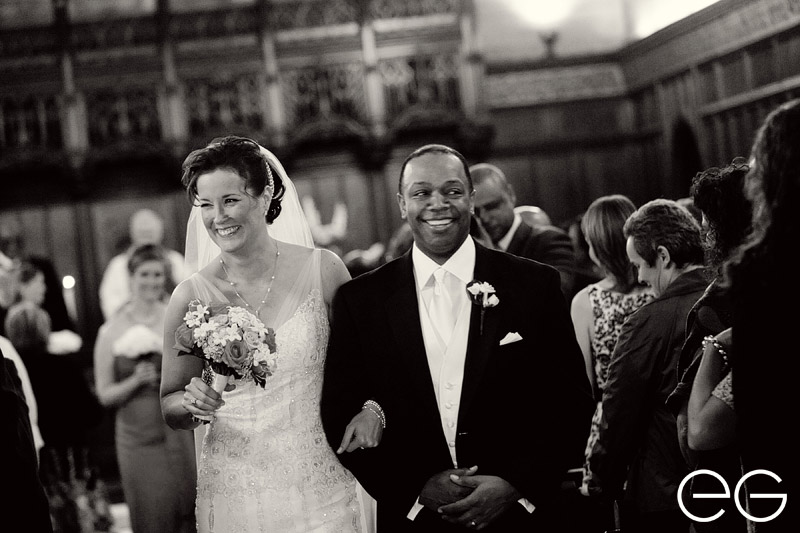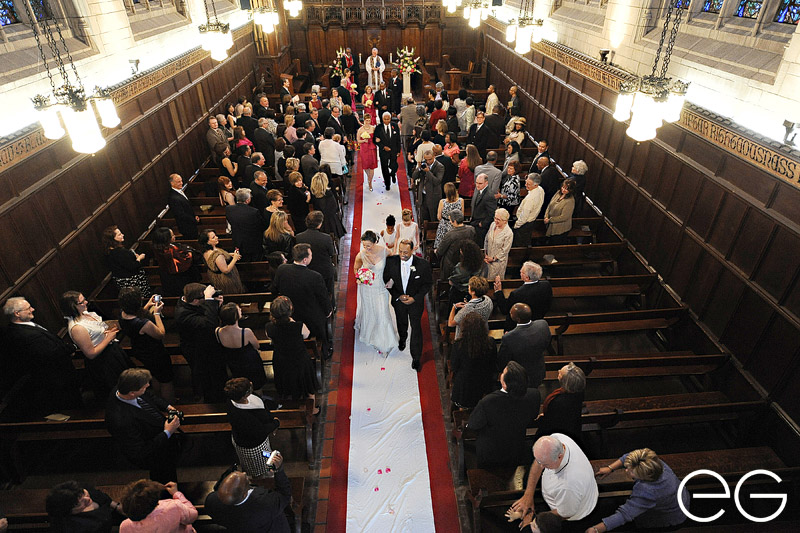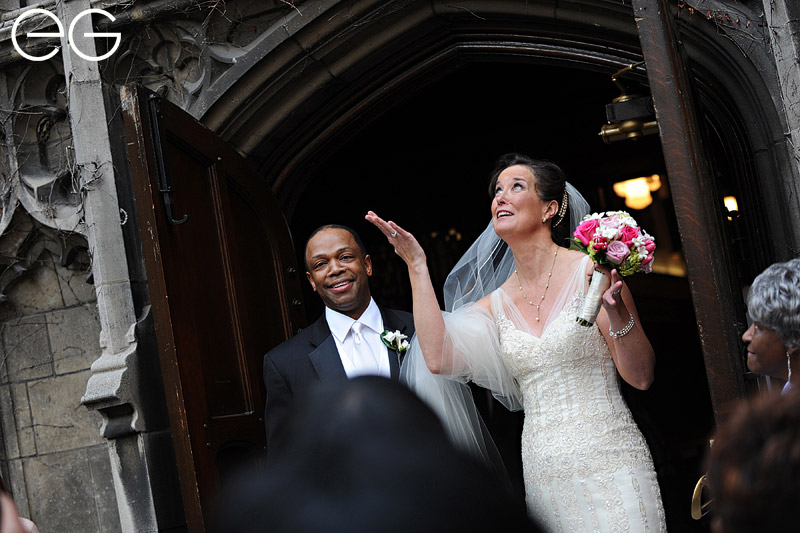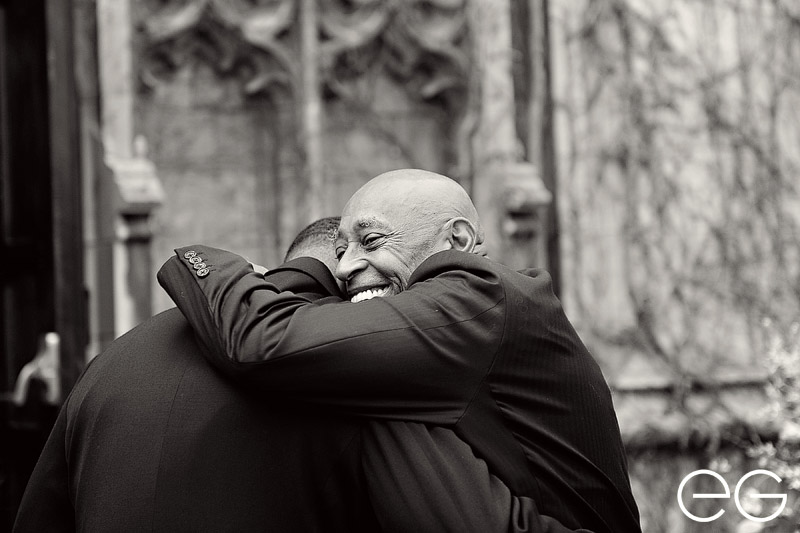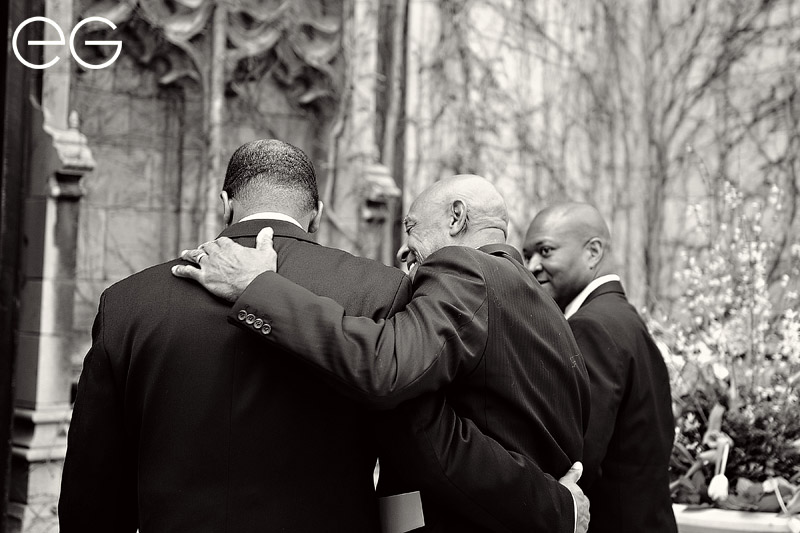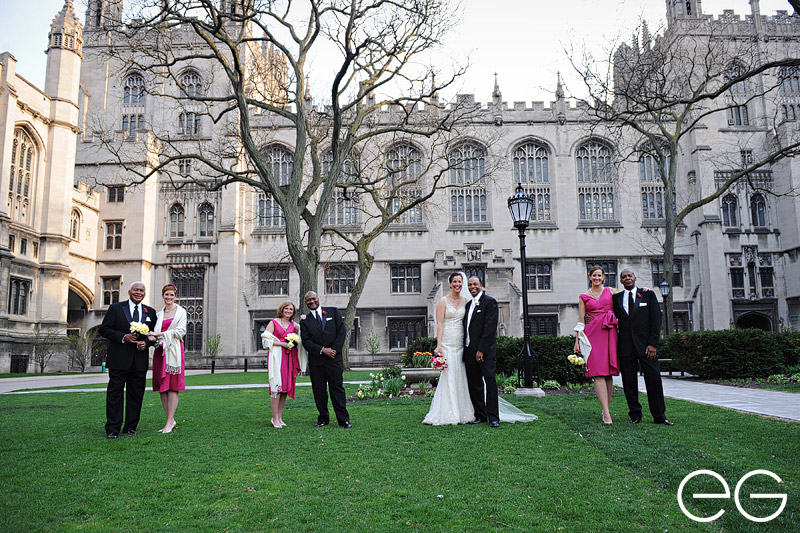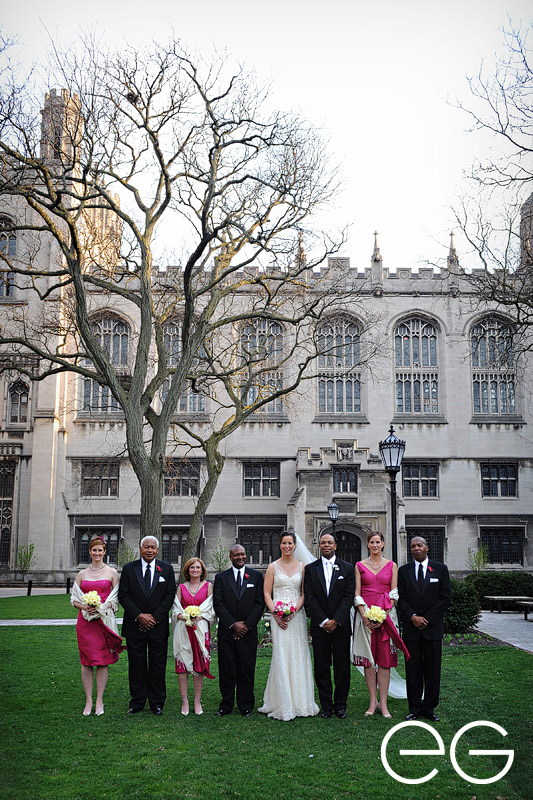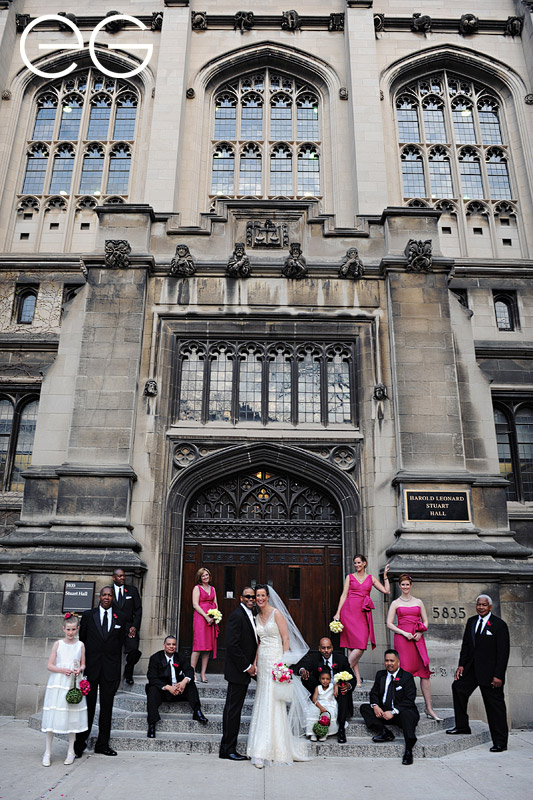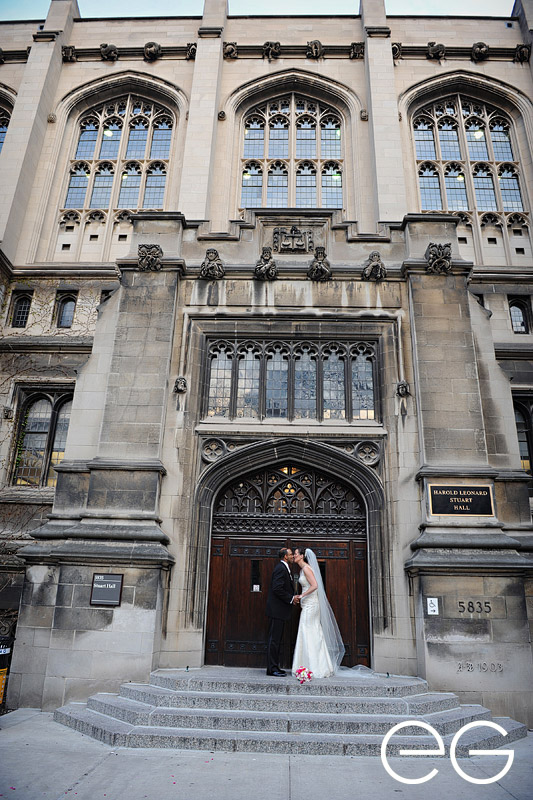 That's a great look for you, Richard!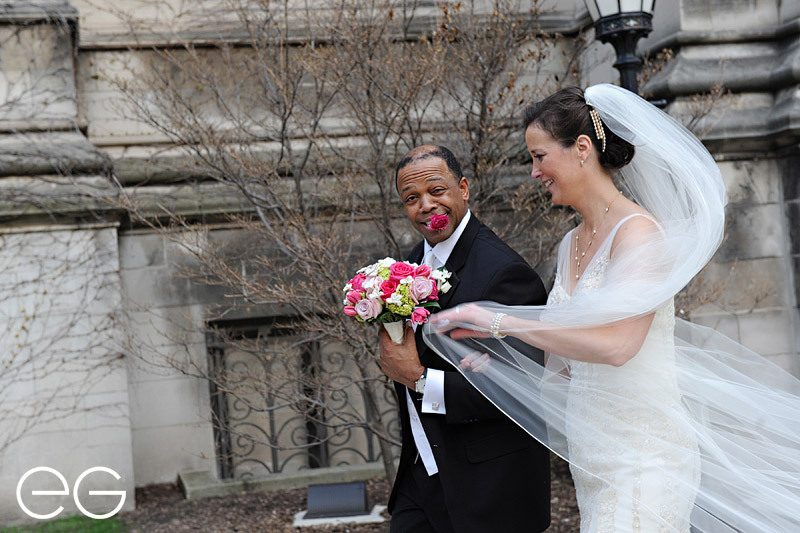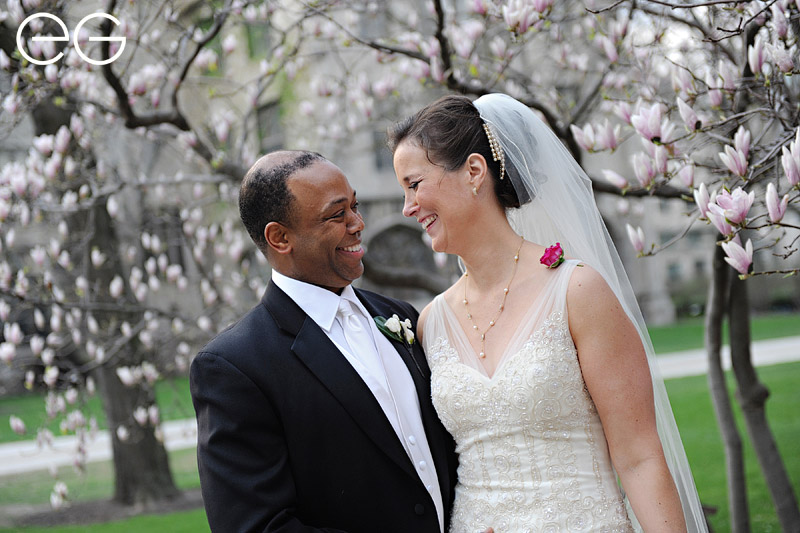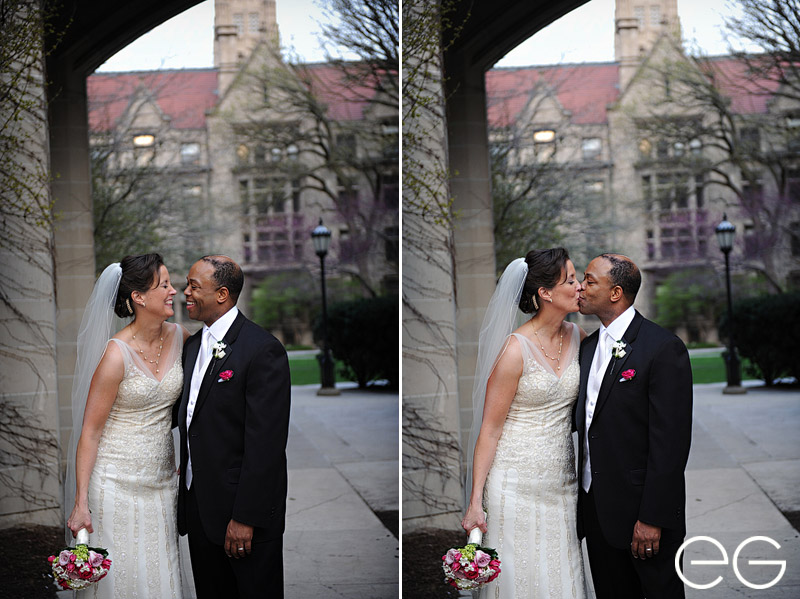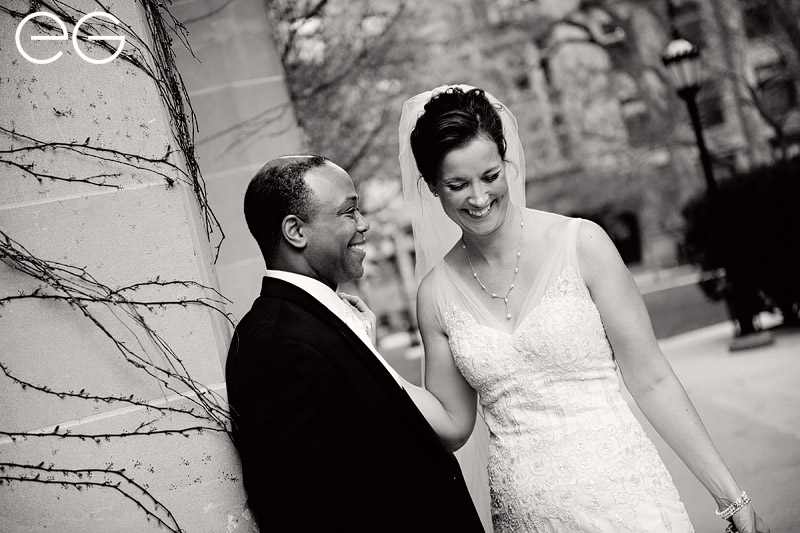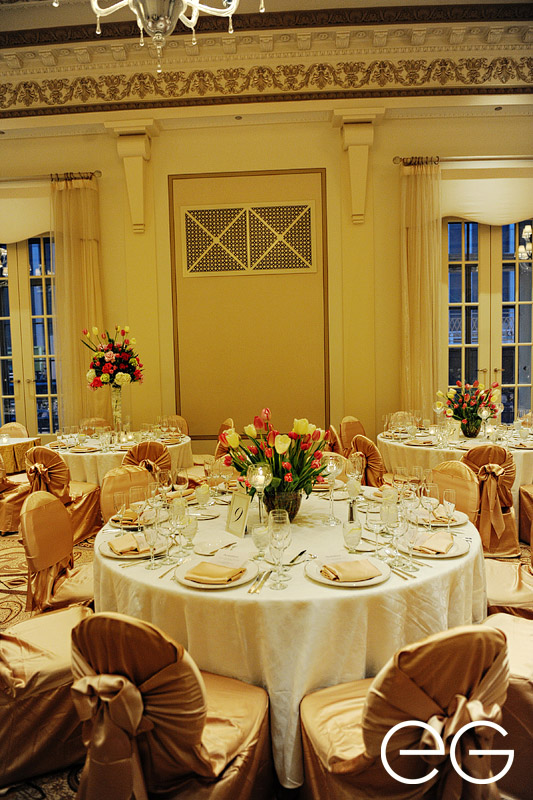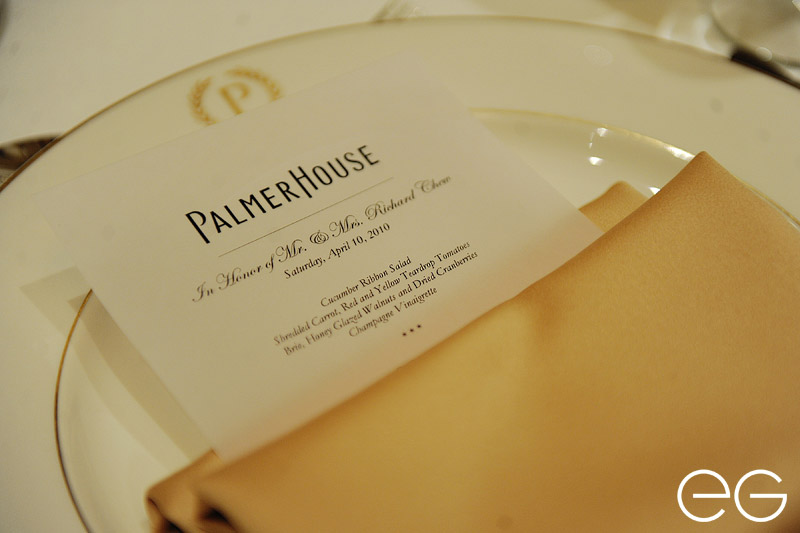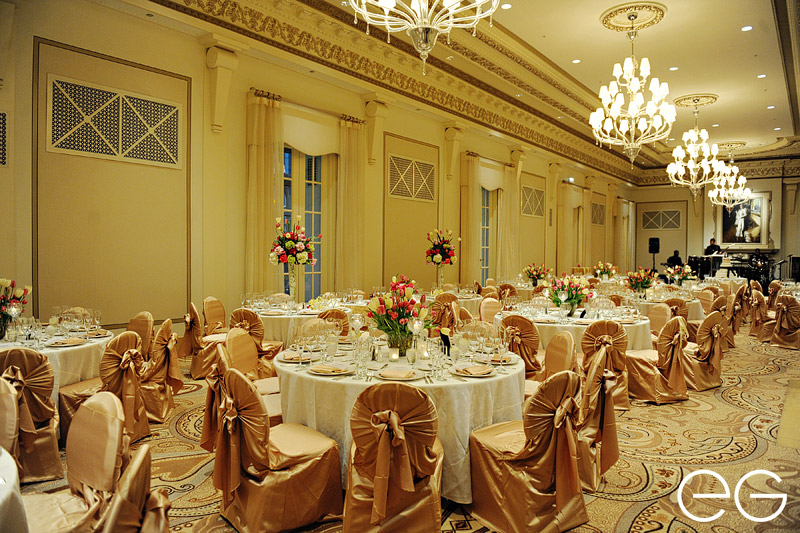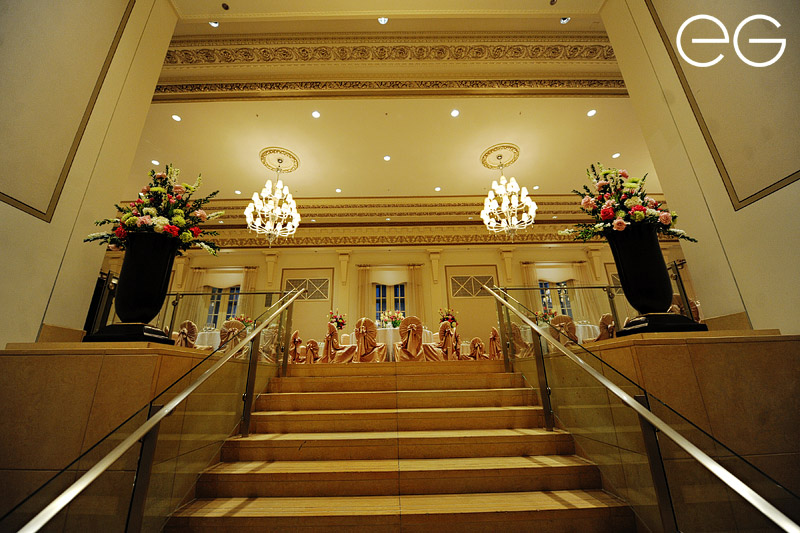 They had a cocktail hour at the Potter's Lounge before the ceremony.  Such a cool venue!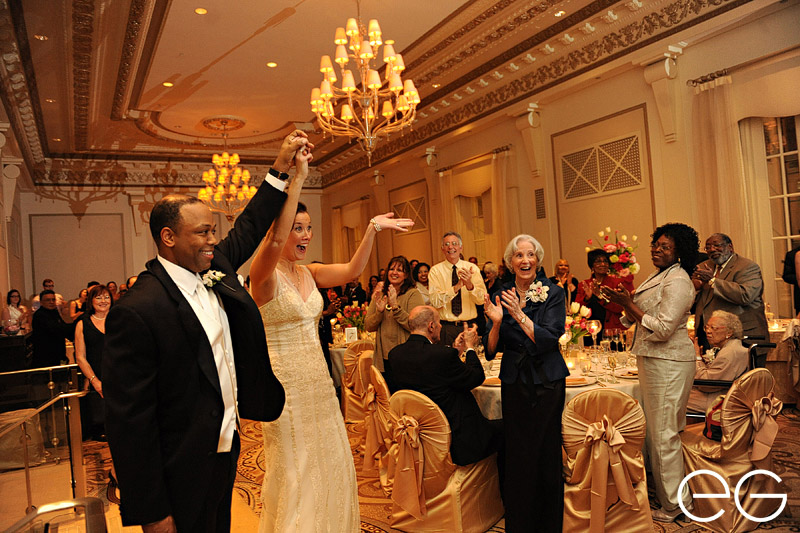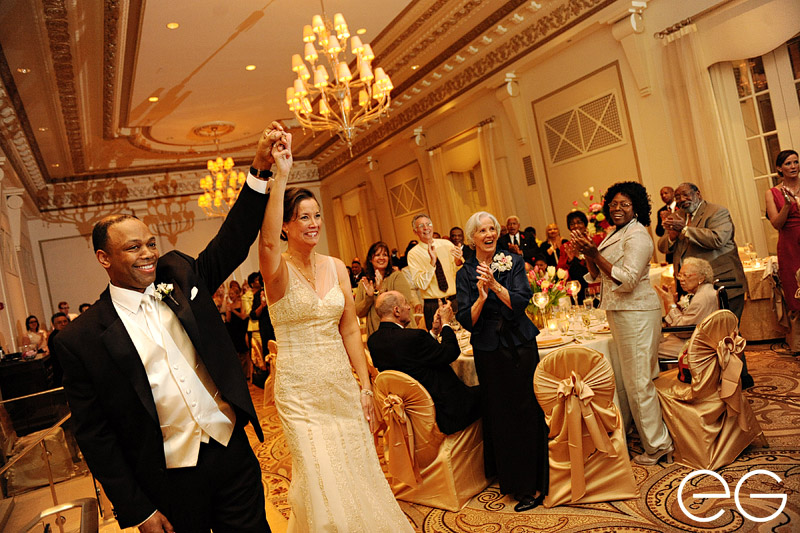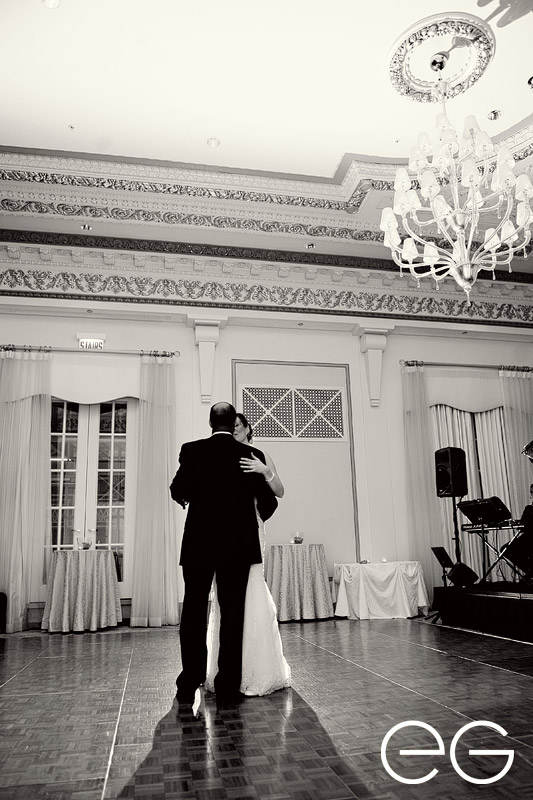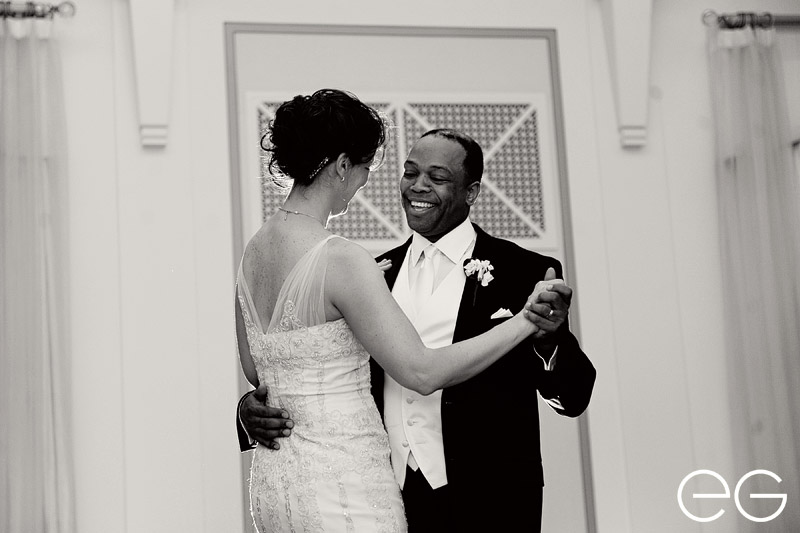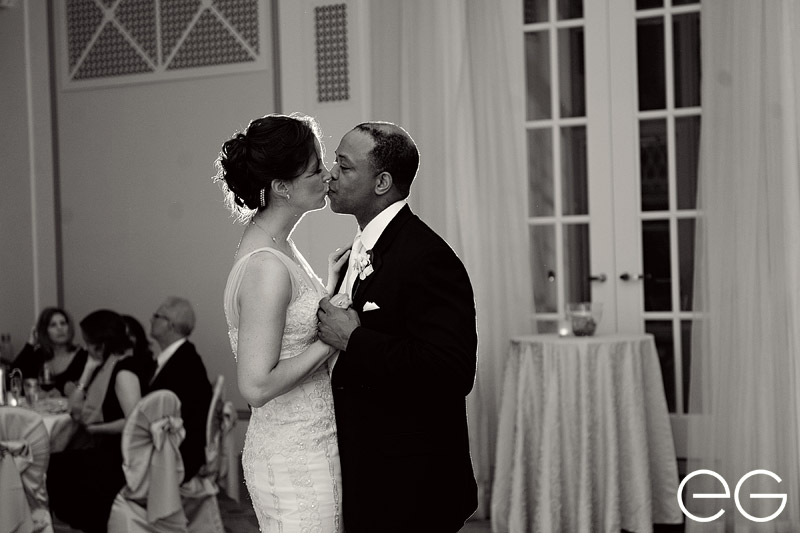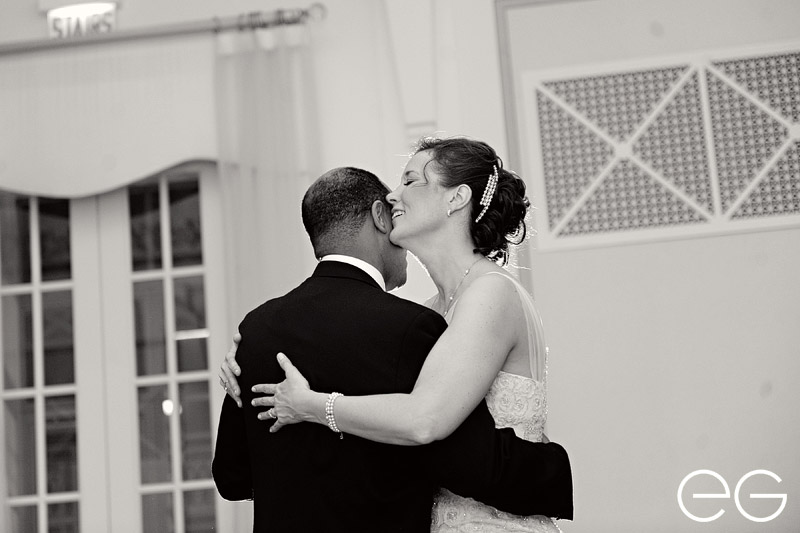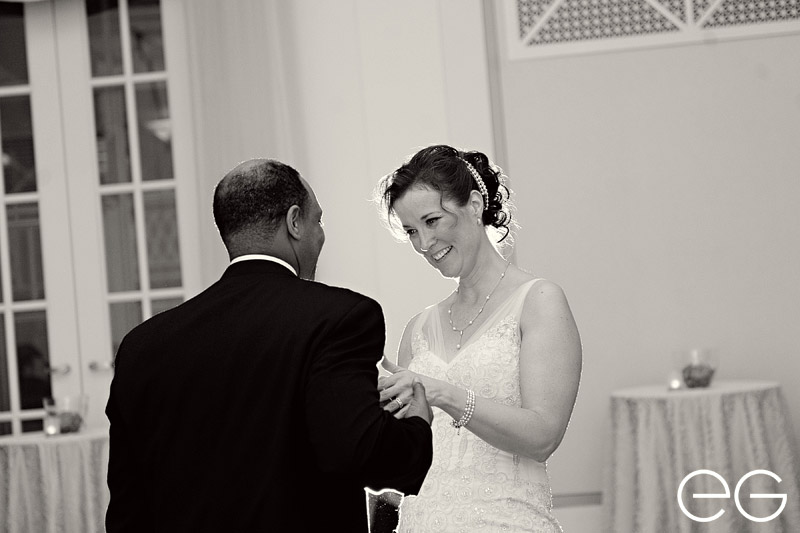 CONGRATULATIONS!  We have loved getting to know you and were so happy to be a part of your celebration!  We wish you nothing but the best in the years to come!