"Good dogs are with us for a little while to teach us how to love like it's our job…because it is."  -Curly Girl
I'm a dog person but I'm pretty sure these eyes could melt anyone's heart.  These sweet pooches need good people to give them a home.  Please, please, please (with a milkbone on top?) visit Small Dog Rescue of MN's website or facebook page for adoption information.
Nala: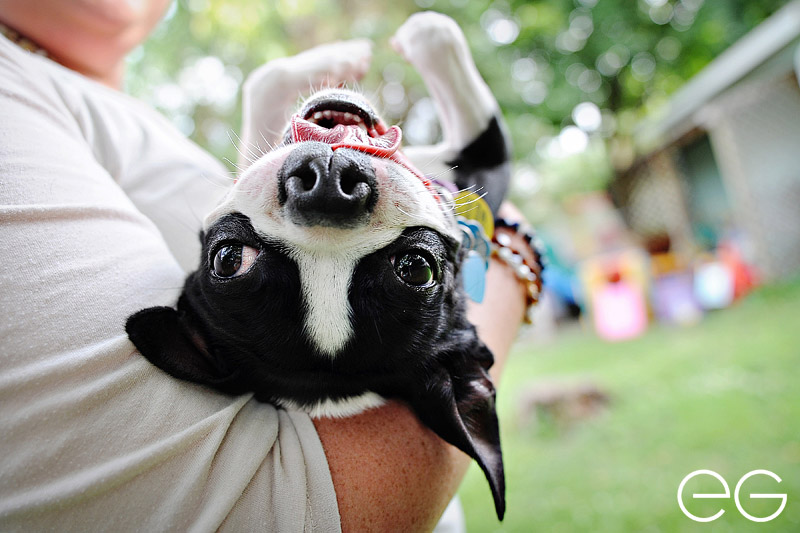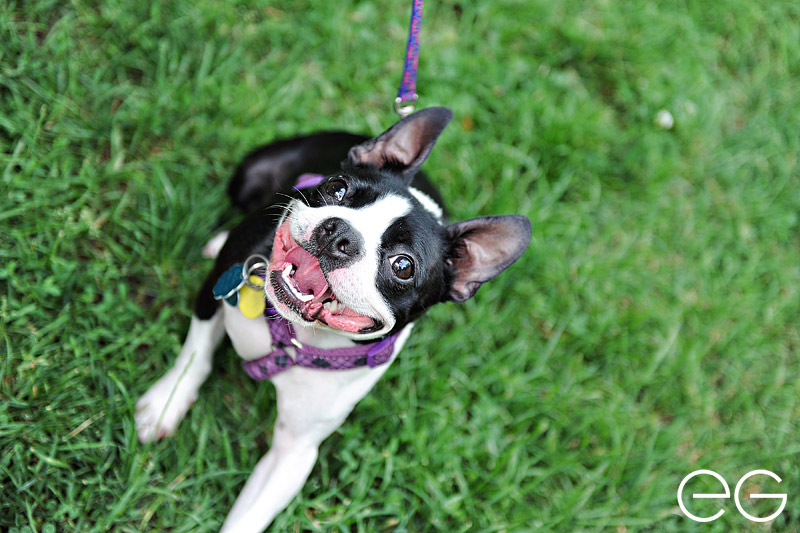 Roxie: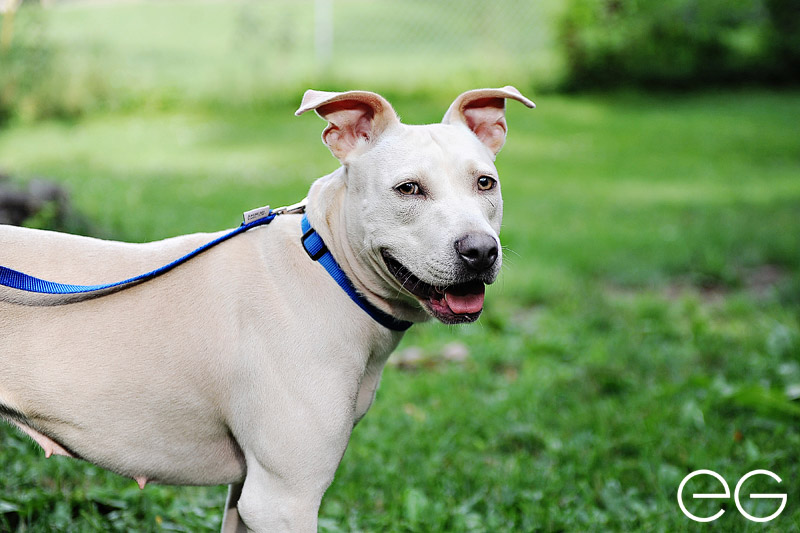 Gomez: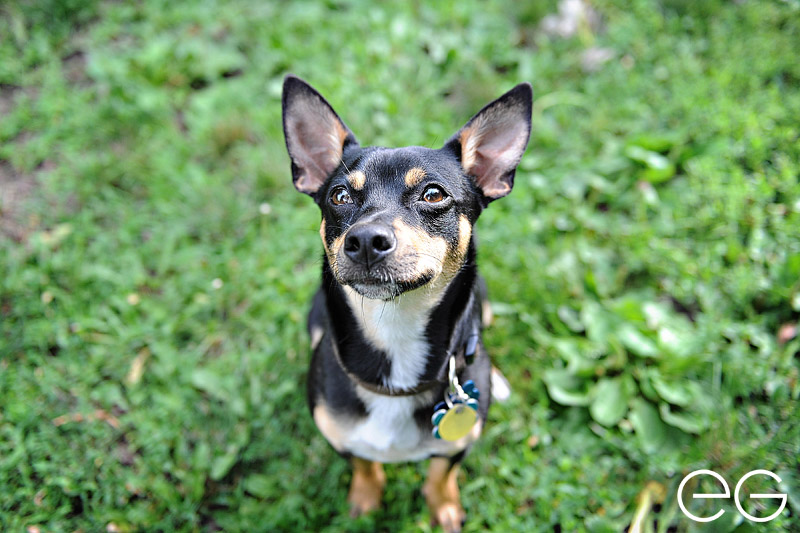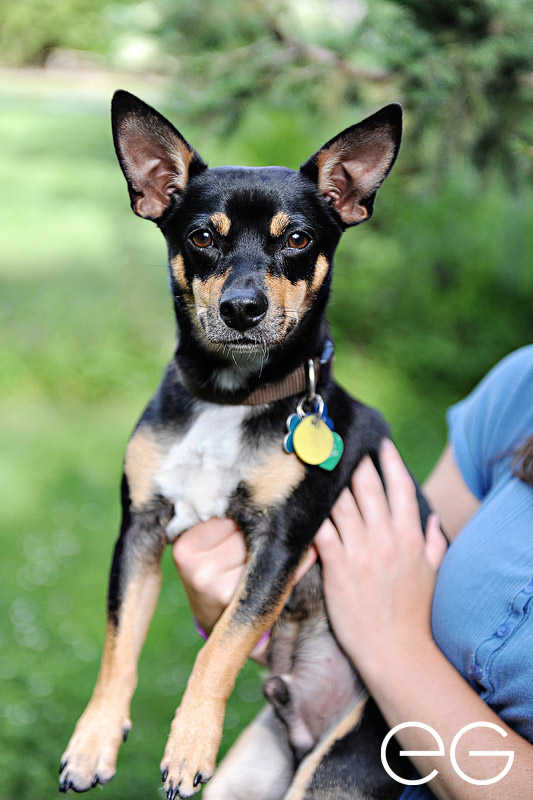 Shiloh: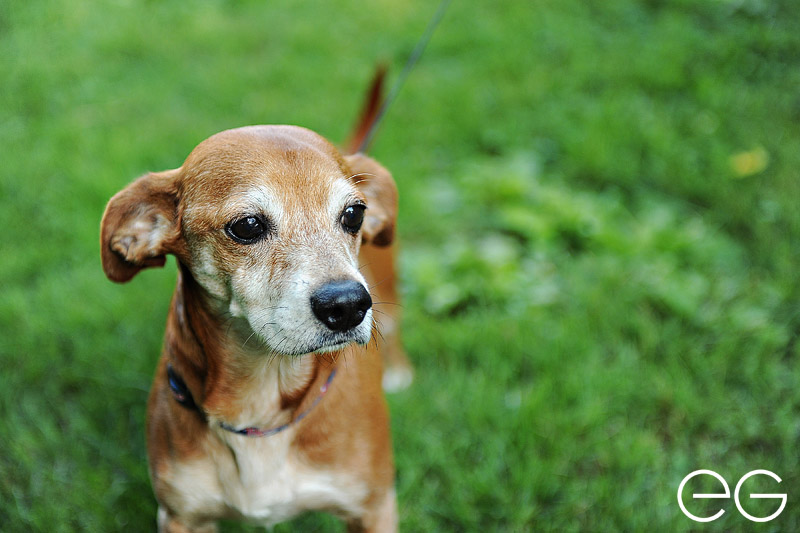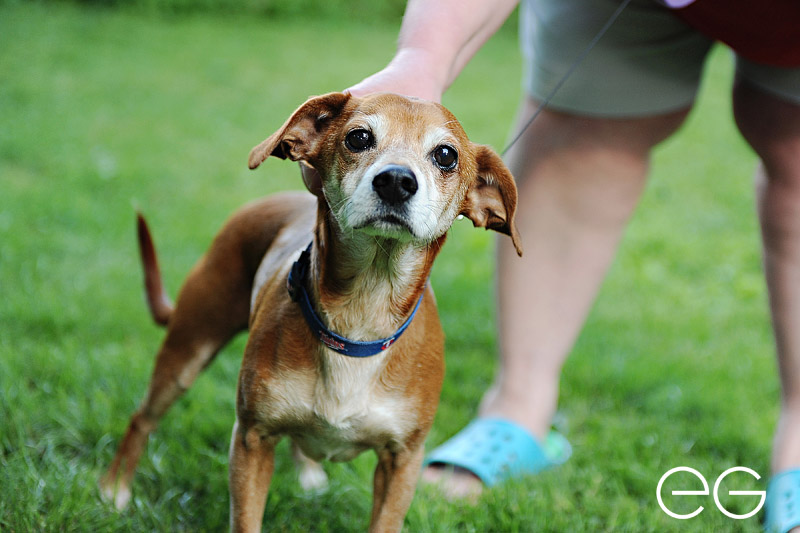 And Sally, who has been adopted!