A little more shop talk!  I took a few photos of my #1 model to demonstrate different lens focal lengths (or mm's as I like to call them).  I sat in the same spot and simply used a different lens each time.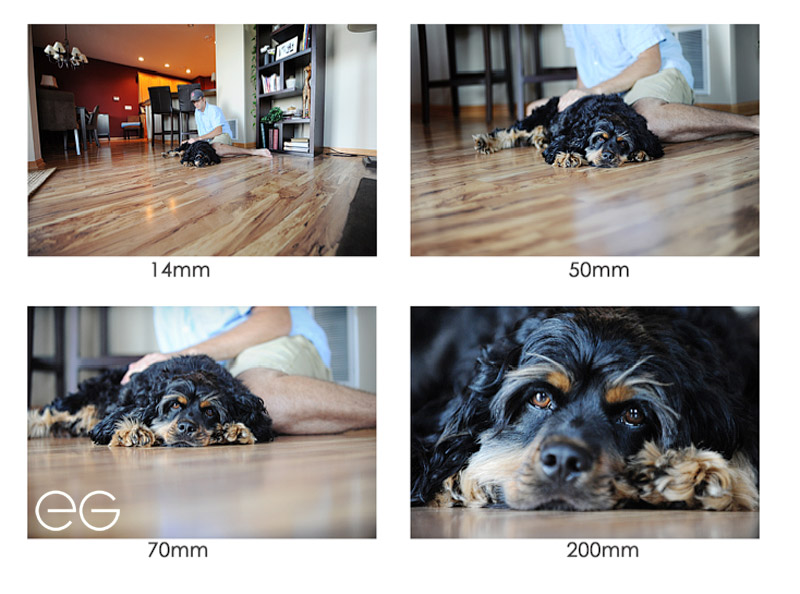 14-24mm : In the upper left photo, I used my 14-24mm lens which is a very wide lens.  This is great to show the environment or when you need to be physically close to your subjects.  I use this lens a lot at wedding dances so I can be in the midst of all the dancing action and show what's actually going on and not just an up close view of peoples' nostrils.  This is usually not a great portrait lens.  Because it is so wide, faces get distorted easily and typically, that's not so flattering.  I do love this lens a lot and use it to get photos like this: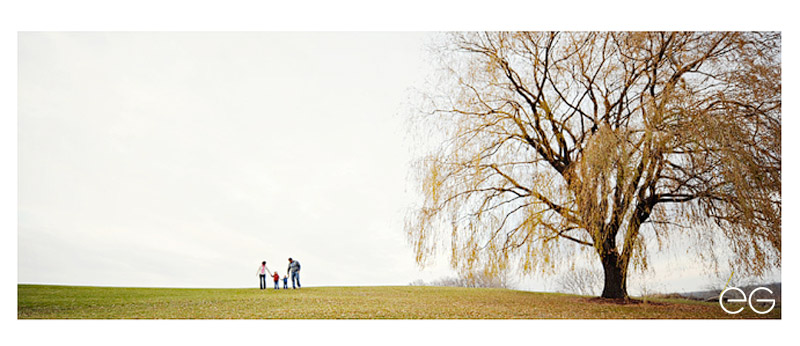 50mm : I love the 50mm because it has an aperture of 1.4 whereas most of my other lenses are 2.8.  That extra f-stop is SO NICE when the gray MN winter days seemingly lack any bits of light.  I also am a sucker for shallow depth of field, especially with little kids' eyes.  After the 24-70mm, this is probably the lens I use the most.  Though it's not as fast as some of my other lenses, I do love it and think it is a GREAT lens for the price.  Here's Aria on the 50mm: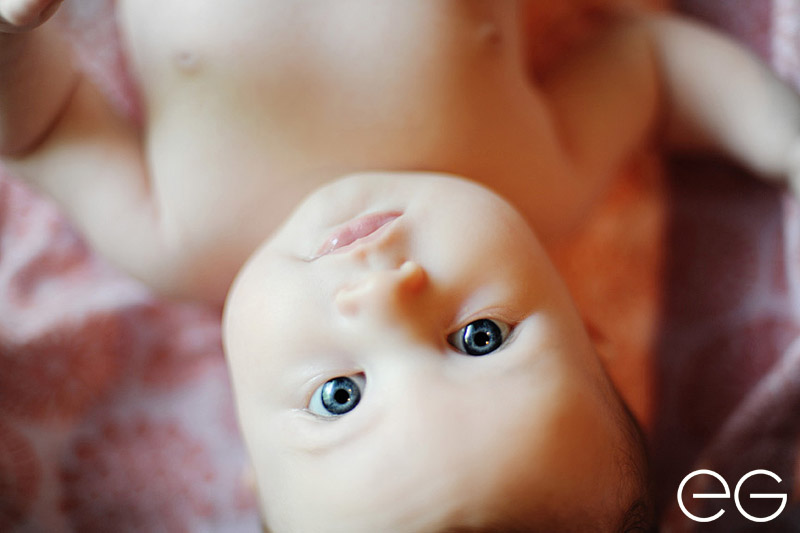 24-70mm : The 70mm shot was taken on my 24-70mm lens which is my "go to" lens.  I use this lens A LOT.  Fast moving kids, bride and groom portraits, group shots at weddings, dogs, pretty much anything.  It is fast, sharp and versatile.  Many of the photos you see on my website and blog were taken with this lens.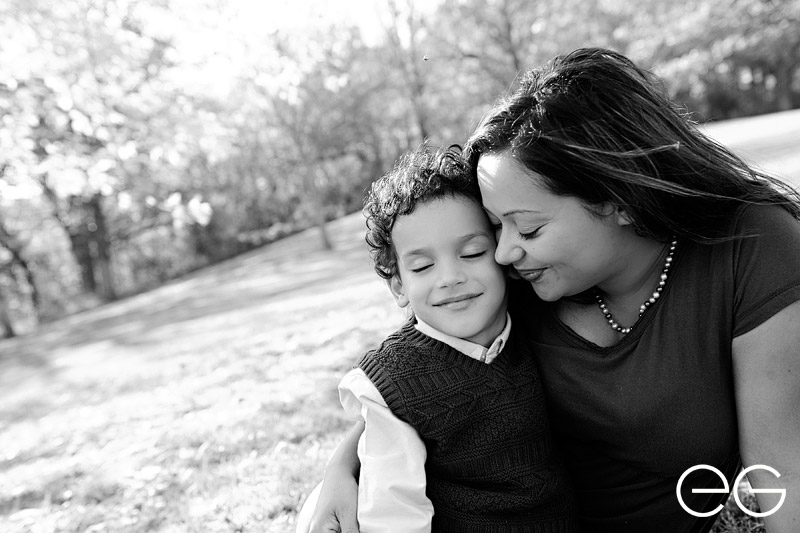 70-200mm : The 200mm shot was taken on my 70-200m lens.  I use this for almost all wedding ceremonies so I can stay far away and not be disruptive.  Sometimes I will use it at the beginning of engagement sessions or high school senior sessions when people aren't quite comfortable with me being right up in their face yet!  🙂  I generally like to be closer to my subjects so I don't use this much for portrait work and find that it is nearly impossible to use this lens with kids because I always find myself pretty close to them.  Plus, it's really heavy and I get kinda wimpy after awhile.  🙂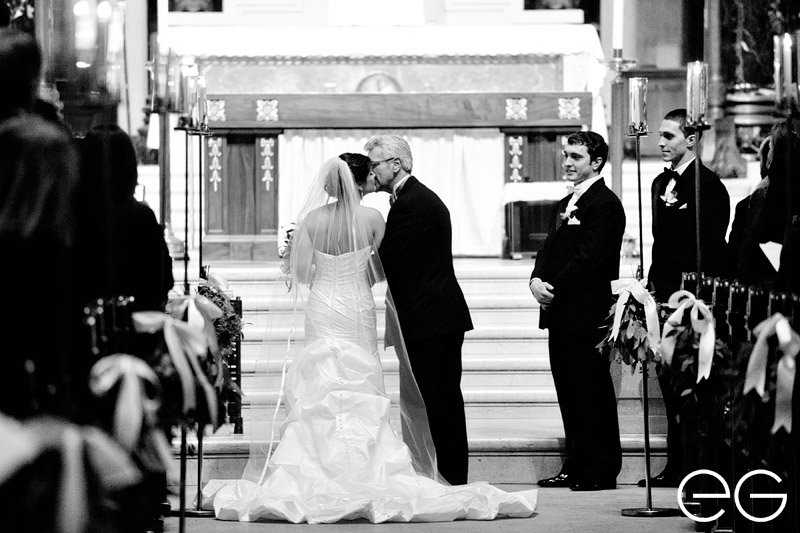 There's the 2 cents I have on focal lengths!  Let me know if you have questions!  🙂