Kai Conrad Joyner
7lbs 13 oz.
20 3/4 inches
Dear Kai,
Today is May 19, 2010.  Today was a day filled with anticipation, excitement, and celebrating : today you were born!  I had the honor, privilege, and joy of witnessing and photographing your entrance.  And though you won't remember it, your mommy and daddy will never forget it.  And neither will I.
I  haven't known your mom for very long, only about three years but it feels more like thirty.  However, in these three years, I've gotten to experience lots of exciting stuff with her.  In fact, I got to see her fall in love with your dad.  I got to see your mom and dad get engaged and then married.  I got to see your mom shop for little baby pajamas even before you were in her tummy.  I got to see how excited she got just thinking about the possibility of having a baby.  I got to hug her when she found out you were on the way.  And today, I got to see her hold you for the first time and cry the happiest tears ever.
Kai Conrad, welcome to this world.  Know that you are surrounded by family and friends and a crazy camera lady who loved you even before you were born.
With lots and lots of love,
emily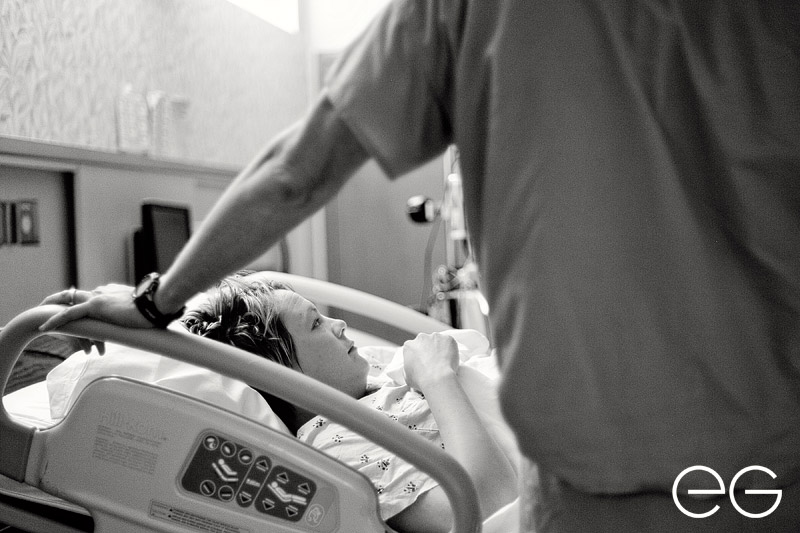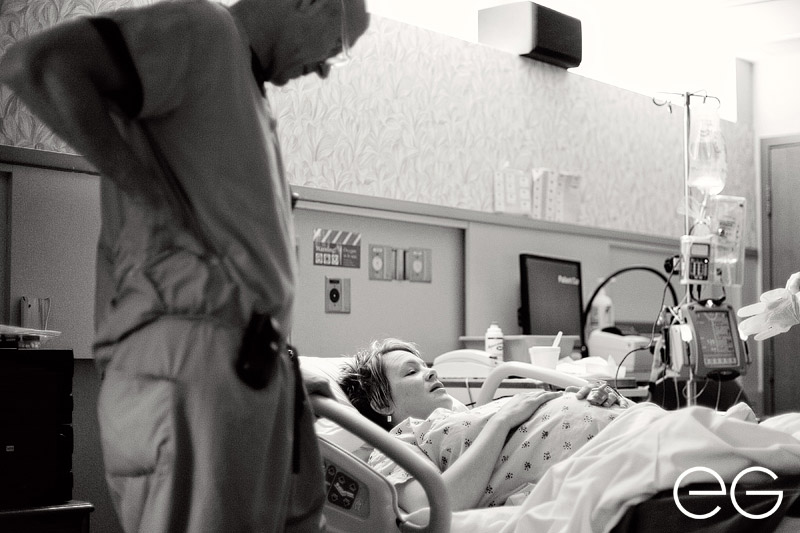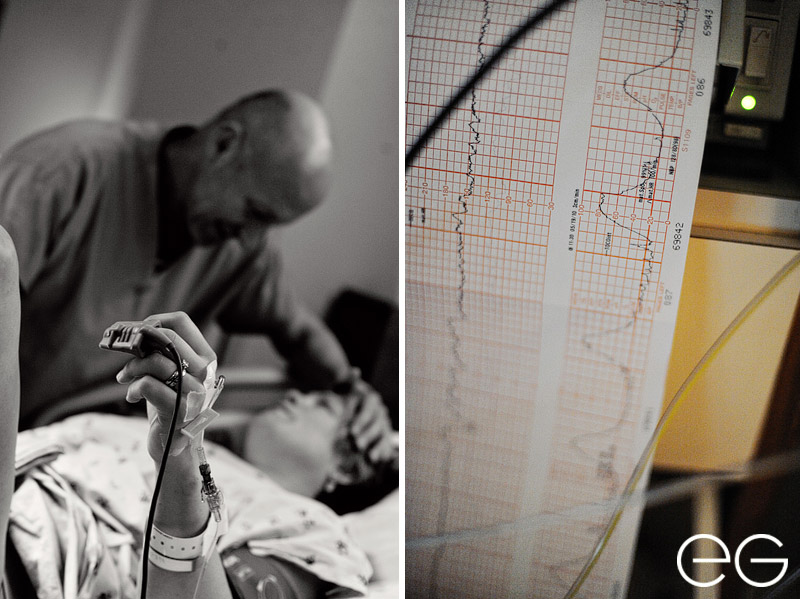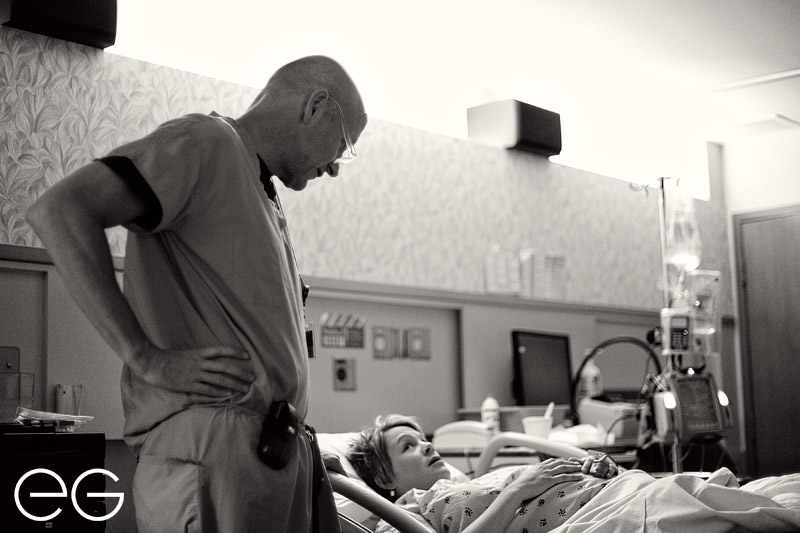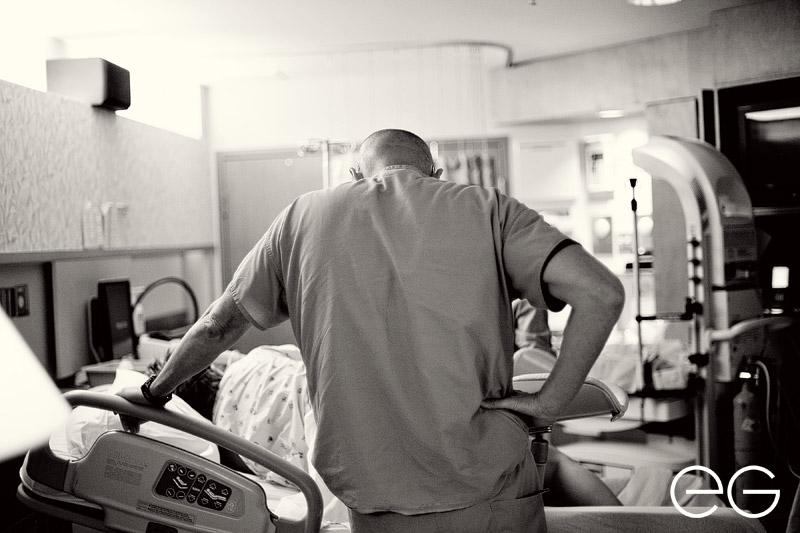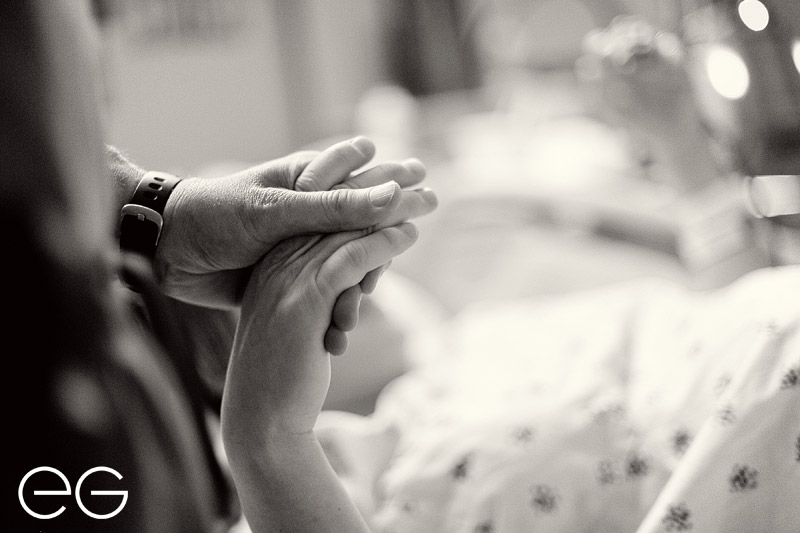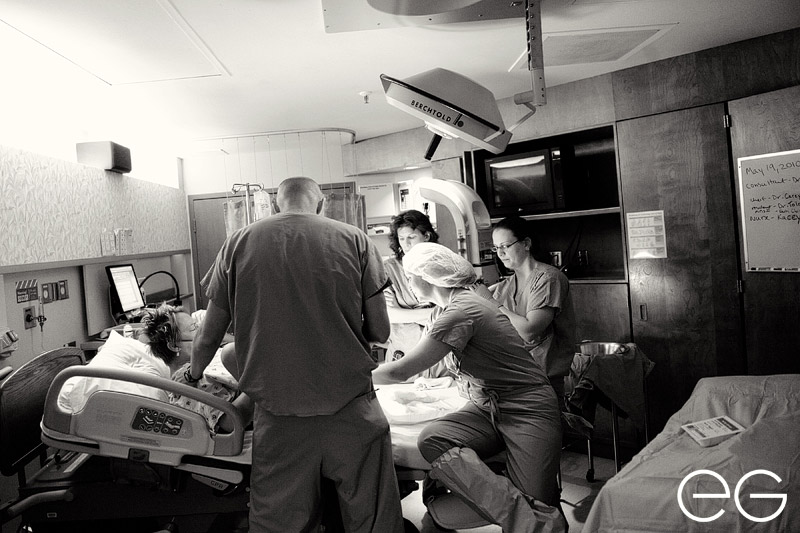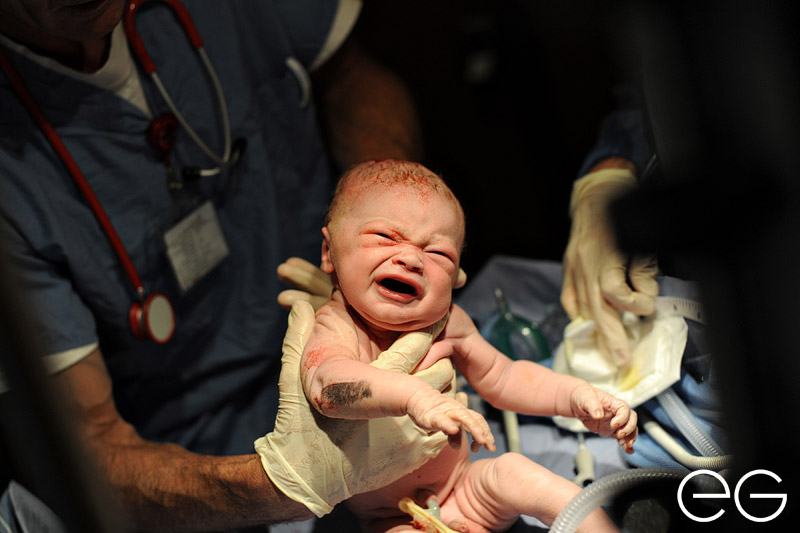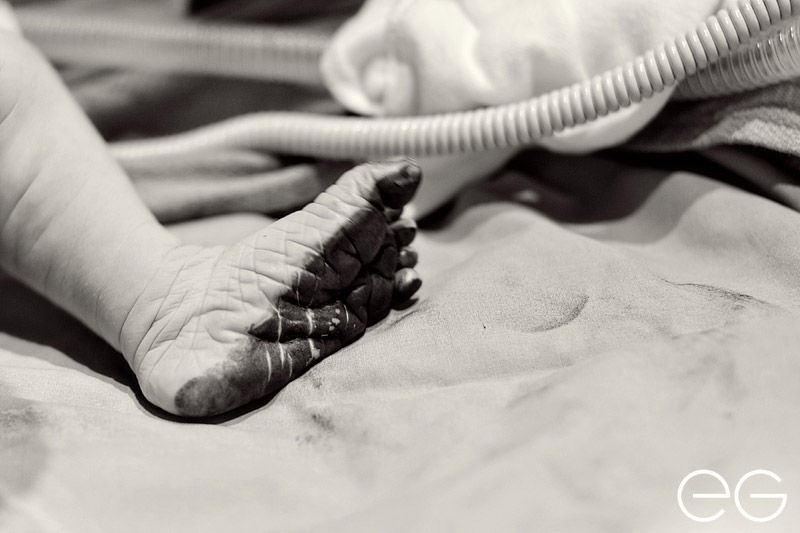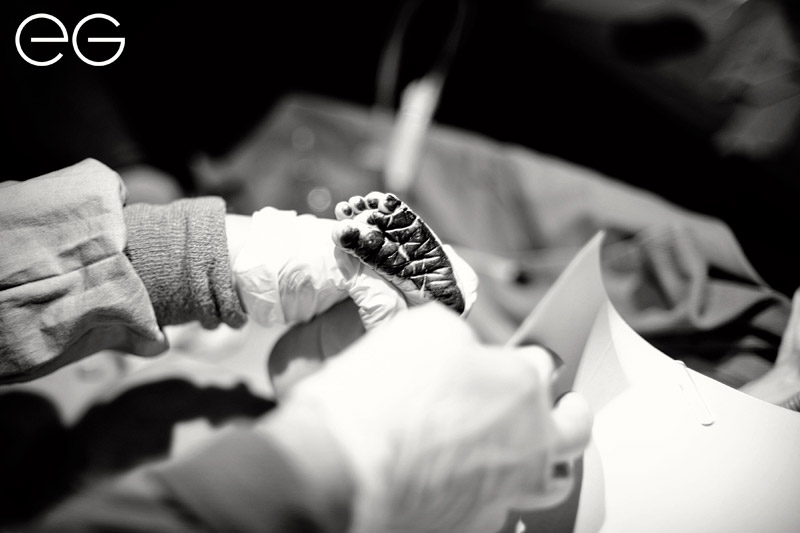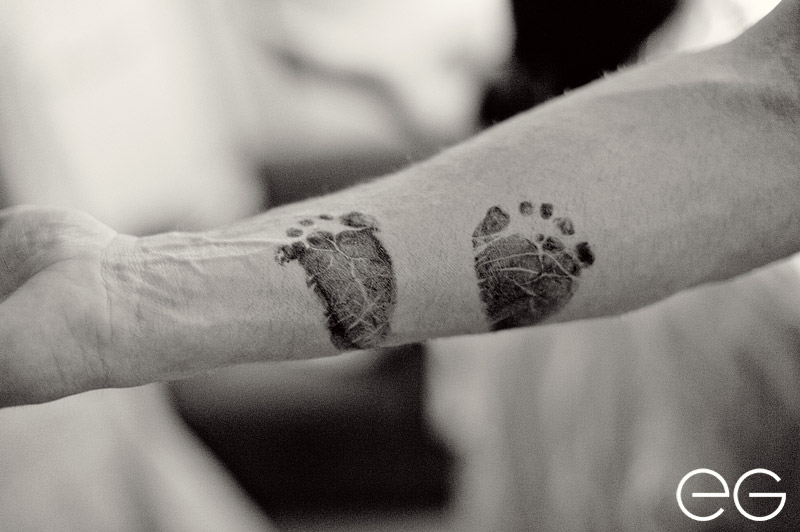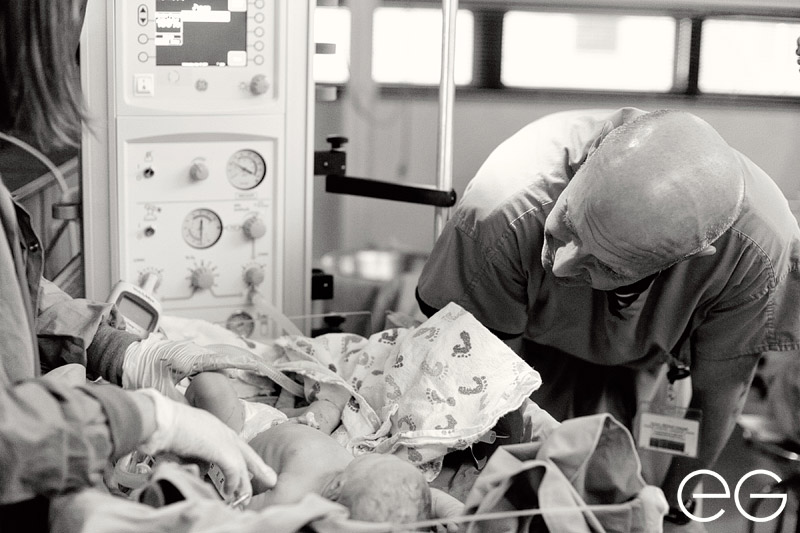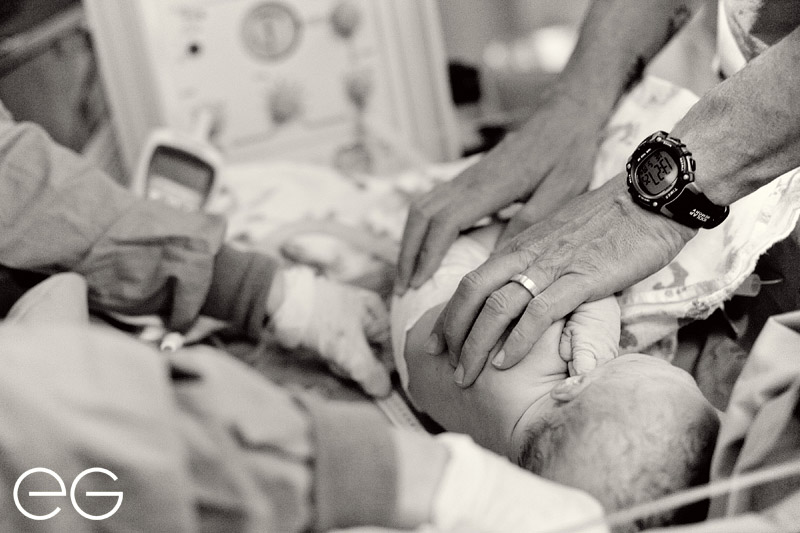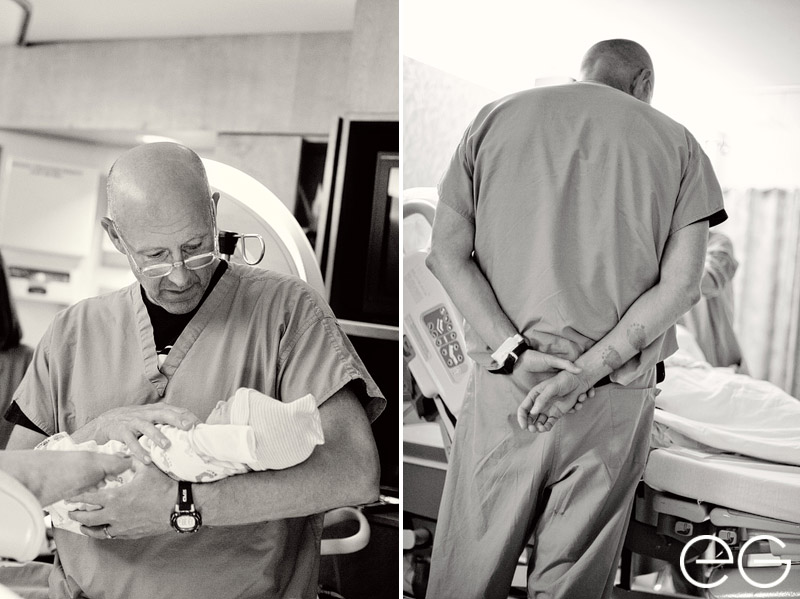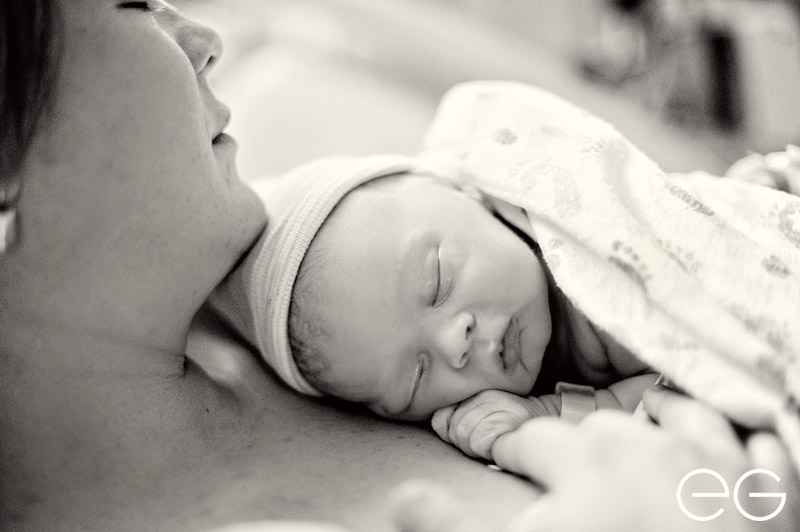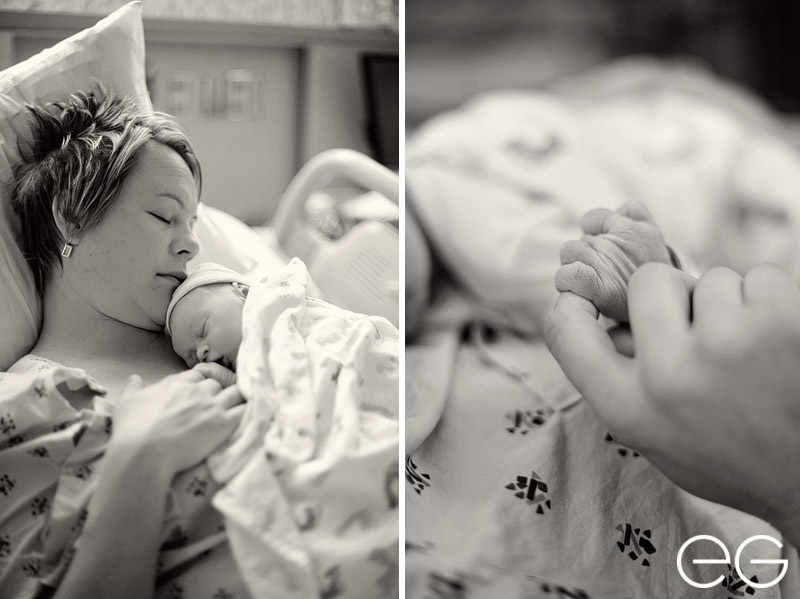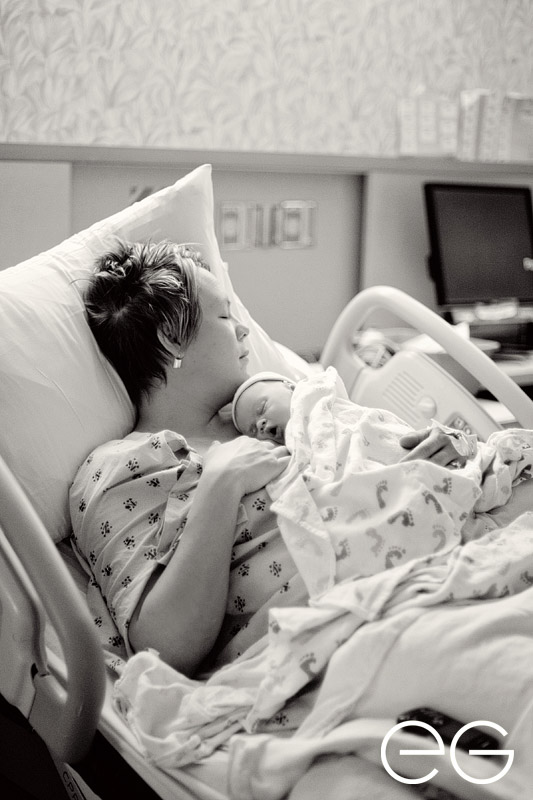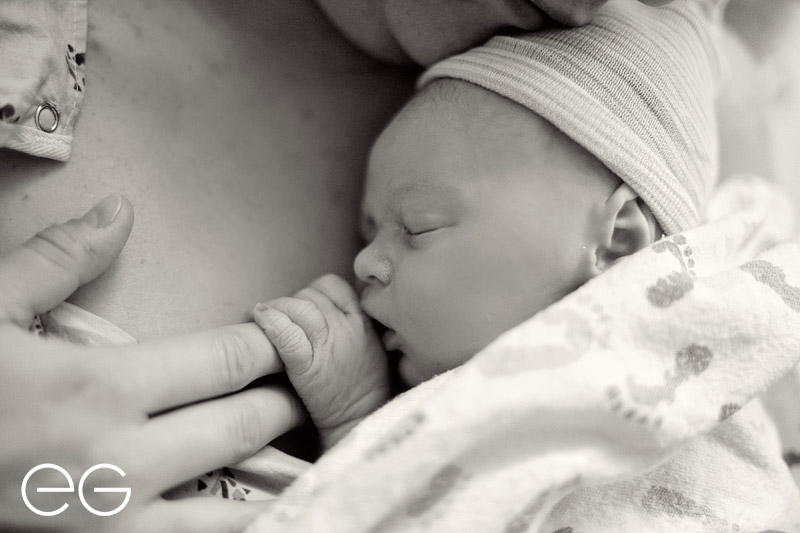 To see more, watch the video: